The most current literature on diseases, medicines, treatment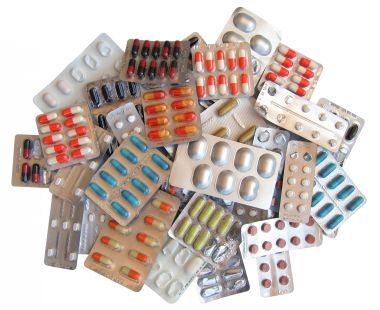 The site contains almost all publishers that replicate medical literature in accordance with the law on copyright protection. Of course, we could put almost any medical book on free download, but we honor and respect the work of other people who have devoted not a small part of their lives to science. We know that it is impossible to write and publish a medical book in a few days, this takes months, and sometimes years.
We hope that on our website every specialist will find the medical book he needs. All medical literature on our website is sold with the consent of the copyright holders of each medical book.