7 Important Things That Nails Say About Your Health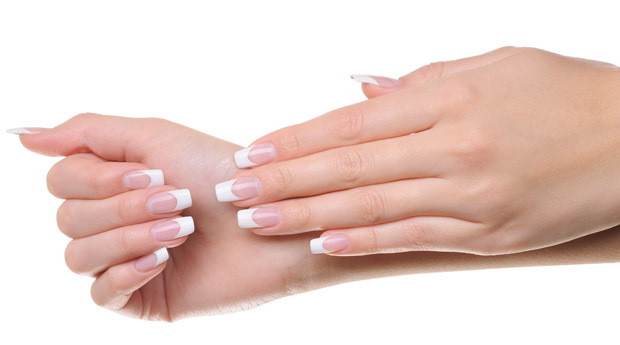 Nails are horny plates (claw homolog) on ​​the back surface of the ends of the fingers of the upper and lower extremities of most primates. Nails are derived from the epidermis. Onychology is the official science dealing with the diagnosis of the nail condition.
Everyone knows that the human body has many indicators of health, if properly monitored, you can rid yourself of a lot of problems. To one of these indicators doctors include your nails.
1. Fading and fading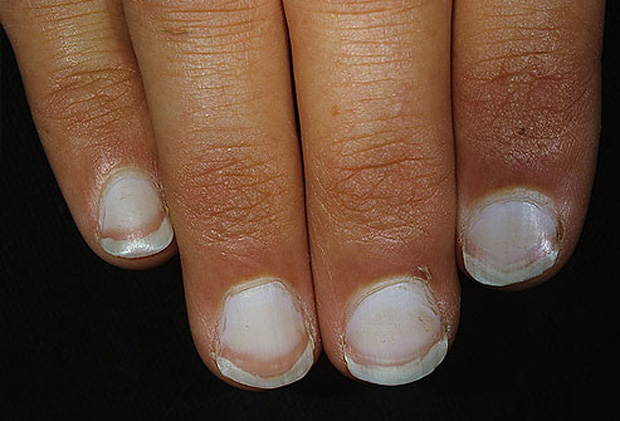 According to the dermatologist of the medical center of New York, Julia Zi, discoloration or pallor of the nails, which had not previously been observed, may indicate problems with the nail plate. "If such spots appear, it can serve as primary signs of melanoma development in the nail plate," the doctor explains.
2. Yellowish tint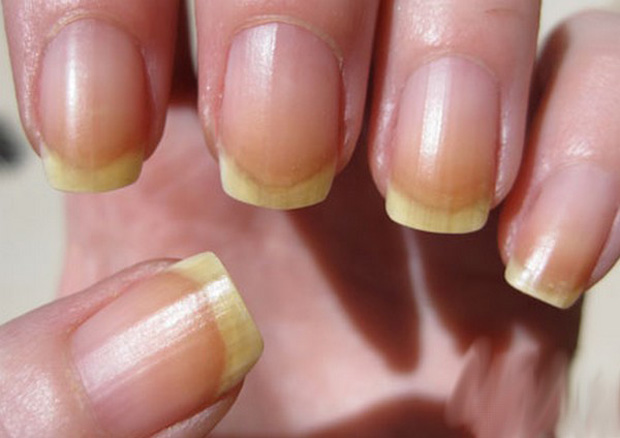 "If the nails have acquired a yellowish shade, this may indicate the presence of psoriasis," the doctor notes. Also, according to a number of specialists, the yellow color of the nails speaks of emerging problems with the liver.
3. Bluish hue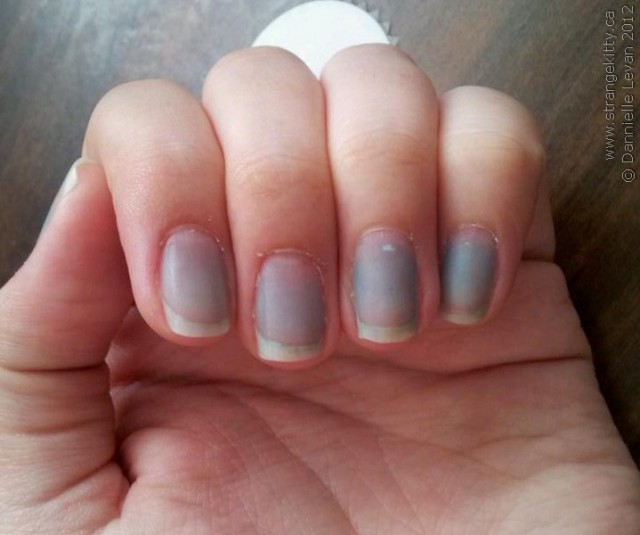 No less anxious, and this signal - the appearance of a bluish hue (cyanosis). According to Dr. Andrea Weil of Harvard Medical School, this may indicate a low level of hemoglobin, problems with blood circulation and respiratory system.
4. White spots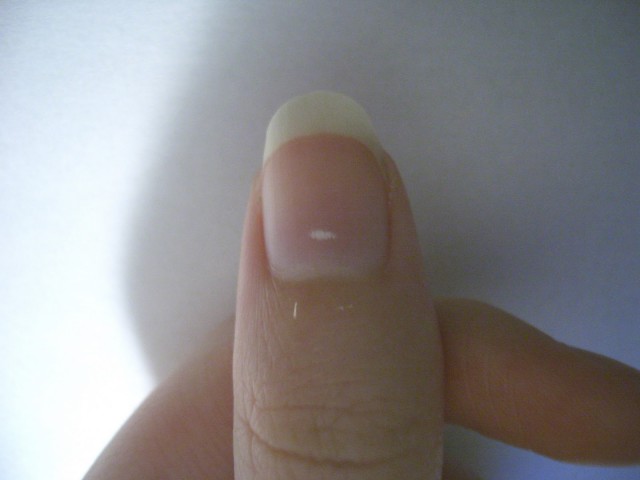 They can then appear, then disappear. Many people prefer not to attach importance to this. But in vain. Small white spots of different shapes indicate a lack of zinc or calcium in the body. At the same time, if horizontal white strips began to appear on the nails, this indicates a kidney disease, warns Julia Zi. This state has a separate name - leukonichia.
5. Cross grooves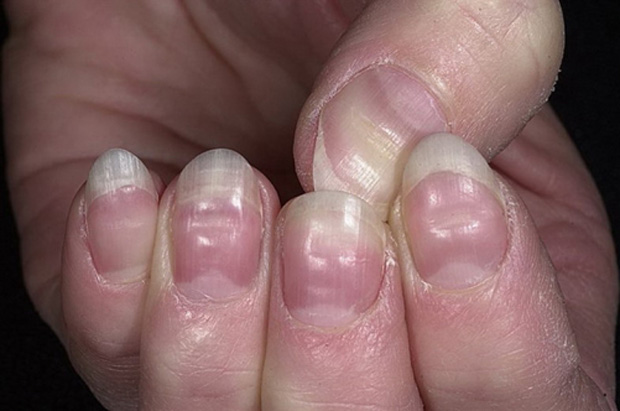 According to the doctor, the presence of small depressions on the surface of the nail can indicate that a person is constantly experiencing great stress. The second reason is a metabolic disorder. And, finally, the third one is nail trauma.
6. Longitudinal lines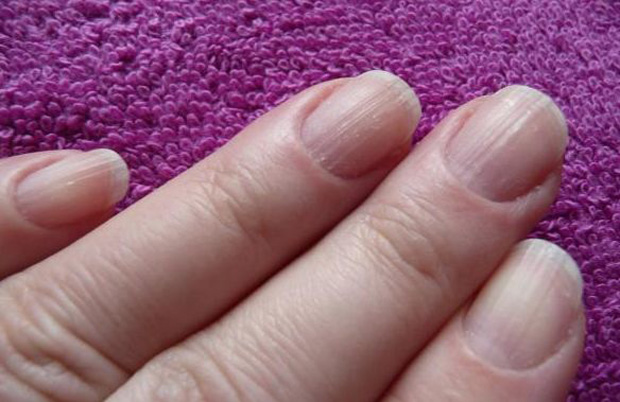 Most often, thin longitudinal lines on the nails occur in the elderly, this phenomenon is due to age-related changes in the body. However, sometimes the striae may occur in young people. In this case, the appearance of longitudinal lines may indicate that a person does not drink enough fluid.
7. Broken and stratified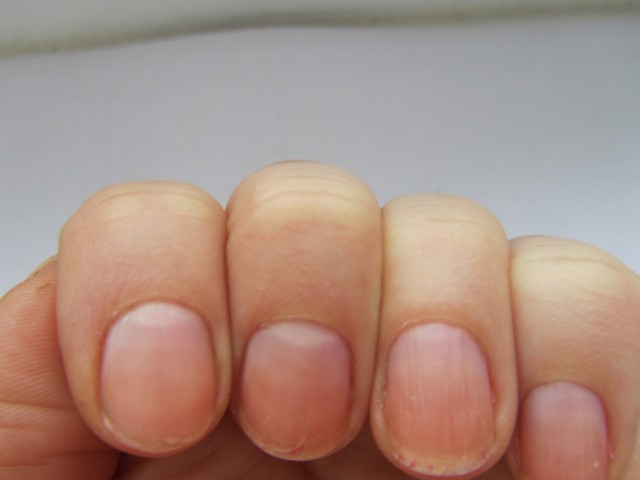 There are several reasons for this. Among the most common doctors note the lack of vitamins A, E, D, as well as iron and zinc. In addition, brittle and exfoliating nails can indicate problems in the endocrine and cardiovascular system and, in particular, be the first harbinger of diabetes.