Anthropological types, Map of the ranges of races, Racial tree according to Debets (1958)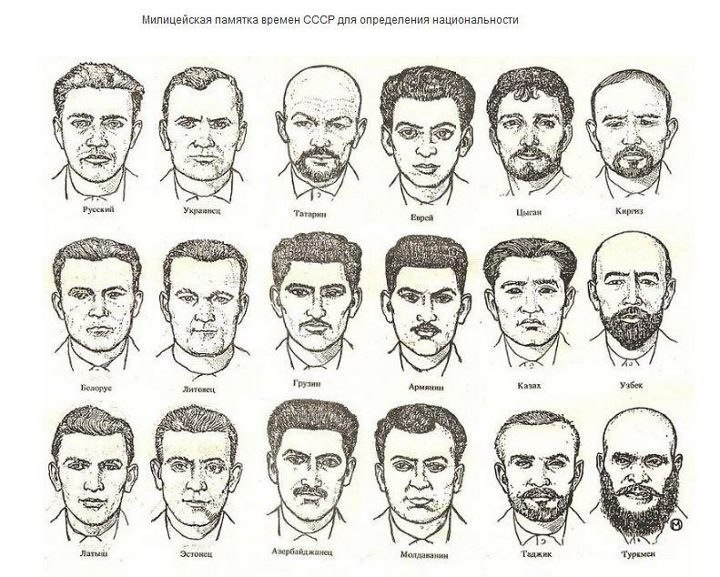 Anthropological types are groups of people united by a common origin, manifested in the commonality of hereditary physical characteristics.
In a broad sense, A. t. Are synonymous with human races.
More often, however, by A., t. Means small units of anthropological classification related to one large race (Caucasoid, Mongoloid, Negroid, etc.).
Race Range Map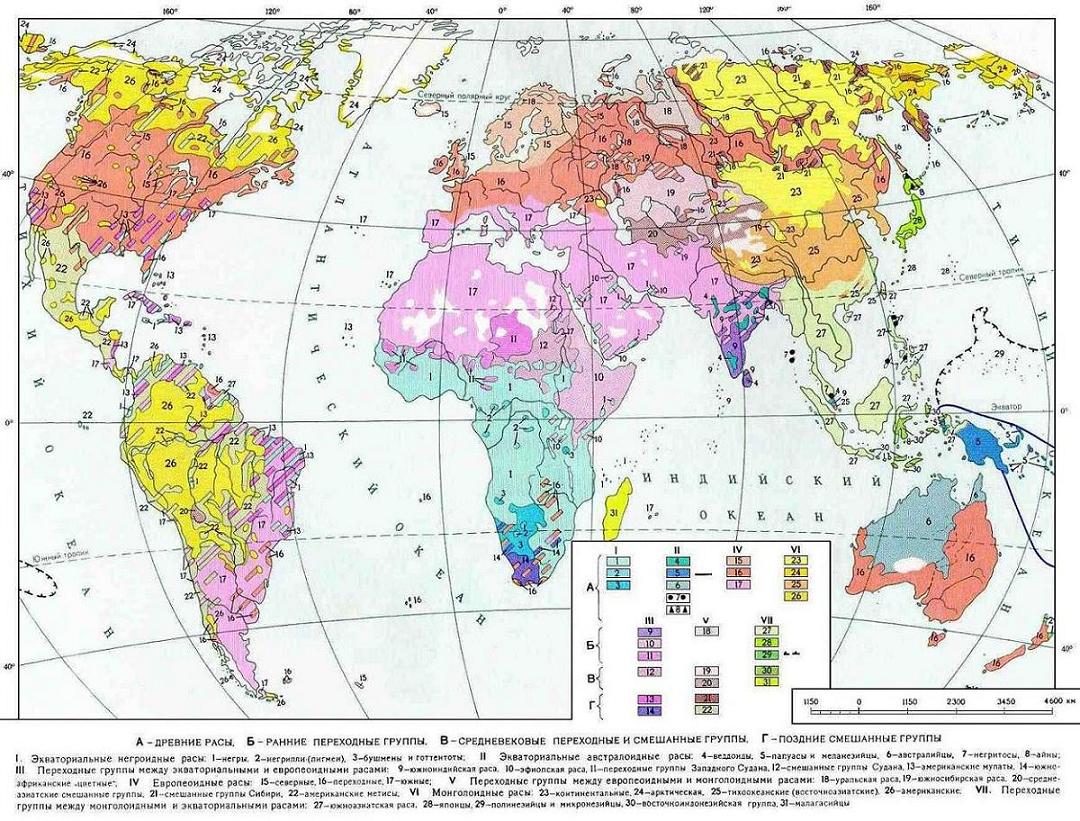 The Racial Tree According to Debets (1958)