The whole truth about palm oil: amazing facts that are not known to everyone!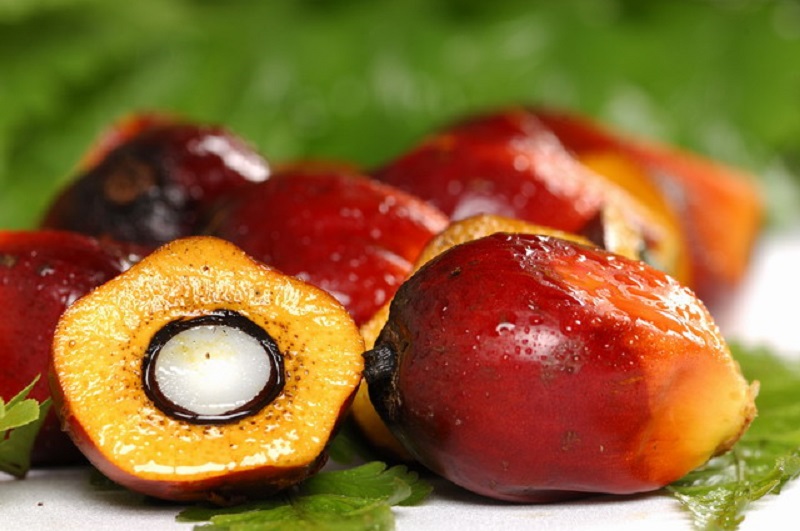 Palm oil is a vegetable oil obtained from the fleshy part of the fruit of the oil palm (Elaeis guineensis). Oil from the seeds of this palm tree is called palm kernel oil. One of the most ancient foodstuffs of mankind known even in Ancient Egypt.
Palm oil is a product with a rather dubious reputation. Many fighters for a healthy lifestyle believe that it should be completely excluded from the diet. The thing is that palm oil contains a high percentage of saturated fats, which increase the level of cholesterol and contribute to the development of heart disease.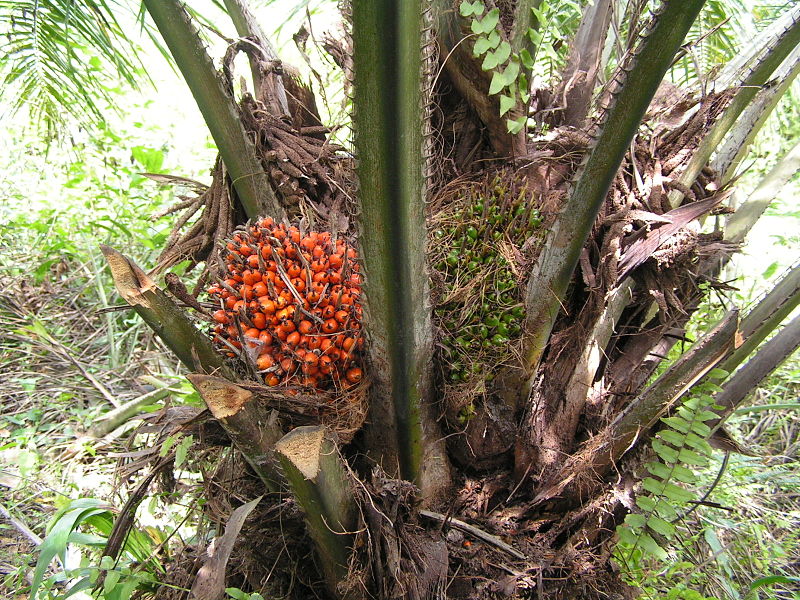 Fruit of the oil palm
Palm oil has surpassed the production of soybean oil and rapeseed oil since 2015, and has taken the first place among vegetable oils, outperforming production of sunflower oil by 2.5 times. Palm oil is often used to produce low quality food products, (cheap richest) so the world's largest food producer Nestle buys 420,000 tons of palm oil per year, exclusively for the markets of the third countries.
Palm oil is superior to sunflower oil for vitamin E by both the number and the number of tocotrienols. By the amount of vitamin A, which is not contained in sunflower oil, palm oil is a record among the products and surpasses even fish oil. Also, a large number of antioxidants in palm oil reduce the likelihood of cancer.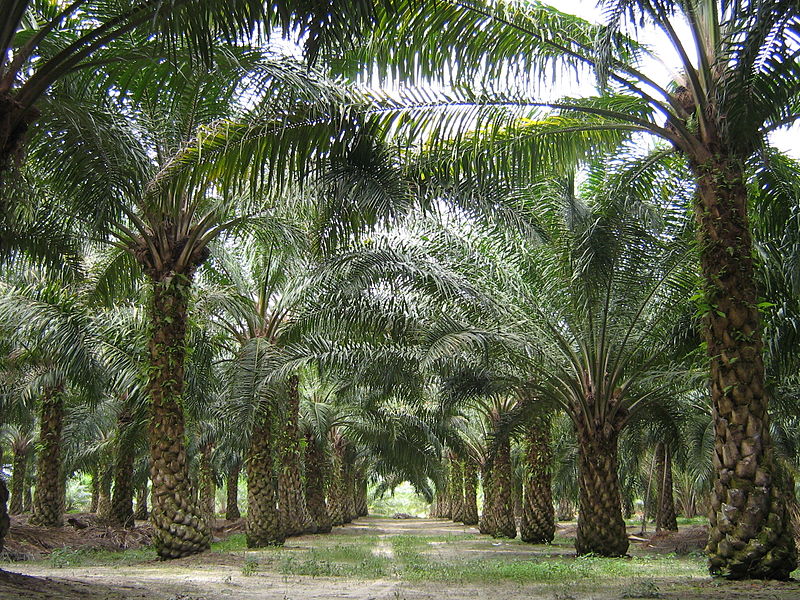 Oil palm plantation
As vegetable oils and sunflower and palm oil do not contain cholesterol. However, due to palmitic acid palm oil can stimulate the generation of cholesterol by the human body becoming comparable in terms of the level of danger from cholesterol with the use of butter, chocolate or fat. Some researchers disagree with this statement and indicate that there is no significant difference in the effect on the level of cholesterol between olive and palm oils.
In addition to food, palm oil is used to produce biofuels, cosmetics, shampoos and many other biochemical products. Rapid growth in demand for palm oil has led to the threat of destruction of tropical forests by burning them and planting oil palm plantations in their place.
Palm oil consists of a liquid and a solid fraction. Because of the hardness of the solid fraction, the substance is very slowly eliminated from the body and partially accumulated in the gastrointestinal tract.
Recently, many studies have been carried out that refute the fact that palm oil can cause serious harm to our body. However, one should not consider them objective, since this product is actively used by food industry leaders who finance such research.
Palm oil in products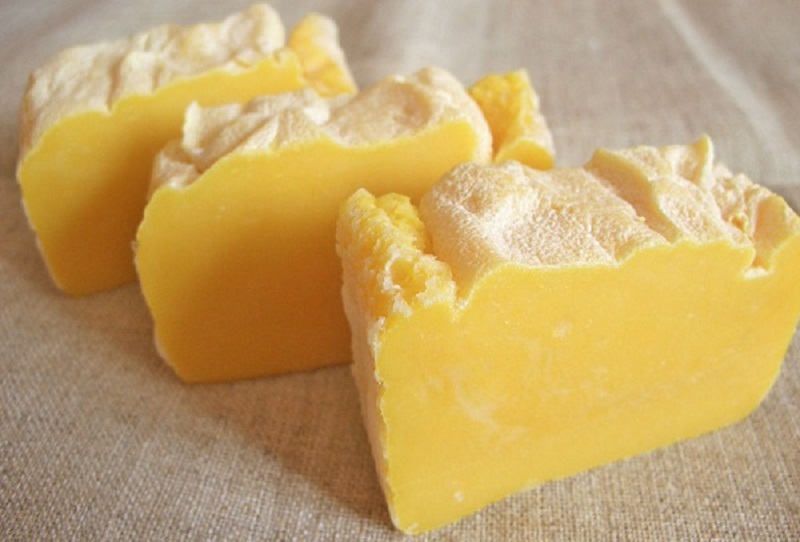 There are several reasons that manufacturers are guided by adding palm oil to food. Firstly, it is raw materials of very cheap production, secondly it is stored for a long time, and also has the ability to prolong the life of products.
Most often palm oil is added to cheese, ice cream, butter, sour cream, yogurt, milk and condensed milk. At home, you can check these products for palm oil.
1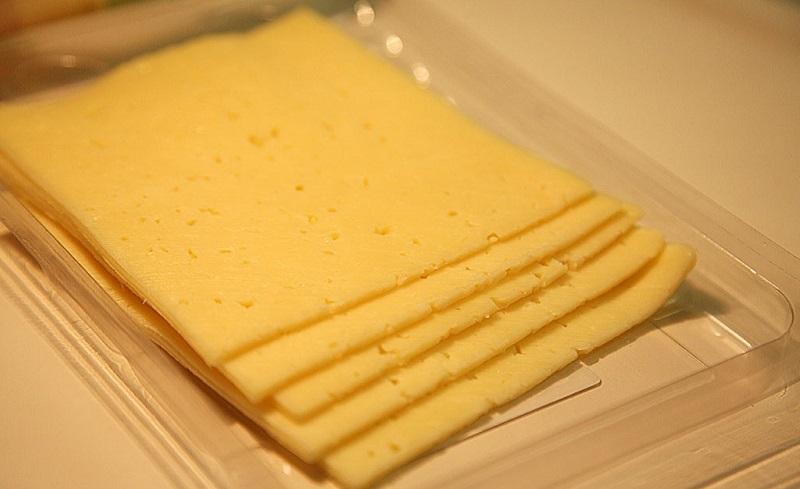 Leave a small piece of cheese in a warm room. Milk cheese in such conditions withered, and palm slightly cracked.
2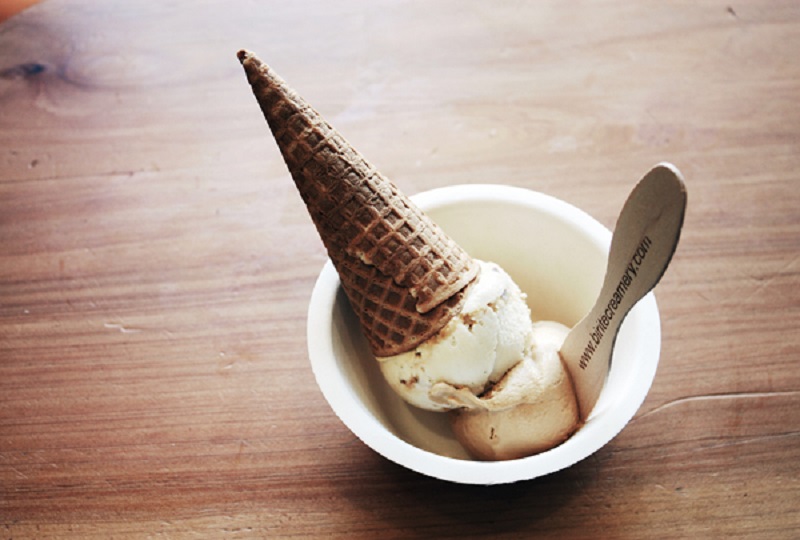 Razotri a small amount of ice cream between the fingers. If the hands remain barely noticeable film, it means that the composition contains palm oil.
3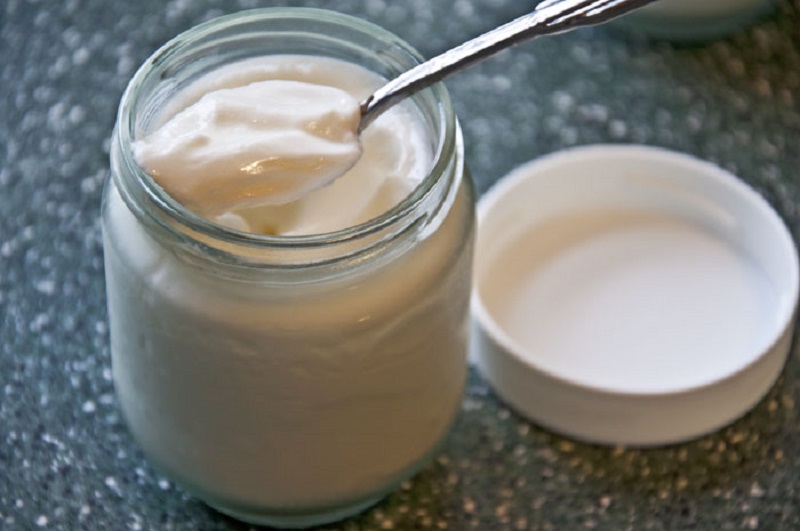 Place yogurt or sour cream in the fridge, then set the temperature 1-2 degrees. Natural dairy products at a temperature a little thick, but the "palm" do not change their consistency.
4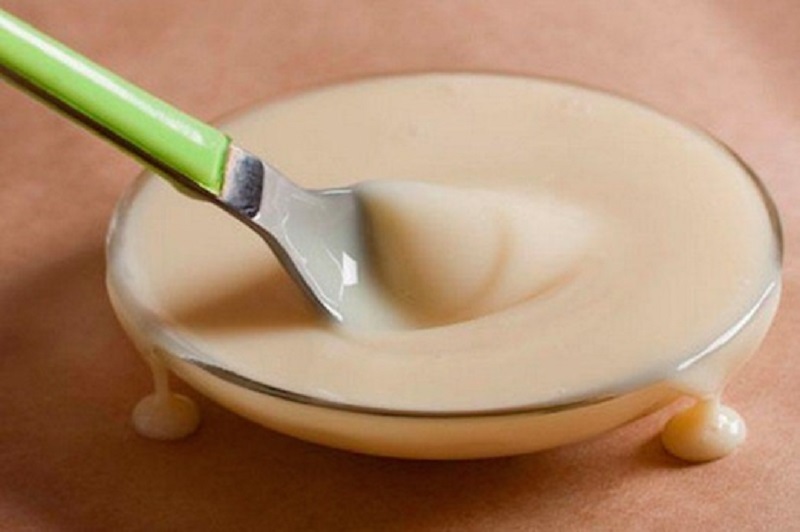 Experts advise to try condensed milk: they say that the artificial condensed milk slightly bitter.
Despite the fact that palm oil is harmful to eat, it is very useful as a cosmetic for the skin. Cosmetologists around the world are actively using this substance to prepare nutritious masks.
Via takprosto.cc & wiki