Pareidolia - why do we see faces where they cannot be?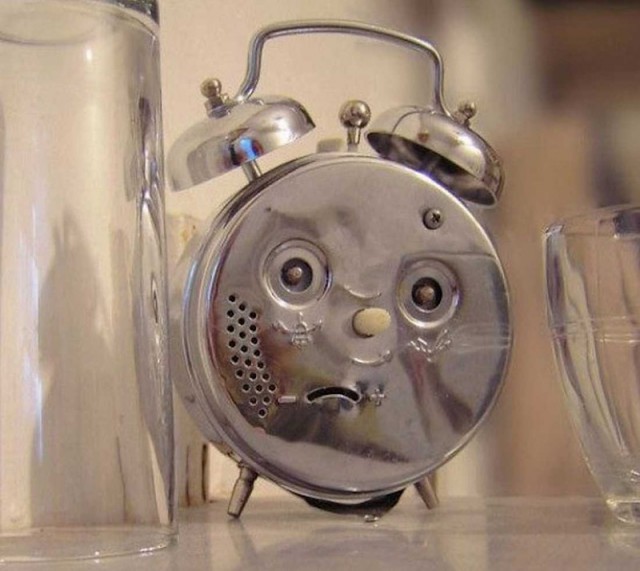 Pareidolia (pareidolic illusion) ( Greek para - near, about, deviation from something, eidolon - image ) - a kind of visual illusion (the so-called "sensory illusions of complement"); lies in the formation of illusory images, the basis of which are the details of a real object. Thus, a vague and obscure visual image is perceived as something distinct and definite - for example, the figures of people and animals in the clouds, the image of a person's face on the surface of Mars.
Pareidolias often occur in the initial stages of acute psychosis . If pareidolias lose the character of objectivity, reality for the patient and this is accompanied by the appearance of a sense of their accomplishment, illusory, delusional interpretation, then they are called pseudoparadolia.
Have you ever noticed that the objects around you are smiling at you or just looking at you? No, you do not need to rush to call 03. This is called pareidolia. By the way, this is not such a rare occurrence.
How does pareidolia work?
You relax, relax, think about something and look at one point. Focus on fancy wallpaper patterns that suddenly appear as faces. You shift your eyes to the curtains - there is the same face.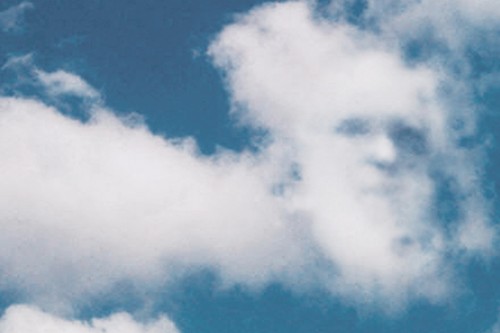 Each of us is able to see distinct visual images in any surrounding subject. It all depends on what your thoughts are currently occupied and what your mood is. Sometimes it even seems that the surrounding objects seem to come to life.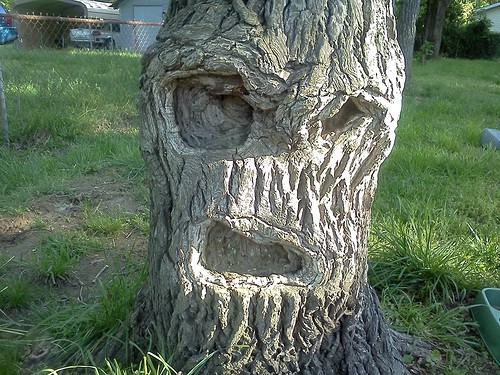 The word pareidolia is formed from a combination - para (near or deviation from something) and eidolon (image). We are talking about the ability to distinguish between animate and inanimate objects in various visual images.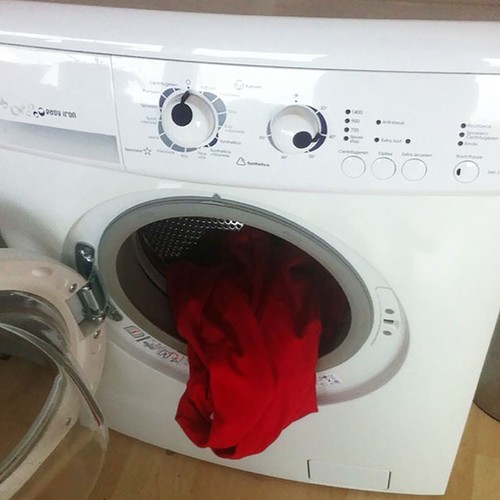 And this ability is not only characteristic of modern man. The American cosmologist Carl Sagan, for example, believes that it was largely thanks to the pareidolia that the ancient man managed to survive. It was enough for our ancestors, like us today, to take a fleeting glance to "read" information in the surrounding space and judge the approach of a friend or enemy.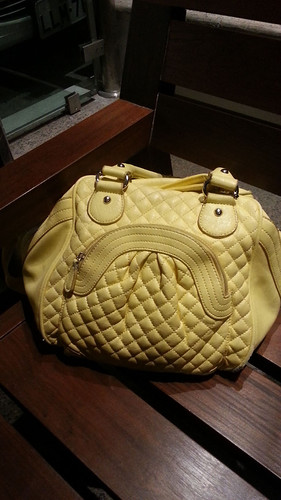 In modern life, pareidolia plays an equally important role and quite often becomes a topic of discussion in various blogs. It is interesting to share with other familiar things in which the features inherent in a living being are suddenly visible.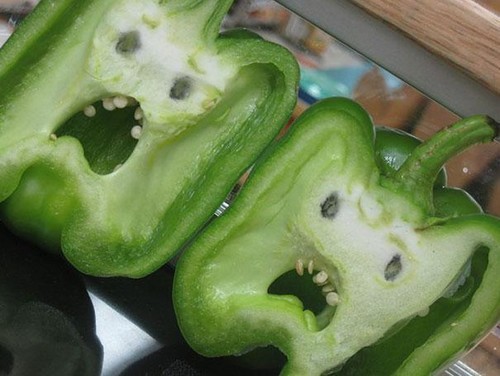 In some cases, the phenomenon of pareidolia is associated with false observations of unidentified flying objects or ghosts. Of course, each case requires a separate and thorough study. Not everything can be attributed to a pareidolia, but you must admit how easy it is even to see the haunting ghosts even in a flame of fire.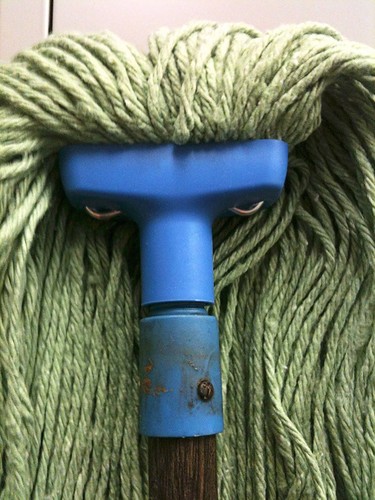 "Live" images in culinary masterpieces
Good sleep at night and a vigorous awakening in the morning set a positive tone for the new day. Then even the morning coffee in the cup will "smile" at you.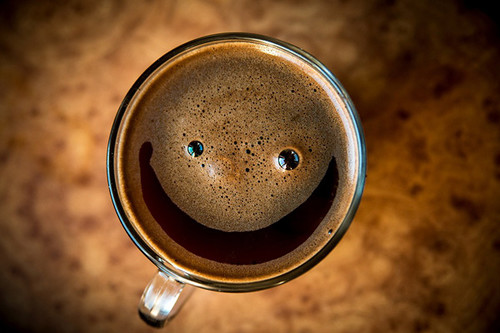 At breakfast, you can see the strange face of an alien origin in such a familiar dish as scrambled eggs.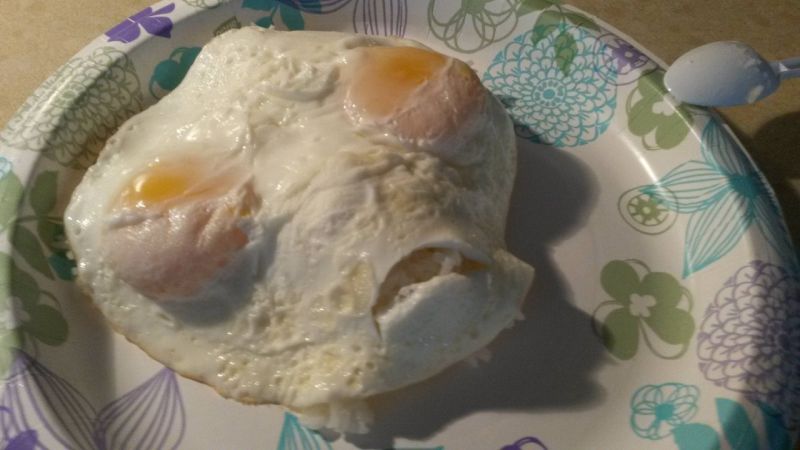 In the process of cooking, the phenomenon of pareidolia is especially common. Ideas for fantasies are sometimes given by nature itself, creating fruits, vegetables and other products of an unusual and resembling living form form.