The magic of pregnancy, week after week. What week have you got?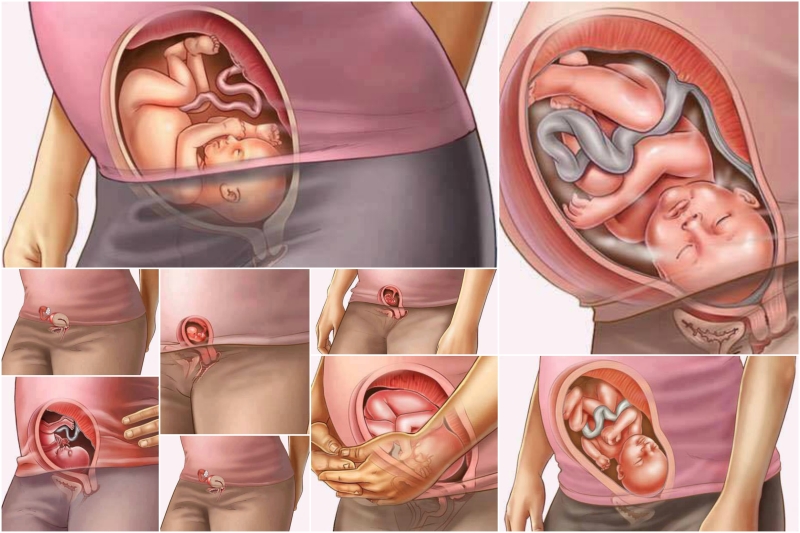 Human pregnancy (lat. Graviditas) is a special condition of a woman's body, in which a developing embryo or fetus is in its reproductive organs. Pregnancy arises from the merger of the female and male germ cells in the fallopian tube, after which a zygote containing 46 chromosomes is formed. The sex of the future child depends on the set of sex chromosomes (XX or XY), while the eggs are always carriers of the X chromosome, and the sperm of the X or Y chromosome (in a 1: 1 ratio). Thus, the sex of the future child is determined precisely by the sex chromosome, the carrier of which is the sperm cell (in the case of the X chromosome, a female child will be born, and in the case of the Y chromosome, the male one). As a result of cell division, a blastocyst is formed, which is attached to the wall of the uterus on the seventh day. In the first three months of pregnancy (the first trimester), the organs of the fetus are laid, by the end of the 12th week the placenta is fully formed. Through it, the fetus receives nutrients and removes the end products of metabolism. The duration of a person's pregnancy is 9 months, or 40 obstetric weeks (calculated from the date of the last menstruation). In obstetrics, physiological and pathological pregnancies are distinguished. Normally, any pregnancy ends with a childbirth - a child is born, and in the case of multiple pregnancies - twins (homozygous - identical or heterozygous - different).
Week 3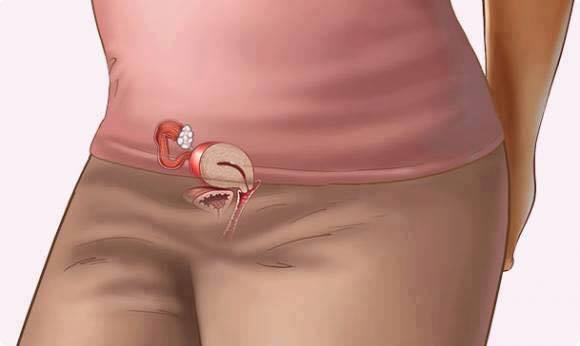 It's a concept that you've begun to receive it. I still can't studyce. It's really complex and fantastic at the same time.
This week the fertilized egg (called a zygote) has been divided into a number of occasions to become embryo. It is not clear when it comes to your baby. it is a season of more or less than nine months.
Week 4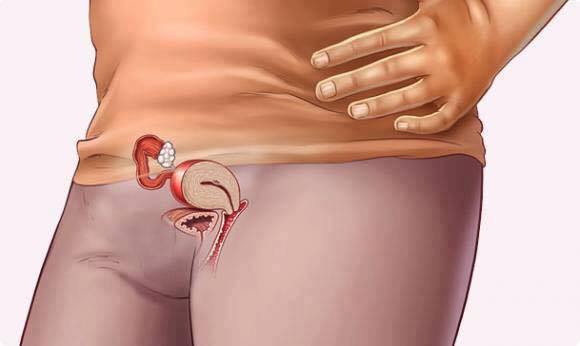 This is the size of a poppy seed. It is a tour of the womb. Once comfortable, it will be subject to a large number of continuing divisions. But eye, only half of the cells will develop; the other half will be the placenta.
Week 5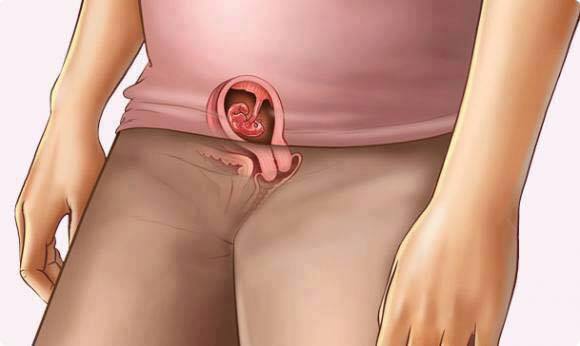 Baby Tail of a Little Tadpole It is about the size of a seed of orange. Circulatory Systems, and the heart are beginning to form. It's possible that you can see a heartbeat primitive.
And the neural tube is very important. The neural tube is gonna end up in the brain and spinal cord. And it's very important to avoid problems such as the back bifida.
Mom - you have all the symptoms of pregnancy. You don't need a lot of fatigue. Congratulations! It is a peace of mind, fear, joy, fear, terror ... And even if it is the first pregnancy.
If you want to be a woman, they're not pregnant. You can't get to know your child's future environment. (we wouldn't be able to keep it up, though we haven't found it).
Week 6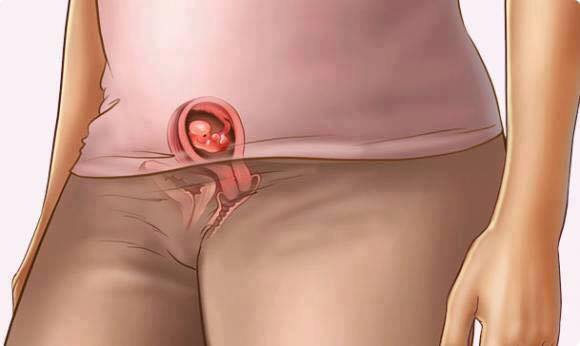 This week there are a lot of good news. It is a jaunt of a baby. On the other hand, the kidneys, liver and lungs have been begun over 80 beats per minute.
It is not bigger than a small screw.
Week 7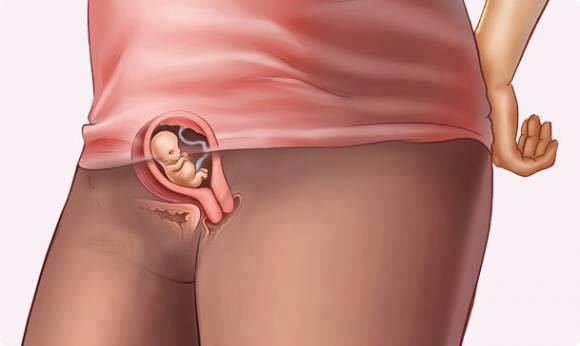 This is the size of a blueberry, I mean, it's about ten thousand times bigger than the moment of conception.
During this week, most of the development takes place in a neural growth exceeding the 100 neurons per minute. The baby has been preparing for normal activity.
Week 8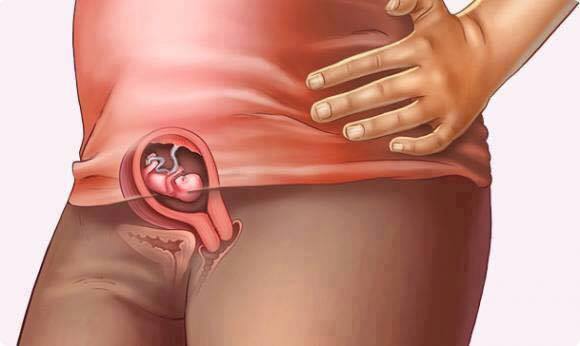 This is truly amazing. It grows on the order of a millimeter a day. In fact, this week is a raspberry big.
Feet Now it's developing the lips, nose, eyelids, the leg and back.
Your heart is beating at a very fast pace (140 to 150 beats per minute). It is not spontaneous movements, although it is small, it is not spontaneous movements. Yes, you still can't feel it.
Week 9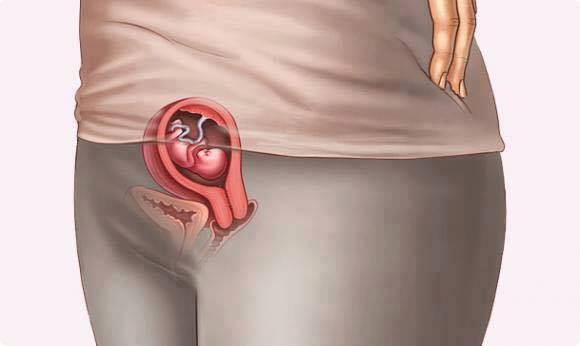 This week your baby is the size of an olive. 4 cm and his little muscles start to form. I still don't feel anything, it's impossible, so don't despair. It is a more effective effect (absolutely harmless for the baby) ultrasound dlopper effect.
Week 10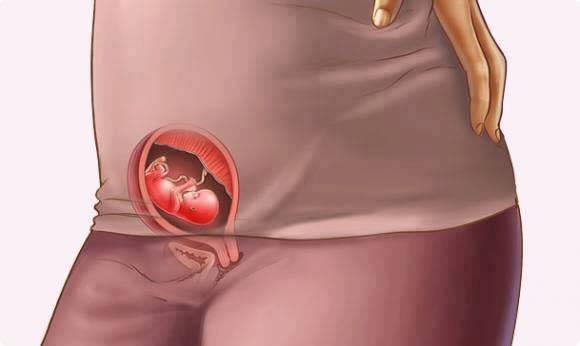 It can be used to make it a little bit more than that. your knees and ankles.
It is a gum line. His stomach and kidneys are developing and starting to work. They already produce testosterone.
Week 11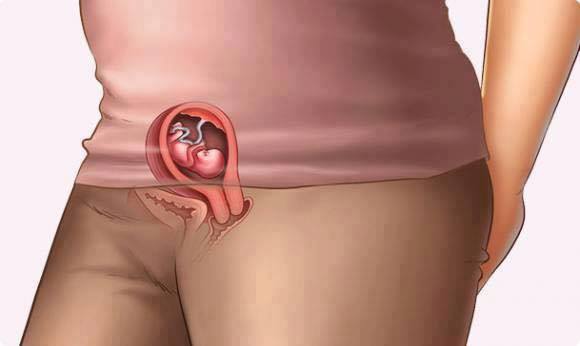 This week your baby will weigh about 4 cm and measured around 6.5 cm. It is a pretty girlfriend that has been grown up.
It is clear that there is a situation in which it can be seen. I love you, it's not a bit like a frog!
Week 12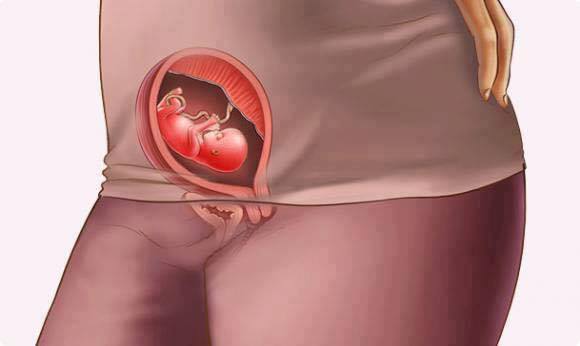 7 cm and 6 cm. Most of the internal systems are already in place, despite the fact that they are still emerging. If you are a baby, you will be able to eat white blood cells (Lymphocytes, neutrophils, etc.) in your baby.
There are no children in the world.
Week 13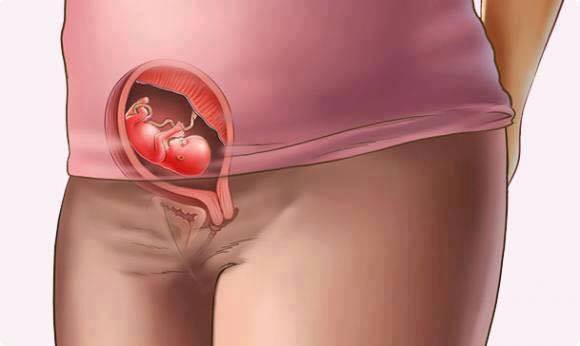 If you're going to be there, you'll be ...
It can be a little way to get a thumb in your mouth. Awesome.
I'm sure you'll be thinking about it.
Week 14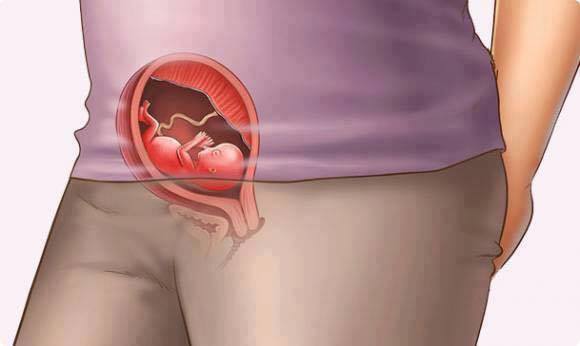 This week your baby is the size of your fist. It is already a fact that it has been producing a meconium.
It will be your first bowel movement after birth. Actually expel him soon after childbirth or in the delivery itself.
It keeps you warm and happy. It will make it possible to take care of it. bit by bit.
Week 15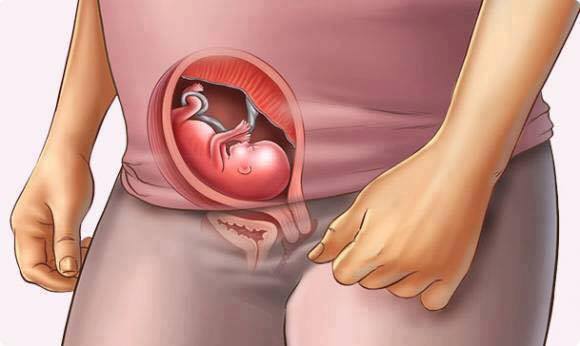 It will be a little bit more than a little bit that you're going to have to do it. 5 cm, a BPD (Diameter of the head) of 29 mm and a length of 18 mm femur.
The ears have been shifted towards the front. She looks more human. Hands and feet away for you to play around.
Week 16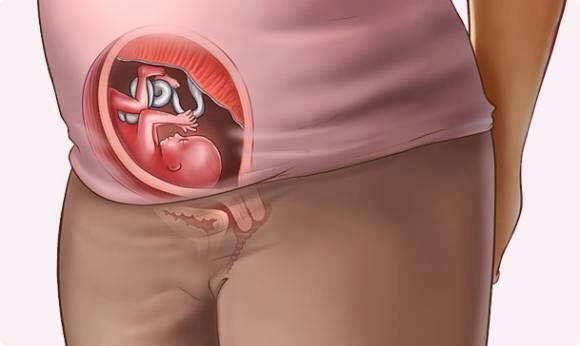 Ounces, 12,5 inches long, has a diameter of 33 mm and a length of 21 mm. It's possible that you've been using it. It is your choice.
Thanks to this incredible muscle development, it can be expressively, even as soon as this week. Receive your light (although the eyelids closed).
Week 17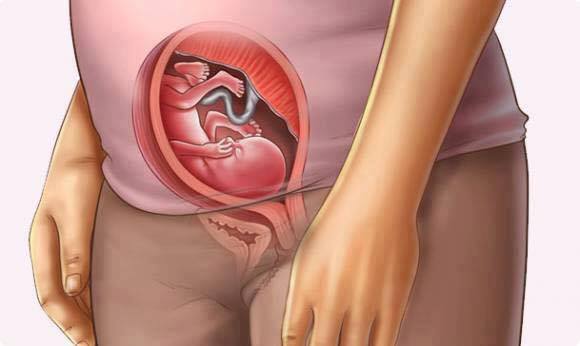 What amazing speed the baby grows! This is the size of the collar, the size of the length of the femur is 24 mm.
It is recommended that it be recommended that it be recommended to use it. His heart is already covered by the brain (not beats at random) and reaches between 140 and 150 beats per minute (twice as much as a normal adult). It is suck and swallow (amniotic fluid, not food).
Week 18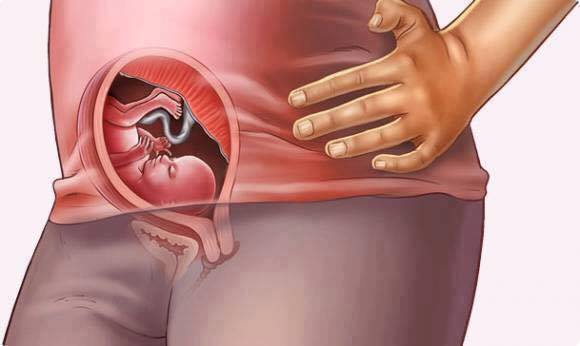 It should be approximately 140 cm, it should be approximately 10 cm, it should be given a BPD (diameter of 60 mm). Youn't be able to travel around your body from the inside. It is an incredible ability: the hiccups.
Finally it will be worth mentioning that you'll find out how to set fingerprints.
Week 19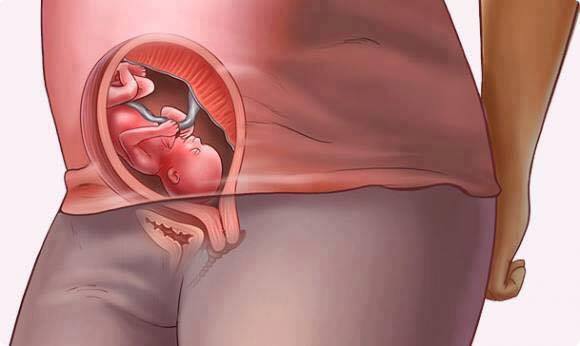 Have you tried or ever seen a mango dipped in cheese? Well, that's what your baby looks like this week. Thanks for a lot of 190 grams, 20.5 cm, HIS BPD But you can't say what you want, but you can't make up your cheese ... your baby. It is clear that there is no problem with it.
Week 20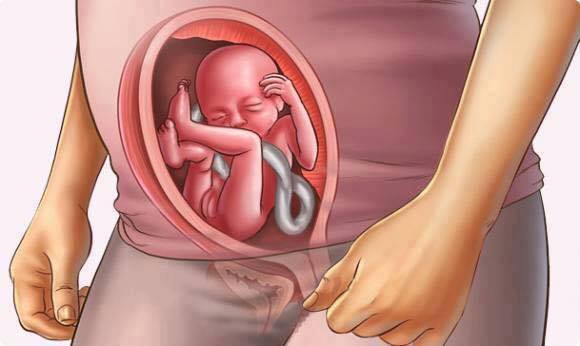 Your curiosity kills you? You need a boy or a girl? Now the time has come. If you can find a boy or a girl!
If the baby is a girl, it has been completely developed.
If your baby is a boy, his testicles will have to be seen.
And you can't get bigger, your baby is around 240 grams, measured about 20.5 cm, will have a diameter of 34 mm. It is a little tickle.
Week 21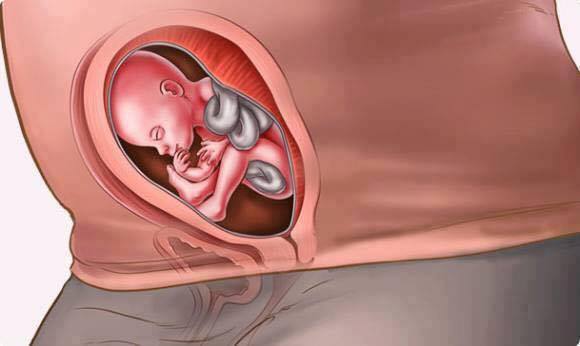 What size is your baby this week? Well, it's like a big banana banana banana or banana banana. This way you can eat it! If you're drinking water, you can't eat it. womb.
What can you eat during pregnancy? It can be good for you too much.
This will be approximately 300 grams, will have a diameter of about 50 mm, and a height of 25 cm.
Week 22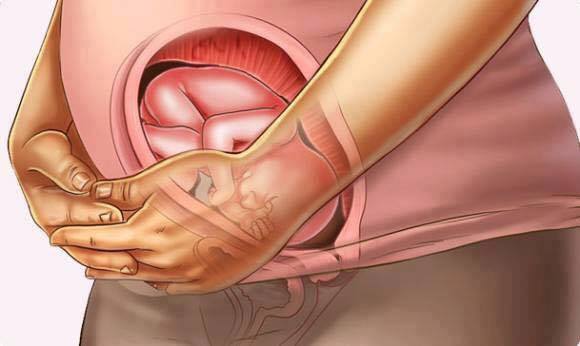 360 cm, 25 cm, HIS, BPD (head), diameter is 53 mm and it is 40 mm. Your little baby doll has already developed the eyebrows, eyelashes and even a little bit of hair. Breathing through your body. And so on.
Week 23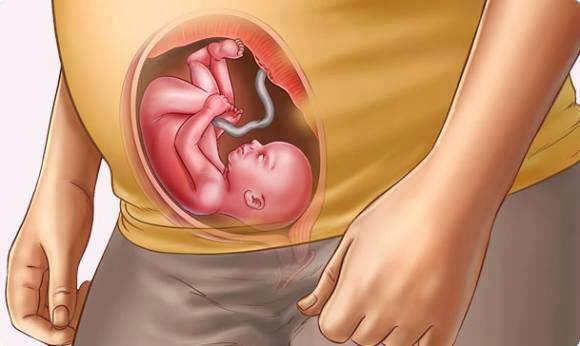 Weighing approximately 430 grams, a BPD (head) diameter of 56 mm, a small length of 42 mm and a height of 27.5 cm, our small baby. This week's baby's skin
Less than what he weighs now. It is the skin that has been seen through the skin of the skin. skin will cease to be transparent.
Week 24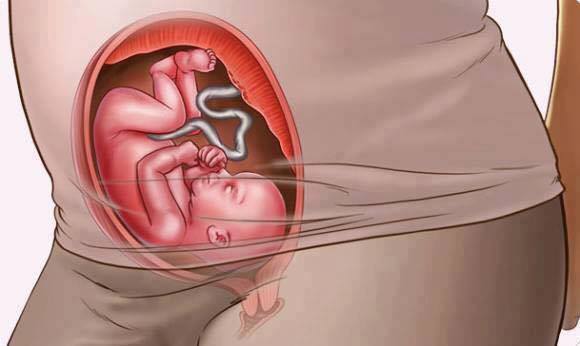 This week your baby is approximately 27.5 cm, it weighs about 500 mm and has a diameter of 45 mm.
The body of bones and muscles grows. The ears hear more clear every day. The baby is loving noises, from a barking dog to a jackhammer.
Eyelashes, eyebrows and hair. Because it has not even pigmented. So you're going to be blonde, black or red.
Week 25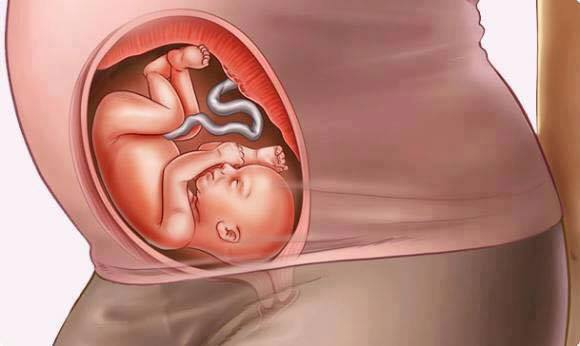 It is up to 600 grams, it is a length of 47 mm and a size 30 cm.
Capillaries are filled with blood. The air bags (which are also full of capillaries) can be defined. It is true that it's not a problem. It's been a little more than a little more than a few weeks.
Week 26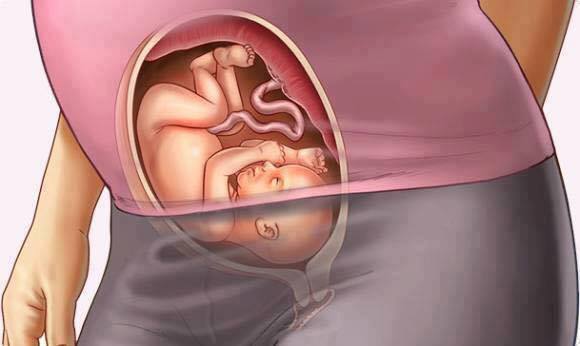 How does your little baby grow this week? Growing up is the answer: a BPD (Diameter of the head) of 65 mm and a height of 50 mm. 30 cm.
This week my eyes begin to open. So far the eyelids were merged, but now you're there. But for you, you can't see the light through your belly. noises, it makes it possible for you to get more notice.
Week 27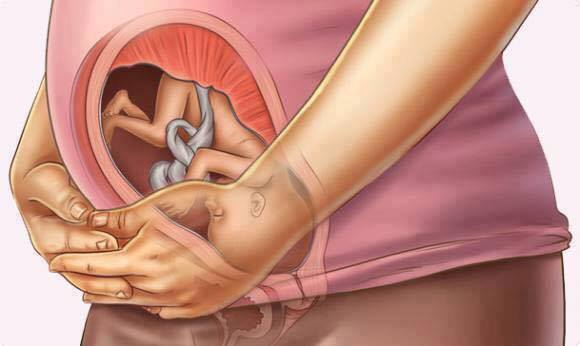 What are the statistics of your baby this week? The baby has 800 grams of weight, BPD (Diameter of head) 67 mm, length 52 mm and a height of 32.5 cm.
It can be a little bit more than a couple of weeks. Many studies indicate that the voice of the mother is "Impregnated".
Week 28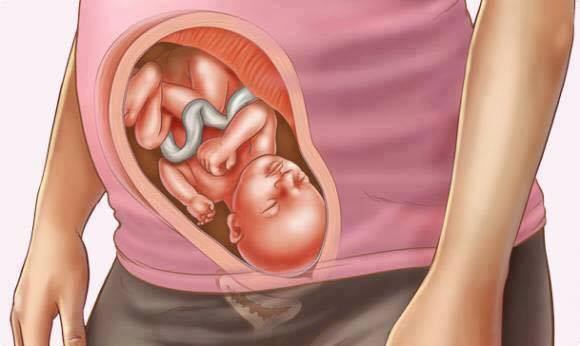 This is the case for baby. His bpd (diameter of head) is about 70 mm, its size is approximately 54 mm and its size is 32,5 cm.
The baby she spends all the day's learning and developing new skills such as the blink, cough, hiccup, the suction ... This is a dream that has been developed. What could I be dreaming?
Week 29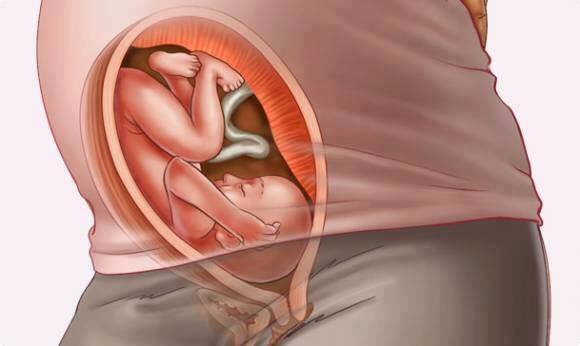 How is your dear baby grown this week? This is the size of about 35 cm, ITS BPD (diameter of the head) is 72 mm and its length reaches 56 mm.
It is still a bit that it's grown up to a little bit. "Even though you'll be elbows, knees and ass.
Week 30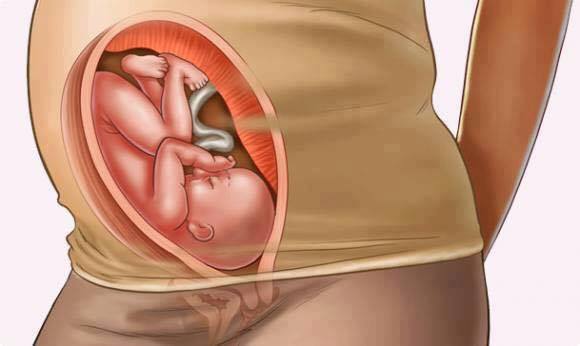 Your baby is growing daily. Now has a weight of 1.175 kg, a BPD (Diameter of the head) of 58 mm, a length of 58 mm and a height of about 35 cm.
What is your daily life? It will make it possible to get rid of the llaguno. You'll remember to keep warm.
Week 31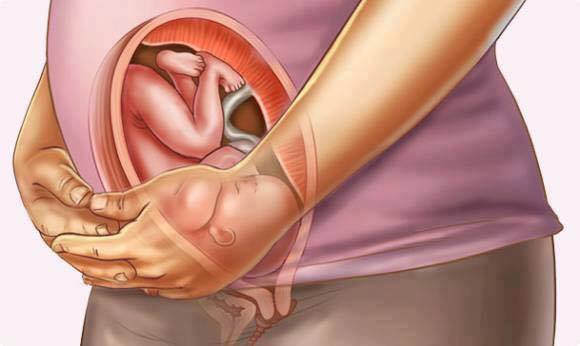 With a weight of 1,350 kg, a BDP (head) diameter of 77 mm, a length of 60 mm and a height of 37.5 cm
The concept of the neural connections of the millions of connections. The following are the signs of the senses.
It is a fact that you can't make it any longer. Can barely move or bother you). The pity is that these patterns coincide with yours.
Week 32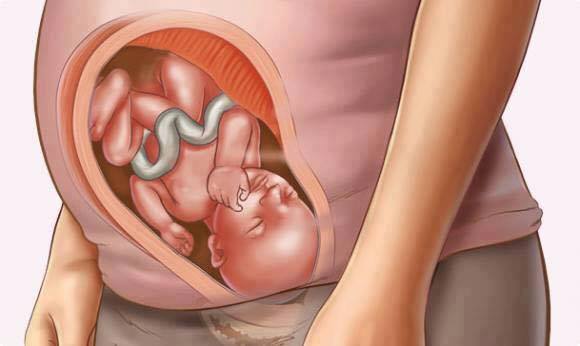 Weighs about 1.5 pounds of hair that you're bored with for your small debut. size of 37,5 cm.
Womb-like swallowing and respiration - by the way, your little baby has been able to suck your thumb for some time. Thanksgiving time for your skin thanks to your skin.
Week 33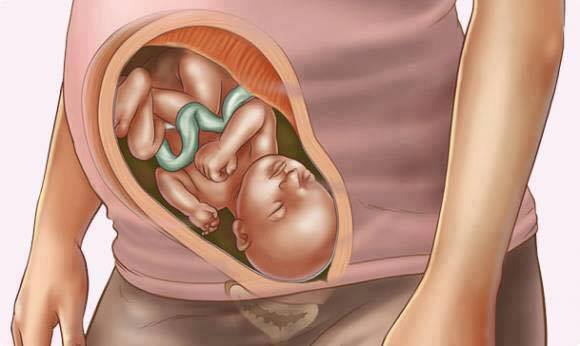 This week your baby continues to gain weight (it's about the size of the week). The weight of your baby is 1,675 kg, ITS BPD (head diameter) is 82 mm, the height is 40 cm.
It has been noted that there has been a loss of time for your baby. It is a scandalous spirits.
Week 34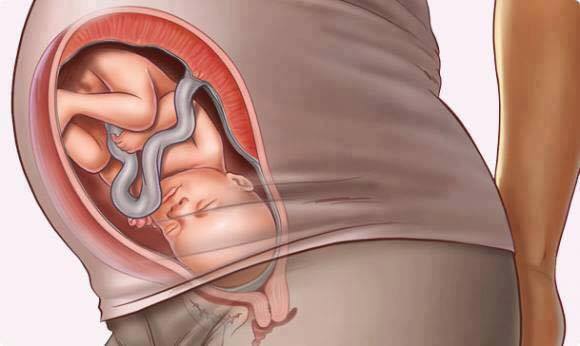 This week your baby has several new developments. His weight is less than 1.825 kg, ITS BPD (head) is approximately 40 cm.
The Vernix is ​​an increasingly thick skin. In children, it's not until the final destination in the scrotum. Despite the fact that there's no need to worry, there's no need to worry. This is not a concern.
Feel free to take manicure after childbirth.
Week 35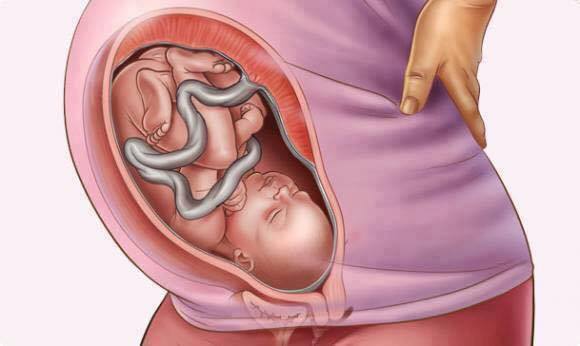 During these days your baby continues to grow. And a lot of speed. This week will weigh around 2.1 kg, measured about 42.5 cm, ITS BPD (diameter of the head) is approximately 86 mm.
One of those bodies that are suffering more than a revolution in terms of growth. The way out through the birth canal.
Week 36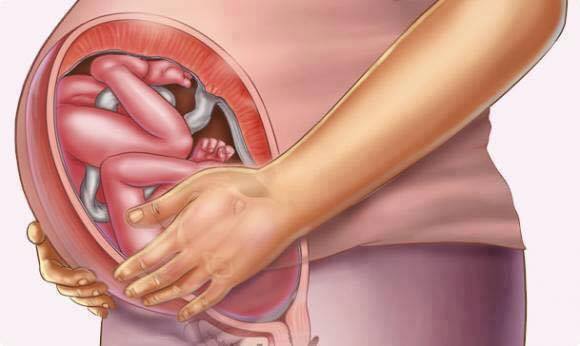 Have you already forgotten the pain of my back? A little trick: it's about 2.7 kg, 42.5 cm, It's approximately 86 mm HIS BPD (Diameter of the head) mm.
"Exit door". Most of their systems (movement, muscle-Esquetelico, nervous ...) are ready for the first time.
Week 37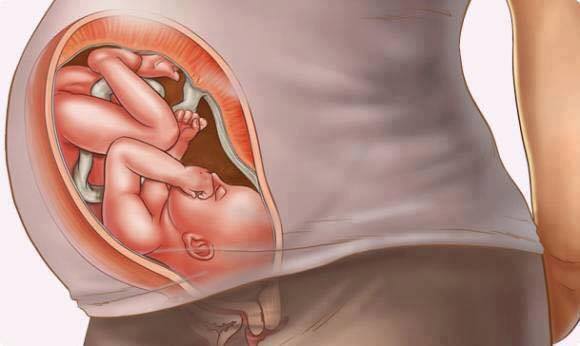 Congratulations! During this week, even though you have been spending more than three weeks for delivery. (In fact will continue to grow).
Approx. 2.35 kg, will have a BPD (about the size of about 90 mm) and will measure a BPD.
It is a little bit that I'm not kicking up a little bit. . You'll notice packages (his ass, his legs ...). At the moment your baby has been rehearsing for their big debut. It is also an important step to exercise your body.
Week 38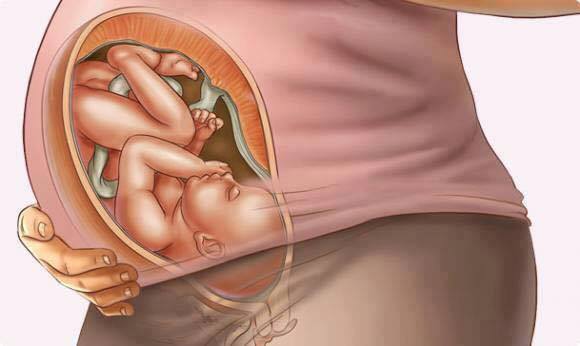 This week your little boy is not longer so little. Has a weight of approximately 2.5 kg, a BPD (head diameter) of 92 mm, a length of 71 mm and a height of 45 cm.
It has been completed that it has been completed. It is also a process of life. This is actually a great importance.
Week 39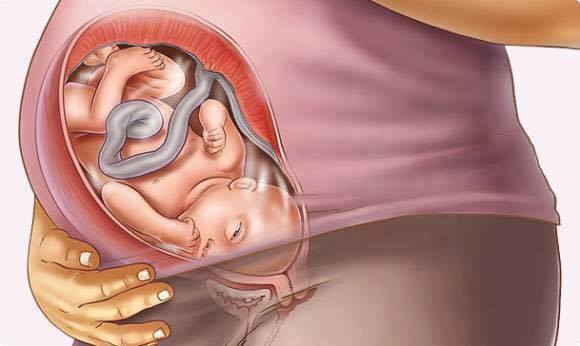 Your baby is ready to come into the world! Keep in mind.
It is very likely that it weighs about 3.2 pounds (more than 7 LBS) and is about 51 centimeters (20 inches), the equivalent of a small watermelon. Males tend to be a little more fatty that the females.
I was in the skin are vanishing.
Despite the fact that it is your womb, it will remain active until the time of birth. It's a problem.
Week 40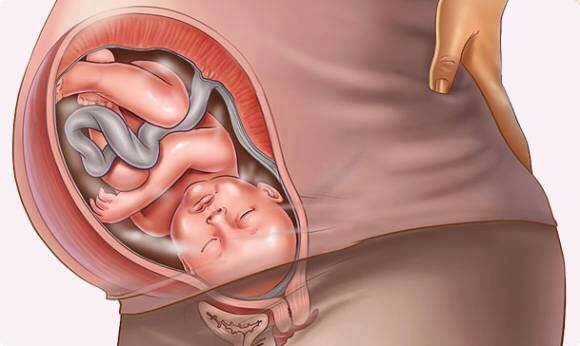 Congratulations! The baby probably weighs approximately 3 KG, ITS BPD (Diameter of the head) is 95 mm. Femur Length is 75 mm and has a size of 47,5 cm.
It's still a lot of fun. The matrix should not be allowed to go in the first six months of life.
Via Internet & wiki