Products that can not be stored in the refrigerator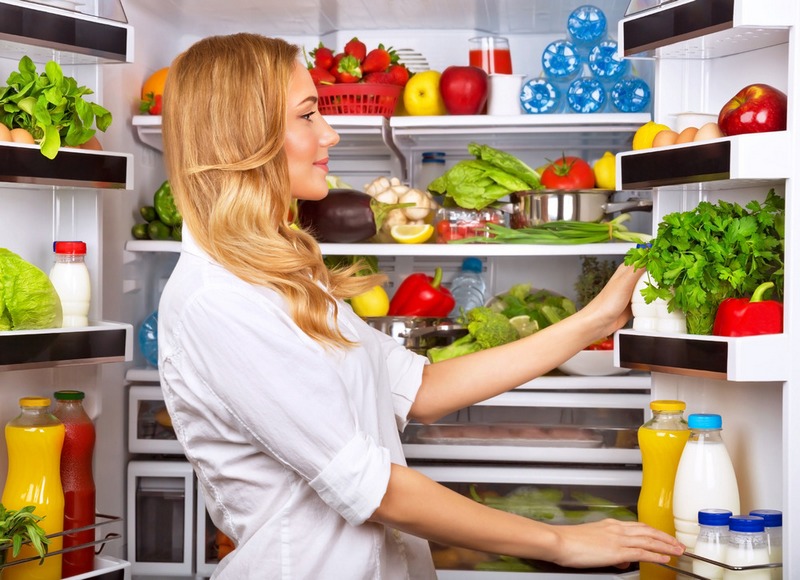 The refrigerator is a device that maintains a low temperature in a heat-insulated chamber. It is usually used to store food or objects that need to be stored in a cool place. In developed countries, a household refrigerator is available in almost every family. The operation of the refrigerator is based on the use of a refrigerating machine that transfers heat from the refrigerator's working chamber to the outside, where it is dispersed into the external environment. There are also commercial refrigerators with a greater cooling capacity, which are used at public catering establishments and in shops and industrial refrigerators, the volume of the working chamber of which can reach tens and hundreds of cubic meters, they are used, for example, in meat processing plants and industrial plants. Refrigerators can be divided into two types: medium temperature storage chambers and low-temperature freezers.
Have you ever thought that your refrigerator is getting smaller and smaller? This is most likely due to the fact that you store products in it that are not there. Many people put food in the refrigerator, which, lying there for a while, lose their taste and useful properties - from abnormally low temperatures, the texture of products, as well as their taste, color and smell - are destroyed all the best, what we expect from food.
Therefore, if the amount of free space in the refrigerator falls rapidly, we recommend that you inspect its contents for the following products, which should be there if not categorically prohibited, it is not necessary.
Bananas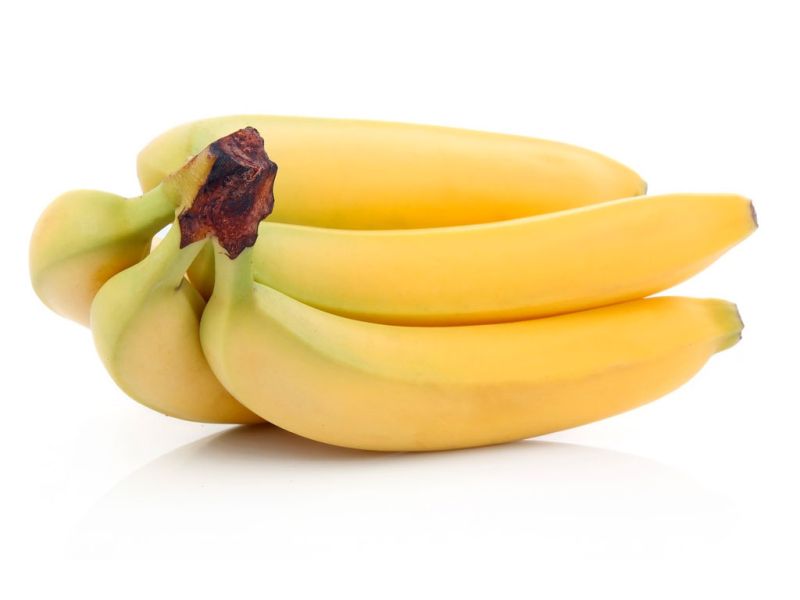 Cold air is contraindicated in bananas because of their tropical origin, so they have nothing to do in the refrigerator. Otherwise, the peel of the banana will cover with a brown coating (which, however, is purely aesthetic moment, weakly affecting the taste), and in the bananas, the maturation processes will be inhibited. Although green bananas have their advantages, they raise sugar in blood to a much lesser extent than ripe ones.
Basil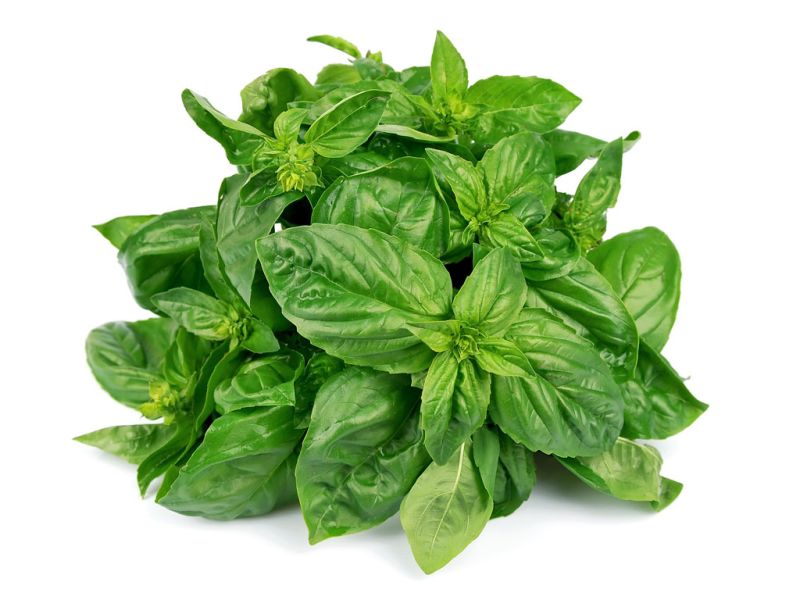 The leaves of this green are gentle and do not tolerate the cold, cringing and becoming covered with dark spots. The best conditions for a basil are a jar of water and room temperature.
Honey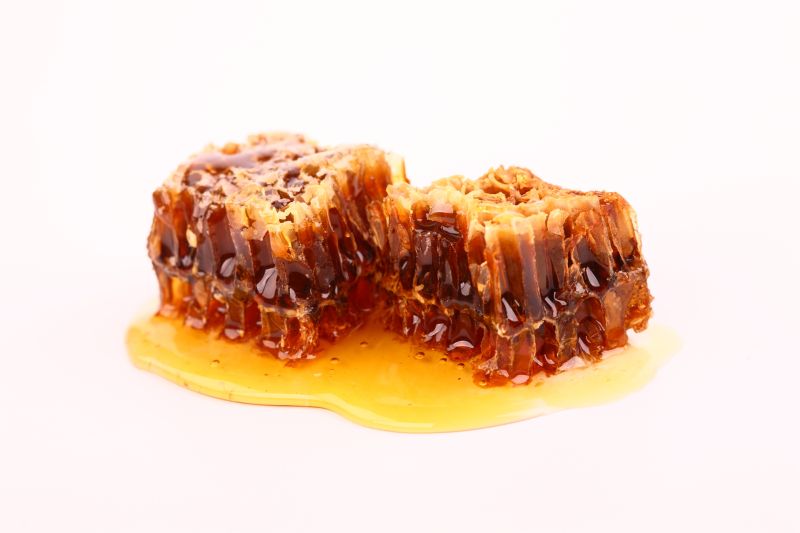 The experience of the ancient Egyptians, who used honey when embalming the embryos, gives us the right to treat honey as a preservative to ourselves, but because the product is eternal and does not need low temperatures. At the same time for honey, a process such as crystallization is normal, but the conditions reigning in the refrigerator only accelerate it. On the beneficial properties of honey, this is not reflected in any way, but on the consistency - on the contrary, so that room temperature for maintaining honey in a liquid form will be enough.
Bread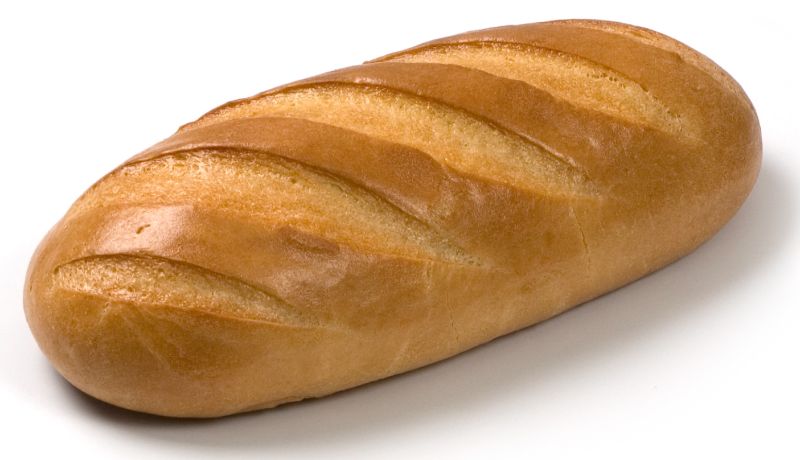 It makes sense to keep bread in the refrigerator only if the hungry year looms on the horizon - a low temperature will dry it, and consequently, mold is no longer afraid of it. Under all other circumstances, store the bread in the room to keep it fresh, soft and fragrant.
Pepper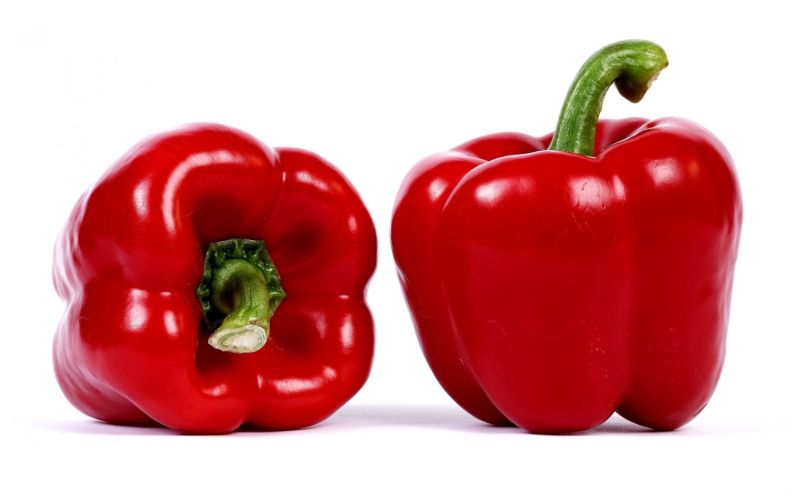 As with bananas, peppers, if ripe or ripe, react poorly to low temperatures that prevent it from ripening. In order not to remain without useful components, store pepper - both sweet and spicy - somewhere where it is dry and moderately cool.
Coffee beans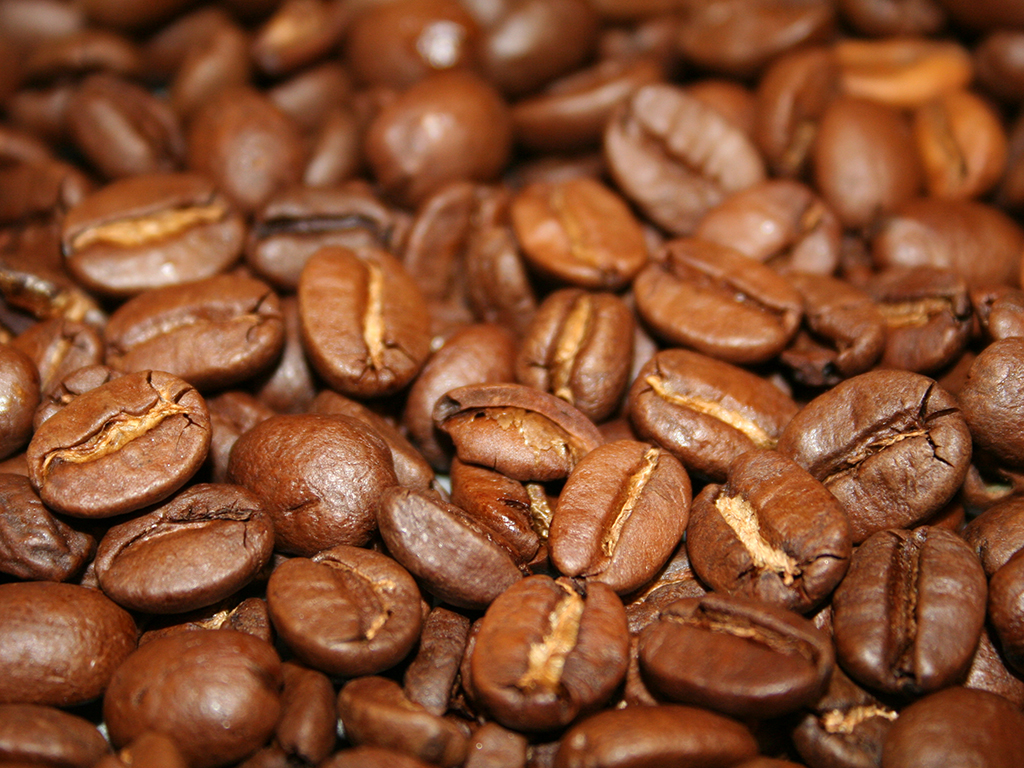 The refrigerator as a place where coffee is stored will seem to somebody not the most obvious scenario, but this phenomenon one way or another meets. If you have not tried to do this before, then you should not start - high humidity in the refrigerator will play a malicious joke with your morning energy. Nothing better than hermetically sealed glass or ceramic vessels, along with dry, dark places to store coffee has not yet been invented.
Potatoes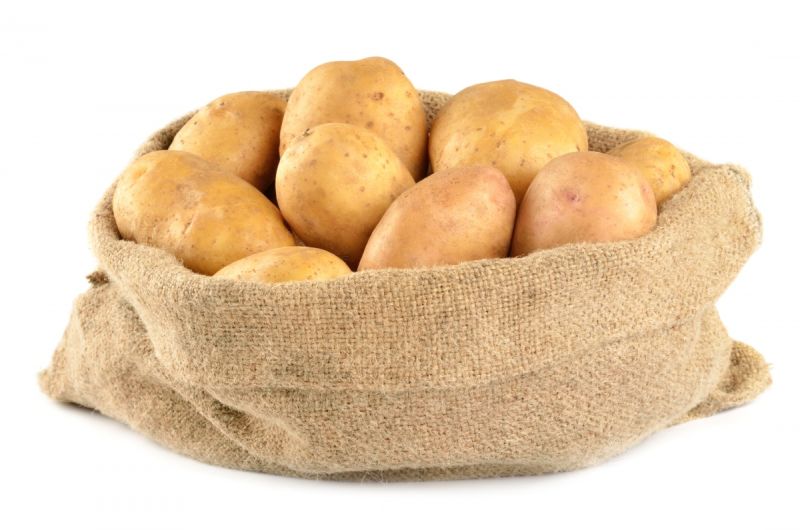 The refrigerator is definitely dark and certainly cooler. What is needed for potatoes, as some think. But they are mistaken. Potatoes feel good at a temperature of 7-10 degrees Celsius, while lower temperatures make it unpleasantly sweet and change color. In the finished form, this frosted potato contains more acrylamide - a toxic, beating on the kidney and liver and irritating the mucous substance.
Bow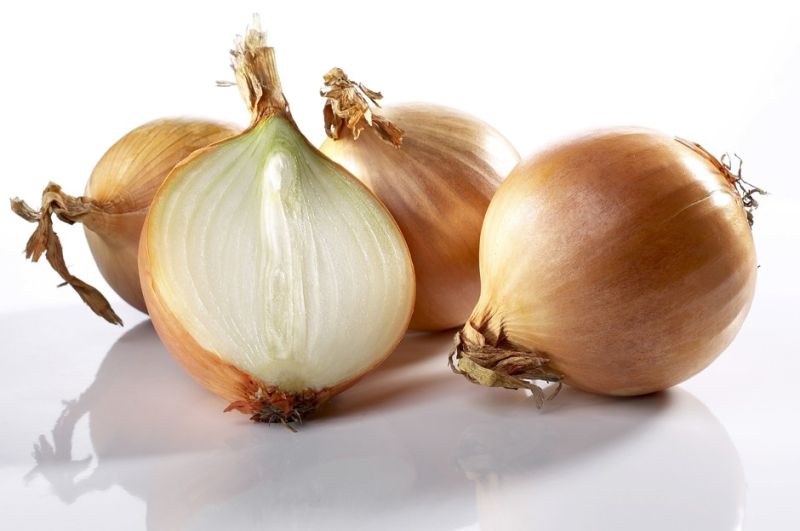 In the fridge, time behaves with a bow mercilessly, making it soft and watery with subsequent decay, for which once again thank you reigning inside the humidity. In dry and ventilated conditions this does not happen.
Garlic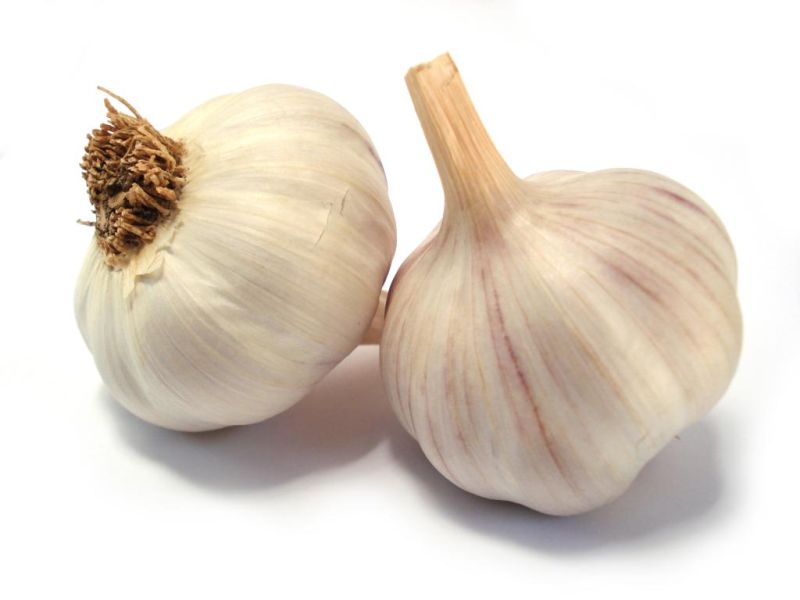 Garlic packed in a refrigerator is unlikely to please you when you pull it back - it will be elastic and hardly suitable for use in dishes. He, like the onions, needs dryness and air circulation. And besides, the persistent and sharp flavor of garlic does not promise products that are in the "zone of defeat", nothing good.
Tomatoes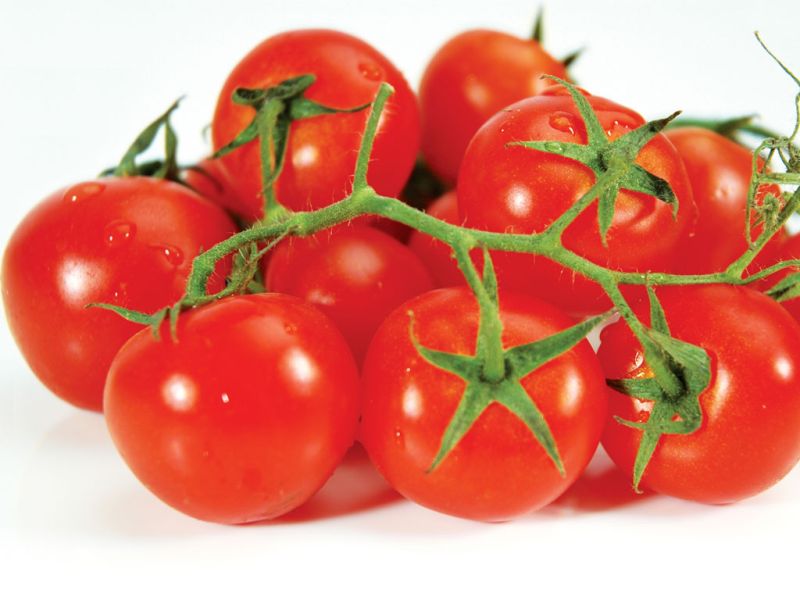 The taste and aroma of tomatoes are quite complex substances formed at the junction of sugars, acids and volatile substances. And these substances are very scrupulous in relation to temperature - a low degree destroys both the cellular structure of the fruit and the compounds responsible for the fragrant smell that turns a tomato into a fresh and watery thing. In conditions of a moderate room temperature, the smell of tomatoes becomes only fuller.
Olive oil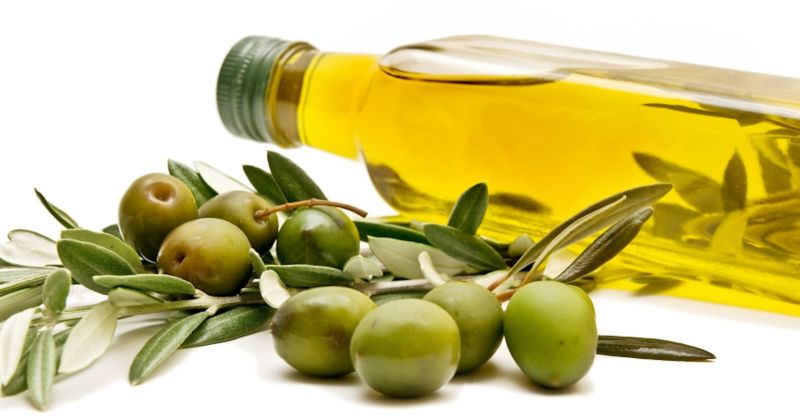 Everyone paid attention to the fact that olive oil hardens and grows turbid at low temperatures. If this happens only once - it's okay, but with a repeated cycle of freezing-defrosting, the taste of the oil will be different. In turn, the increased temperature of the environment makes the taste of the oil not just another, but it is bitter, so you need to catch balance and balance the factors of the amount of oil, its quality, coolness of air and light.
Condiments

Ketchup, mustard, soy sauce - due to the natural acid that is contained in the first and second seasonings, and the salts that are contained in the third, these products last longer even at room temperature.
Citrus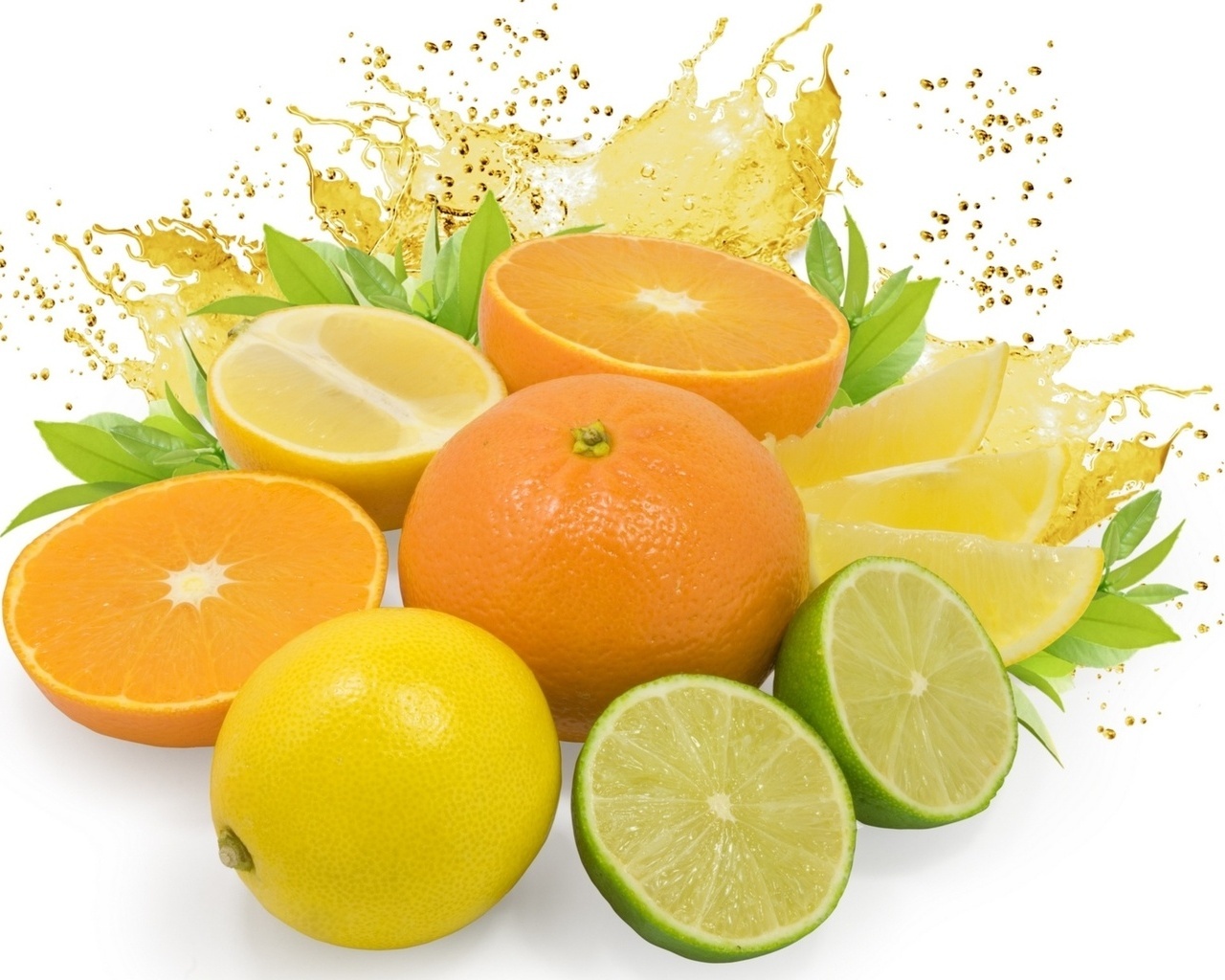 Oranges, lemons, grapefruits and limes also feel remarkably well outside the white, uncomfortable walls, especially since in nature they do not possess content at low temperatures.
Apples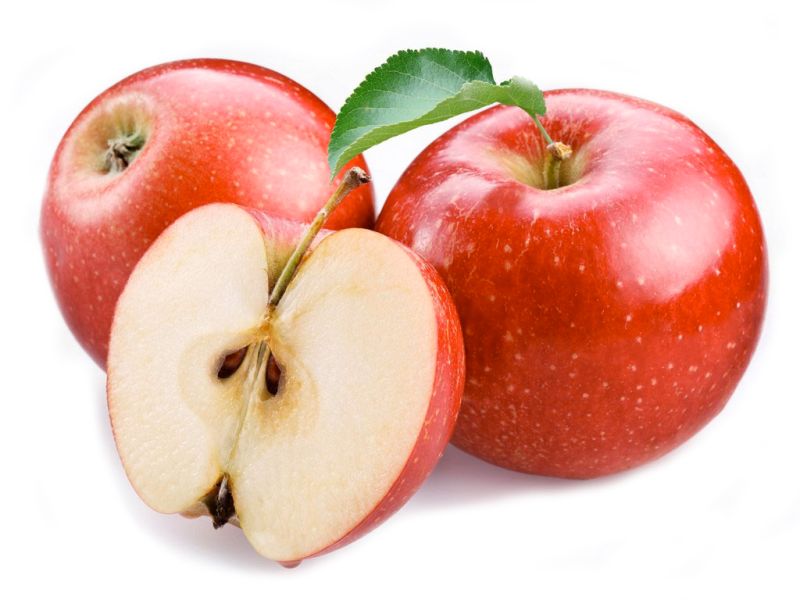 As in the case of tomatoes, apples are lost in flavor and texture, if you put them in the refrigerator. Do not be afraid to store them in an open room - they will wait for their time, if you do not want to eat them this minute. In addition, ripening apples tend to secrete ethylene, and therefore they do not have a place next to other foods, including vegetables and fruits.
Melon Crops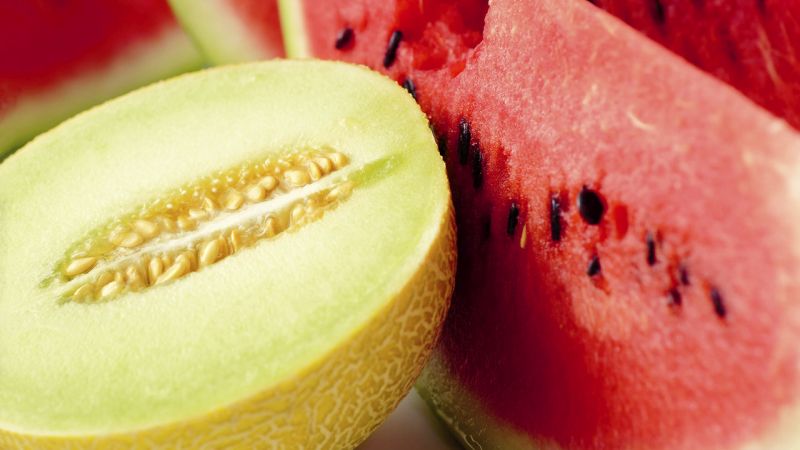 Not only that melons and watermelons are rather dimensional products and hardly fit on the shelf of the refrigerator entirely, so nature itself did not count on such storage conditions - low temperatures sow melons and taste, and smell, and antioxidants necessary to the body.