afc2add - Solving the problem of access via USB after a jailbreak from Geohot | Cydia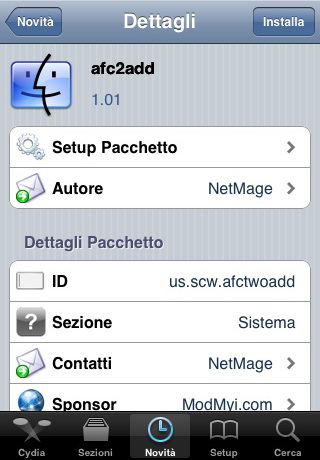 Everyone knows that jailbreak from Geohot has one problem that adds support for 'afc2 and, therefore, does not allow iFunBox, iPhoneBrowser, Winterboard and other applications to function properly. The solution to this problem was carried out by replacing the system file with handles, but today in Cydia, a patch appeared, after installing which, this file will be automatically replaced without any efforts.
In fact, all you need to do is install the patch and forget. After installation, you can return to using any applications that require USB communication, as well as SBSettings, Winterboard.
Available in Cydia