Create your own jailbreak for iPhone with Flex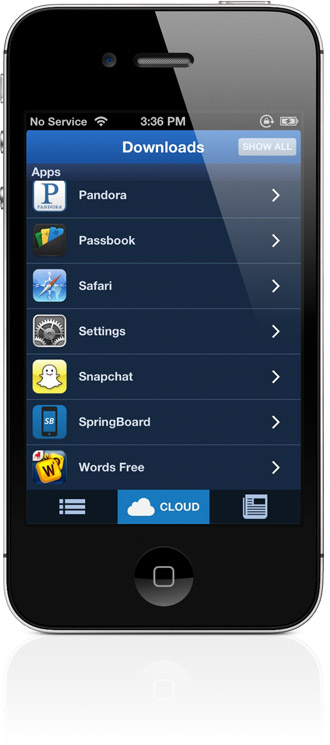 New development called Flex, released in Cydia after a long test, allows iPhone users to independently develop tweaks and make arbitrary changes to iOS. Moreover, Apple can customize the Apple operating system using Flex to absolutely anyone without special programming knowledge.
Thanks to Flex, you can customize almost any aspect of iOS operation on your own. For example, users can use the "skip" feature of songs an unlimited number of times in the Pandora application, remove the camera button from the lock screen, or remove the warning about the age limit of programs downloaded from the App Store.
What are the requirements for self-creating tweaks ("patches" in the language of the Flex author)? Do you need to have programming skills on Objective-C? Absolutely not. The utility was developed to provide a simple tool for creating tweaks for a wide range of users. Flex includes a small instruction on how to work with the application and several ready-made patches.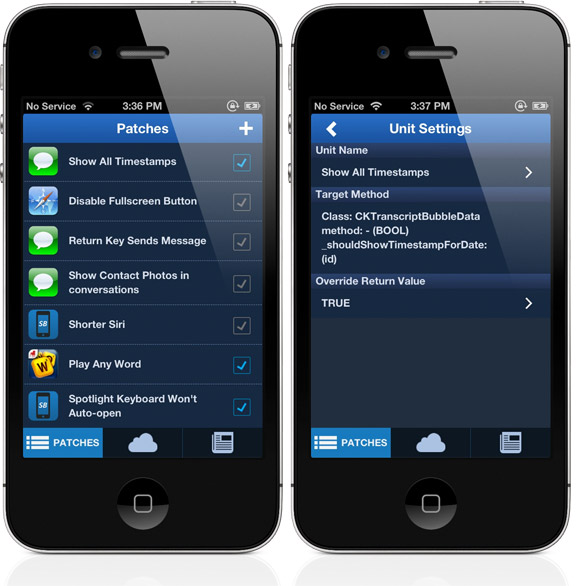 Even if you do not set a goal to develop tweaks on your own, you can download Flex and take advantage of the friendly community. The developer of the program prudently launched the cloud service Flex Community Cloud, through which add-on authors can share their work. Some of the most interesting patches appear in the Favorites section. Flex is installed as an additional icon on the iPhone desktop.
What other edits can be made to iOS using Flex? For example, now in Flex Community Cloud there are a number of add-ons that allow you to enable contact photos in the standard Messages application, remove the limit on the number of tabs in Safari, hide the Kiosk from the desktop, and much more.
The final version of Flex was released in Cydia this week.
The cost of the application compatible with iOS 5 and iOS 6 is $ 3.99.