IPhone Manager 1.02



Status: Freeware / Cracked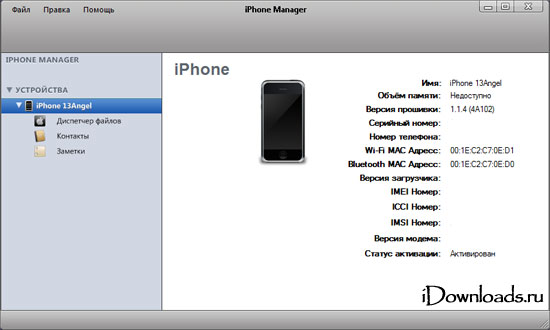 IPhone Manager 1.02 for Windows is first and foremost a wonderful browser for iPhone directories. Works both with old firmware, and with firmware 2.0. Also, the program shows Contacts from the Contacts.app application and notes from Notes.app. Now the program is completely free. Watch the screenshots and download further!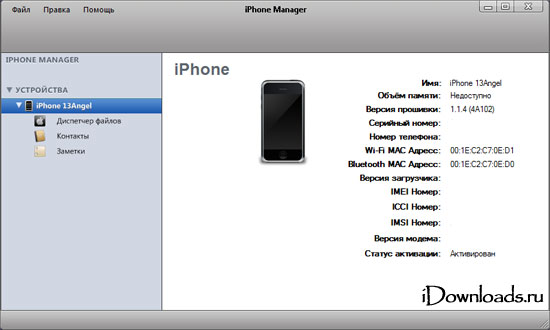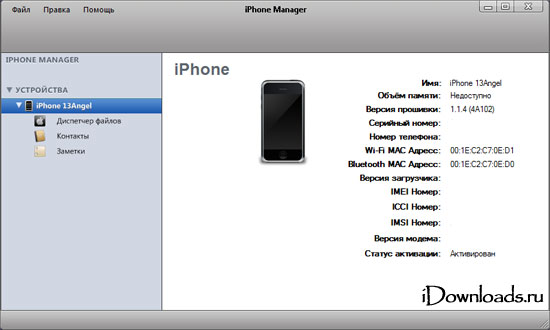 Download iPhone Manager 1.02

Iphone_manager_102.rar [

] [

] [

]

Instruction:
1. Download the archive.
2. Unpack and open the file iphone_manager_setup_idownloads_en.exe.
3. After installing the program, move to the folder with a replacement
C: Program FilesHill-Valley LtdiPhone Manager files from the folder Crack.
4. Start the program.