How to install iOS 6 beta on iPhone, iPad and iPod touch
Yesterday at the WWDC conference, Apple announced iOS 6 , OS X 10.8 Mountain Lion and> MacBook update. A few hours after the presentation, developers got the test beta release of iOS 6 and the multimedia player iTunes 10.6.3 in the hands of developers.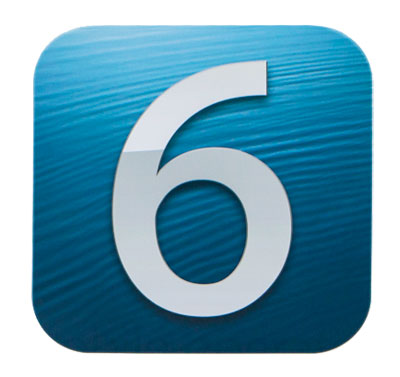 The iOS 6 operating system has received more than 200 new features available for iPhone, iPad and iPod touch users. In particular, the system includes a Maps application with a mapping developed by Apple, turn-by-turn navigation and the ability to admire three-dimensional views called Flyover. Siri, now available for the new iPad in addition to the iPhone 4S, supports English, French, German and Japanese, and now also Spanish, Italian, Korean, Chinese and Cantonese. The service provides easy access to information about the progress of sporting events, recommendations for restaurants and movies in the box office.
iOS 6 offers Facebook integration with the ability to publish statuses directly from the Notification Center, Shared photo stream via iCloud and the new Passbook application - the easiest way to collect all access tickets (for example, boarding passes) in one place.
Notes :
The operating system iOS 6 beta is intended only for testing by developers; iOS 6 jailbreak is not yet available.
Before using this installation guide for iOS 6 Beta, make sure that you have activated your iGadget's UDID (for example, here ). Without activation, this instruction is of no value to you (!)
Installing iOS 6 Beta on iPhone, iPod touch and iPad
Step 1 : In order to install iOS 6 on an iPhone, iPad or iPad, it is necessary that the UDID of the device be listed in the list of developers. If you install the beta version without registering a unique identifier, your iOS device will become a "brick".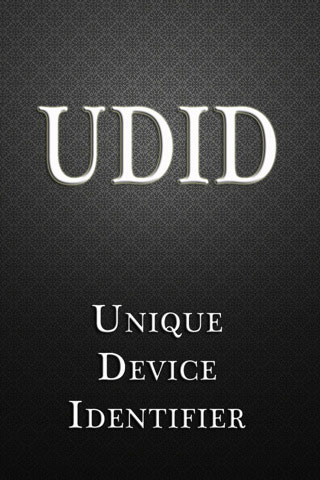 You can use one of the services on the web, for example imzdl.com , which will ask you to specify the UDID of your device. To find out the identifier, connect iPhone, iPad or iPod touch to iTunes and in the "Devices" section, in the "Overview" tab, click on the line with the serial number.
Step 2 : After registering the UDID, download and install iTunes 10.6.3 by following this link .
Step 3 : Download iOS 6 beta for your iOS device (IPSW file):
Step 4 : Connect the device to the computer using a USB-cable and launch iTunes.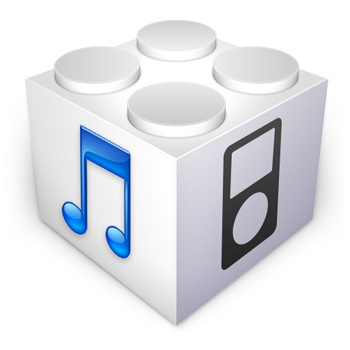 Step 5 : Click the iOS device icon in the iTunes sidebar. Now press Alt (Option) for Mac users and left Shift for Windows users on the keyboard and click Restore (do not Update or Check for Updates) and release the button. iTunes prompts you to specify the location of the iOS 6 file. Select IPSW and click Open.
Step 6 : Upon completion, iDevice will reboot. Congratulations, you have successfully installed iOS 6 on your iPhone, iPad and iPod touch.