Here are the secret IPhone codes that Apple hid from you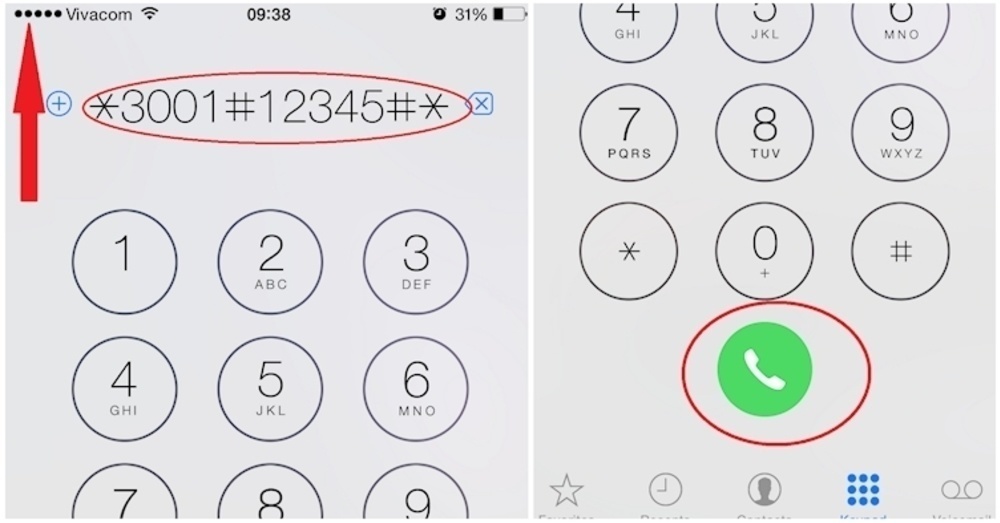 iPhone ("Efton") - a series of smartphones developed by the corporation Apple. Operate under the iOS operating system, which is a simplified and optimized version for operating the mobile device OS X. The iPhone was announced by Steve Jobs at the MacWorld Expo conference on January 9, 2007. The name iPhone is derived from English. phone (phone) by adding the letter i; at the presentation, Jobs said that this is a shortening of the Internet word, and also said that "this letter means for us other things" and showed a slide with the words individual, instruct, inform, inspire ("personal, educate, inform, inspire" "). The device was sold on June 29, 2007, along with the iPhone OS and quickly won a significant part of the smartphone market in the US. The popularity of the iPhone OS was supported by the iPod touch, released in September of the same year, which had, however, a noticeably reduced functionality compared to the iPhone: initially, iPod touch was only supplied with 11 applications, compared to the 17th (with iTunes Wi- Fi Music Store) on the iPhone. Later, firmware that expanded the player's functionality, sold for 19.99 dollars (until mid-2008), while similar updates for the iPhone were free.
At times, it seems that the IPhone phones have become our personal assistants, which we can use everywhere: we carry them everywhere with them, they organize our lives, and we rely on them for a wide range of tasks, from small to large. But few have heard of these secret keys, which can further simplify our lives. They are a bit complicated, but the efforts are worth it.
Below are some of the secret codes that are programmed into Apple. They will help you gain access to information and functions that you might not even know about. For example: do you know where your text messages are being sent that were not sent? Or do you know how to hide your number and anonymously call other people? These special codes will help you with these and other things: signal strength, anonymity, the need to block something, etc. Try it!
Option of complete anonymity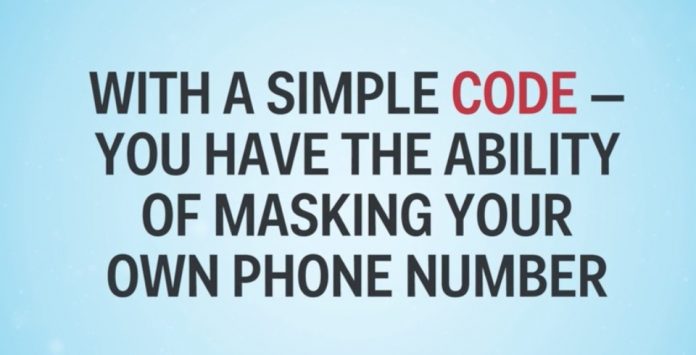 With this simple code, you can safely push any nonsense or decide that at the last moment you can not cope with the pressure.
Here's how to hide your number!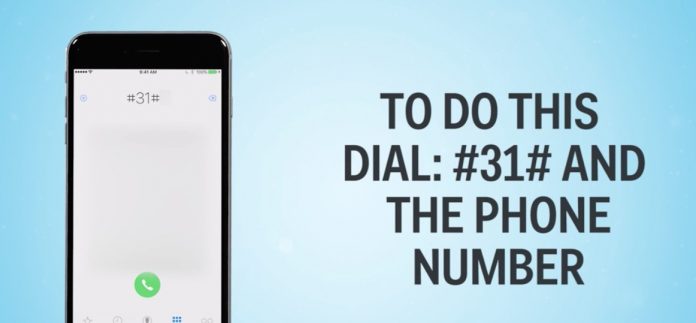 Dial # 31 # before making a call, and the person you call will not see your number.
Get a higher signal level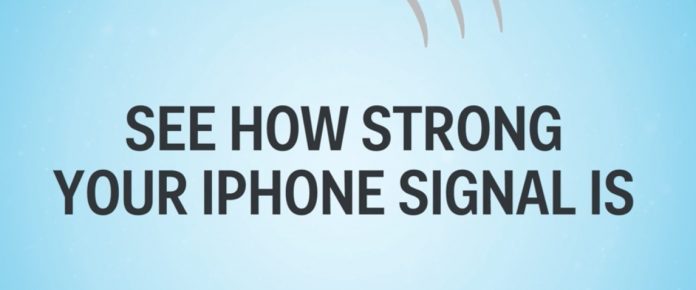 It's a bit more complicated: but some people might need it.
Here's how it works.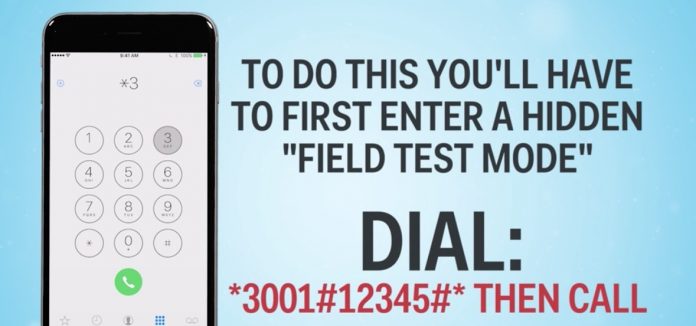 Dial * 3001 # 12345 # * to open a list of options. You do not need to do anything. Ignore the options.
The next step is connected to the power button.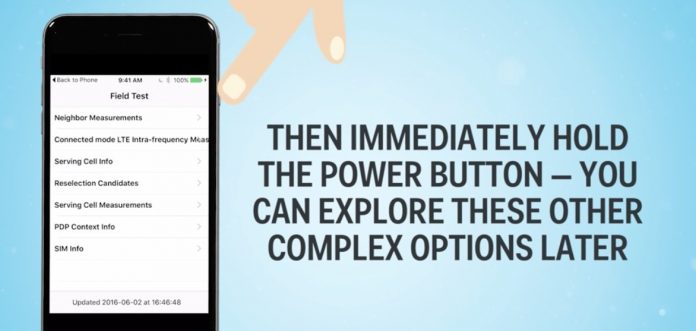 Press and hold the power button. When the power screen pops up, hold down the Home button until the screen appears. In the upper left corner you will see a figure instead of grids and circles.
If you did everything correctly, the signal level will increase.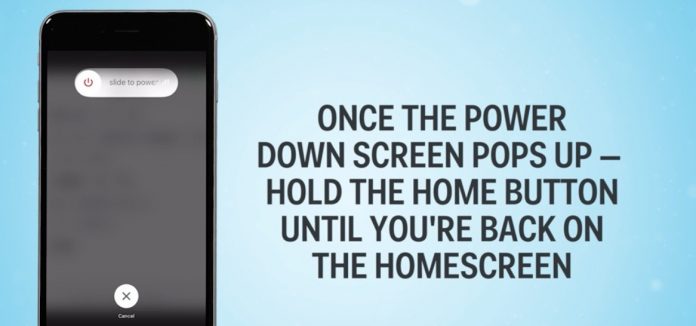 This is a complex process, but if you do it right, you will succeed.
We did not even think that we could do this.
How to measure the accuracy of a signal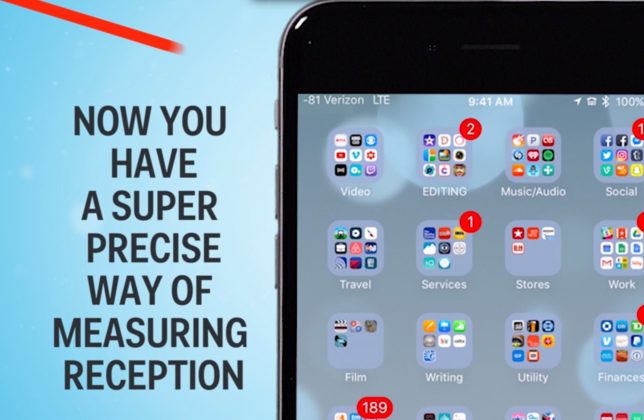 We have to admit that it's cool to have a device capable of measuring the accuracy of a signal.
But what can these numbers mean?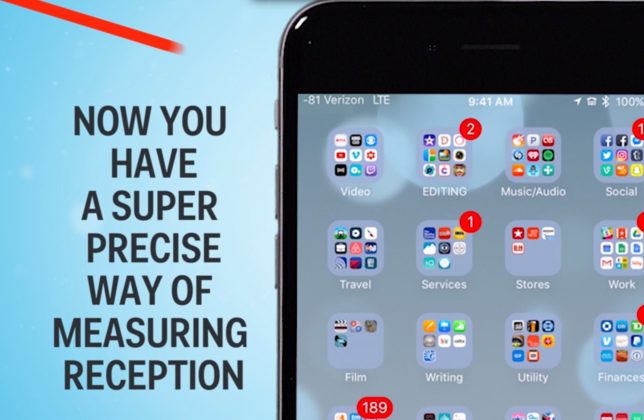 Between -40 and -80 - the signal is weak. Below it gets even worse. If it is around -140, then you do not have a signal.
There is also a way to fully identify the phone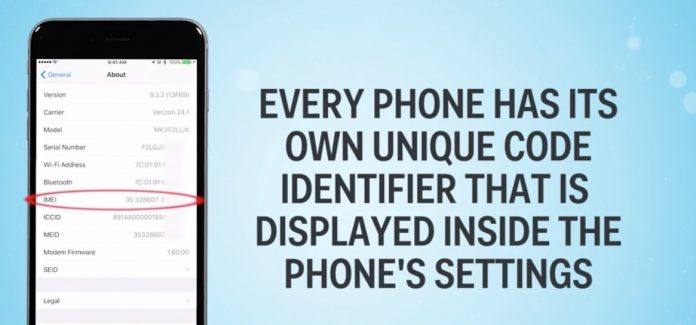 Just think: like your car, the phone also has a personal brand called IMEI.
But how to find her!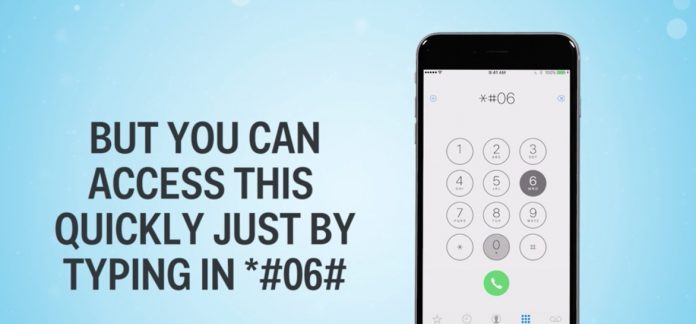 You can find it in the phone settings, or just type # 06 # so that it appears on the main screen.
There is also a way to find unfinished messages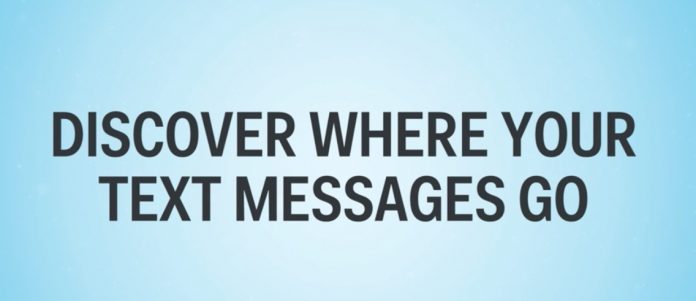 I bet you did not realize that you could not send them.
No, there is an intermediary: Your messages are sent through the wireless center.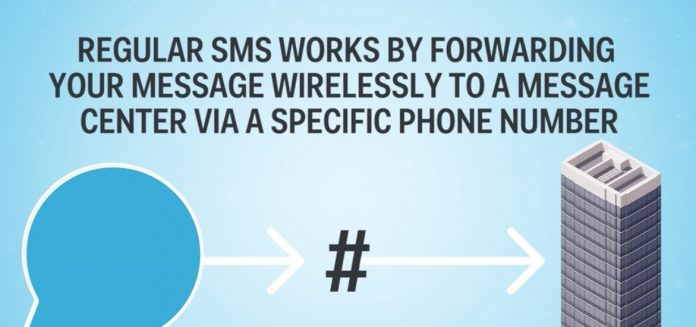 With this little trick you can find out the secret number of your operator.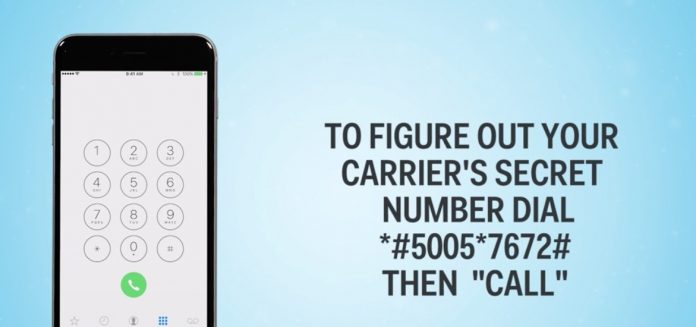 All you need to do is dial * # 5005 * 7672 # and click on the call button.
With this method, you can find out where your messages were sent before they were received by the real addressee.
There is a way to block calls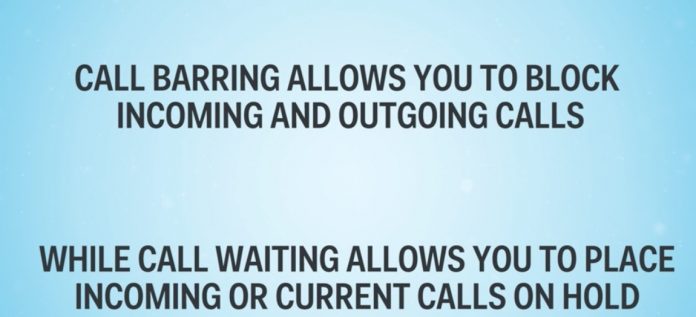 It costs money, and yet: one of us can take advantage of this service.
Who would have thought that this could be done with simple code and a small fee?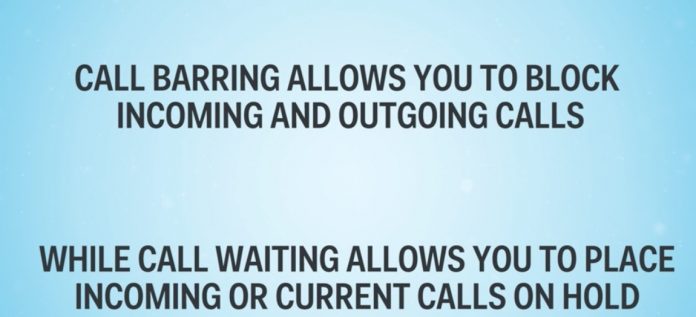 With these codes, you can make your phone comfortable and comfortable. Cool, is not it?
Via www.lifebuzz.com