iTunes download all versions for Windows and Mac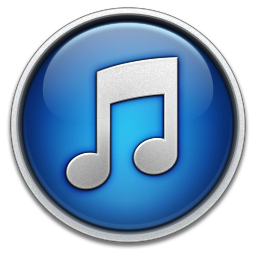 iTunes is a media player for organizing and playing music and movies, developed by Apple and distributed free of charge for OS X and Windows platforms.
iTunes provides access to the company's online store iTunes Store, allowing you to buy music, movies, applications for iOS and books. One of the interesting features of the player is the Genius function, which analyzes the user's library and offers songs and movies on the iTunes Store, based on their preferences.
iTunes is compatible with all existing iPod, iPhone, iPad and Apple TV models. The player can be used for streaming media (including HDTV format) and creating a home collection, including both audio and video files, and photos.

Official page (rus.)
Download iTunes 11.1.3 with equalizer error correction and improved performance.
10 days after the release of OS X Mavericks and iTunes 11.1.2, Apple distributed a new version of its media player. In the update under the index 11.1.3, the technical error of the equalizer was corrected and the performance of the program was improved.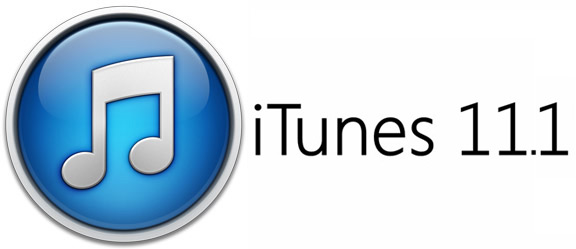 The key feature of iTunes 11.1 is the new section for listening to Apple's online radio . Apple introduced its own radio in early June at the WWDC conference. The company has made iTunes Radio smart enough: the service is changing, learning more about the user's preferences based on the music being listened to and downloaded. The more often a person turns to iTunes Radio and iTunes, the more accurately the service adjusts the music repertoire. You can create and customize stations with your preferred music.
iTunes 11.1 allows you to use all the features of the service, including adding and deleting new stations, placing songs on the "wish list" and using the "black list". The service also works on mobile devices running iOS 7.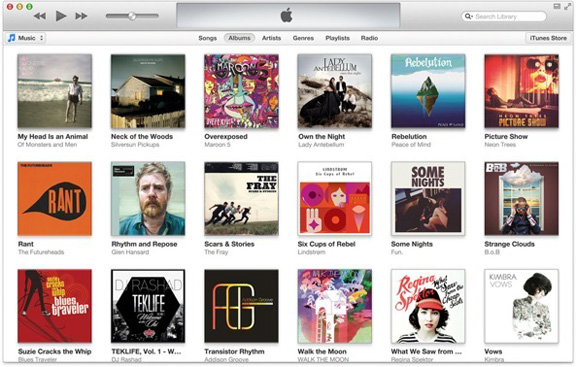 Features iTunes 11.1.3 for Windows and Mac:
"In this version of iTunes, a bug has been fixed, as a result of which the equalizer could crash, as well as improved performance when switching views in large iTunes libraries. The update also fixes minor additional errors. "
In the previous version of iTunes 11.1.2, support for OS X Mavericks, Arabic and Hebrew was added.
Detailed information about the security system of the next update can be found on the web page support.apple.com. If you are using OS X Mavericks, then books are now in iBooks for Mac.

Download iTunes 11.1.3 for Windows and Mac OS X on the Apple page .
Older versions for Windows
Older versions for MAC OSx