iTunes Store in Ukraine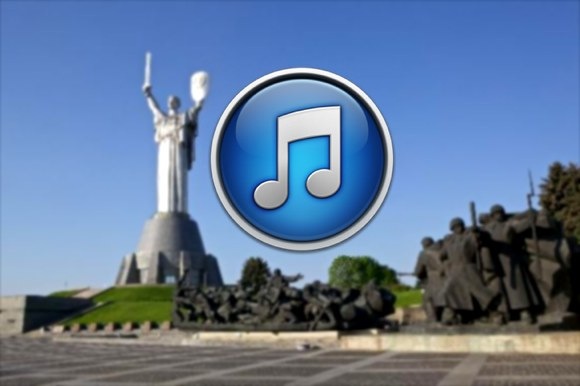 Against the background of the fact that the Russian iTunes Store started the long-awaited work, not many noticed that the neighboring state also acquired its own similar service. But do not run and compare, everything is not so rosy.
The Ukrainian App Store started working not so long ago - this summer, and tonight, with the noisy opening of the Russian iTunes Store, it also started working there.
However, Ukrainian brothers-users of a local account are too happy to be happy. The prices in their iTunes Store are similar to the American ones: firstly in US dollars , and secondly not cheaper by a cent .
For example, the album Elki , estimated by the Russian side at 99 rubles , Ukrainians will cost $ 9.99 (310 rubles). The same applies to the prices of individual tracks: $ 0.99 against the Russian 15 rubles .
By the way, the Ukrainian iTunes Match has earned. The price for its maintenance is similar to the Russian one - $ 25 .
This is only the first swallow of civilized service in Ukraine. We would like to wish users of Ukrainian accounts the speediest transfer of prices into the domestic currency and reduce the cost of content to the Russian level. In the meantime, the Russian iTunes Store is the cheapest in the world.