Solving the black screen problem of OS X during MacBook download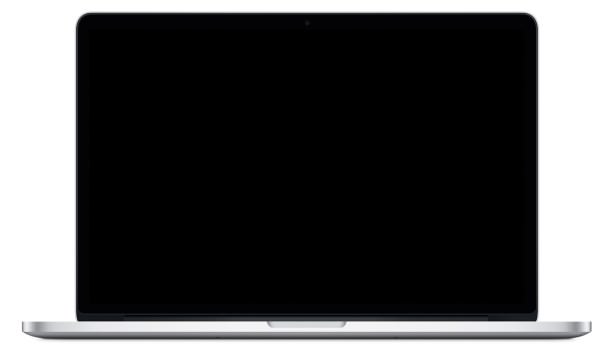 When you boot your OS X system to a Mac, you may experience problems that lead to a black screen.
Perhaps you will think that this is a hardware failure and in some cases it will indeed be so, but more often than not, a black screen appears due to problems with the software that are solved in several simple steps.
First, reset the SMC while the MacBook is loading
This is the first thing that comes to the mind of an advanced Mac user. Resetting the SMC will allow you to resume the parameters of the system management controller, which will fix the problems with cooling, sleeping and of course, the problems with the display and the black screen.
On any modern MacBook Pro or MacBook Air with a non-removable battery, you can reset the SMC by following the instructions:
Turn off your Mac and connect to the charging;
Hold the Shift-Control-Option (left) and power button together on the keyboard;
Release these keys at the same time;
Turn on the Mac by pressing the power button.
Note: The LED indicator on the MagSafe power adapter may change state or temporarily turn off when the System Management Controller (SMC) parameters are reset.
After resetting the System Controller, the computer should boot into normal mode, but if this does not happen, then go to the instructions below.
Second, consecutively press the keys to solve the black screen problem on the MacBook
This method is rather strange and you should do everything exactly as described in the instructions below:
Press the power button once - this will start the shutdown dialog, which you will not see;
Press the "S" button - this will put the computer into sleep;
Press and hold the power button until the computer turns off;
Wait 15 seconds, then press the power button again to start the Mac.
If you encounter this problem, let me know in the comments how you solved it and whether your MacBook provided these instructions.