iWork and iLife for Mac aren't updated? Solution to the problem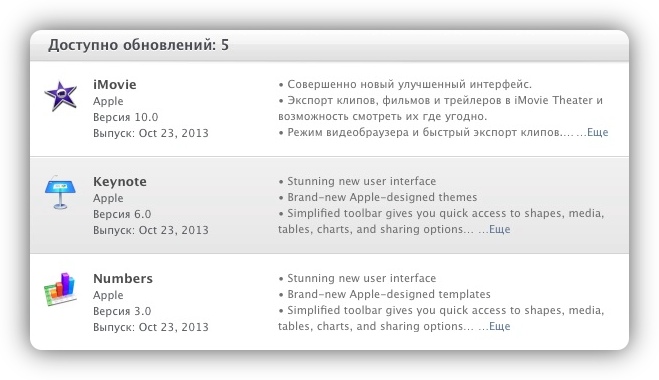 A few days ago, Apple updated all the programs in the iWork and Life packages. The latest versions of GarageBand, iMovie, iPhoto, Keynote, Numbers and Pages are available free of charge to all new users of Apple equipment, as well as to those who once purchased the "boxed" versions of these programs or bought them in the Mac App Store. There is only one strange problem: updates to new versions are sometimes not displayed. If you have installed applications from these packages, but MAS does not "see" their updates, there is one very simple and effective method to fix the problem.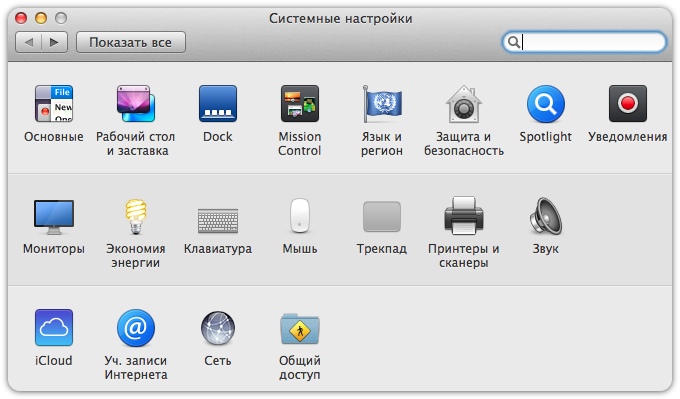 Open the "System Settings", then "Language and Region". In the list of available languages ​​in the left part of the window, we find "English" (English) and drag it to the very top of the list.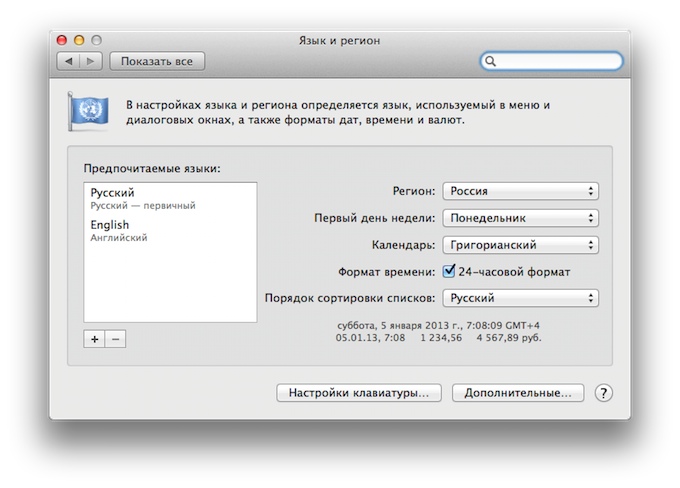 Then we exit the menu and confirm the reboot of the computer in the opened window.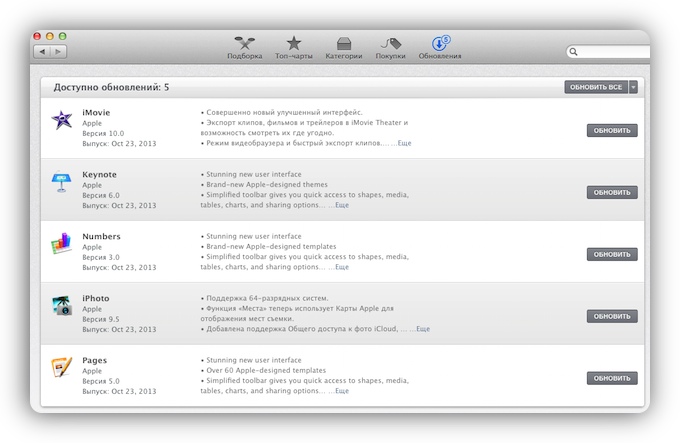 After rebooting, open the Mac App Store - and all installed Apple programs miraculously find their updates. We start the download, but until we change the language back: many after that all updates disappear. First, we wait until all programs complete the download and installation of updates.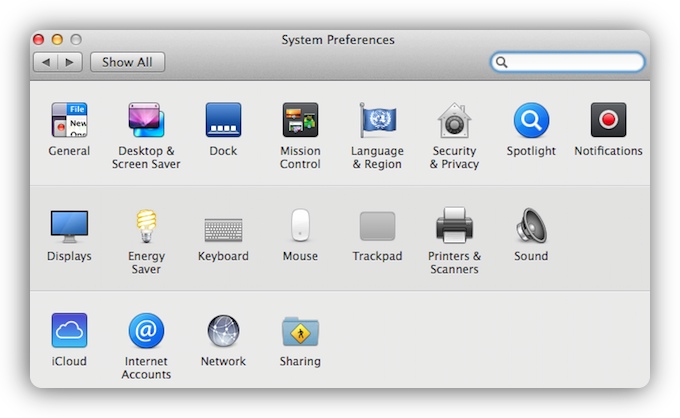 After that, go back to "System Preferences" and select "Language & Region". We drag "Russian" to the top of the list and exit, confirming the reboot.

That's all! Enjoy the latest iWork and iLife upgrade programs, without waiting for Apple support. Readers write that this way you can update even illegally mined versions of programs. Oh no no no.