Official unlock / unlock Apple iPhone 3G, 3GS, 4,4S, 5,5s, 5s, 6,6plus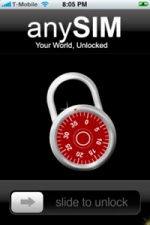 HOW TO ORDER?
What you need: just IMEI of your phone and your contact! *
Cost: unlock one device from $ 30, from 2 or more devices - a discount!
Term: from 1 working day!
Return: If unlock is not possible, we will refund you 100% of the amount! **

* If you specify an incorrect IMEI, money will not be returned, as this is an official request.
** Guarantees from a Platinum client / agent of PrivatBank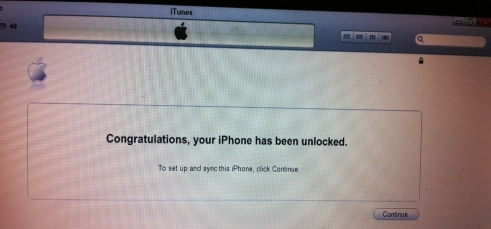 Unlock, unlock, activate iPhone 3G, 3GS, 4,4S, 5,5s, 5s, 6,6plus from Europe and not only!
There are a lot of operators, so the price and timing are different (on average $ 50-200 and 1-7 WORKING days) !
Supported and verified: Orange, UK O2, UK T-Mobile, UK Vodafone, UK 3, UK Orange, France SFR, France Movistar, Spain Netcom, Norway 3, Sweden 3, Denmark Orange, Poland KPN, Netherlands T-Mobile, Netherlands Tellia, Sweden Tellia, Denmark and many others, just over 50 providers in Europe ...!
For those who decided to buy Apple iPhone, we'll tell you what Factory Unlocked is.
The main purpose of the material is to protect the potential buyer from buying locked phones, which subsequently cause the user to perform a number of unnecessary manipulations, and sometimes spend money, so that these manipulations performed by a specialist.
The abbreviation Factory Unlocked is used when selling iPhones. "Factory Unlocked" in translation from English - "Factory Unlock". If the phone is disconnected from the factory, it will work normally with SIM cards of any GSM operator . Inserting a SIM card into such a new iPhone and having activated it, you can fully use the device, so before you buy, ask for the phone with FU- abbreviation. Factory Unlocked is sometimes referred to as SIM-free or Neverlock , such models are also free and when disbanded they are also officially unlocked.
If you are determined to buy an iPhone and part with a considerable amount, then buy in a trusted and reliable place. Unscrupulous sellers can sell a locked iPhone, while they insert your phone number and it will work just like Factory Unlocked , but you will find out that the phone is locked only when you decide to update the iOS firmware, perform the restore procedure or perform other user operations. The fact is that the locked iPhone is forced to work with Hadware Unlock or Soft Unlock, i.e. With the help of special programs or devices performing unlocking is not official.
Any IMEI code of the officially unlocked iPhone Factory Unlocked is registered in a special Apple database and when certain operations are performed, the phone accesses this database, in general, the big brother does not sleep.
A list of countries that officially sell telephones, unlocked from the factory, is available on the Apple website.