X-Sim TurboSIM SilverSim NextSIM StealthSim for iPhone
Foreword: All X-Sim TurboSIM SilverSim NextSIM StealthSim are all clones of each other. The principle of operation is the same.



This is the latest version of such cards, it works without problems with pridey and with contracts.


The only and easiest way to unlock iPhone 1.1.2 is TurboSim.
A thin film with several contacts and a microchip sticks to the user's SIM card (2 mm of plastic is cut from the corner of the card) and that's it!
The phone is ready to work with all operators, anywhere in the world. Sim-card user remains working and compatible with any other phone.

Attention! This is the only proven way to make iPhone work with firmware 1.1.2 OTV.

Verified, working with Kyivstar, MTS, Beeline, Life, Utel, GoldenTelecom.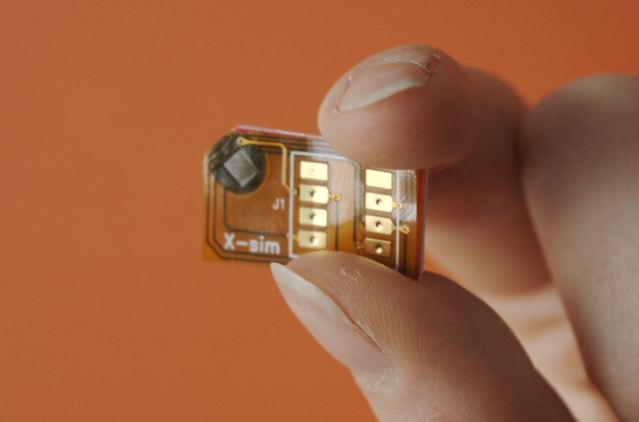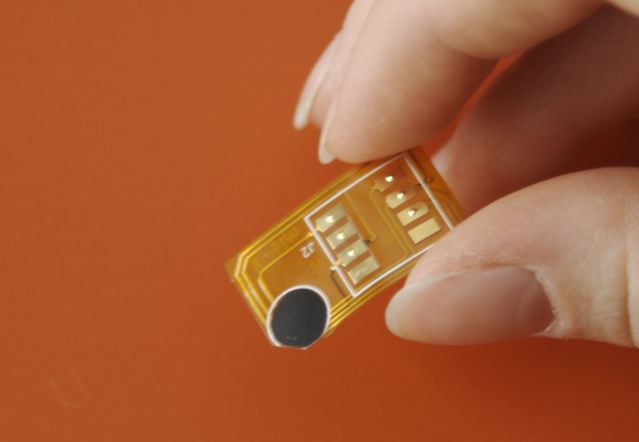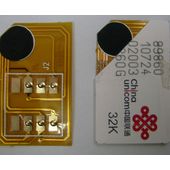 An example of trimming a card, thus leaving less room for a card jam due to burrs