Spirit by Dev-Team Hacking iPad, iPhone or iPod touch with firmware - 3.1.2, 3.1.3 or 3.2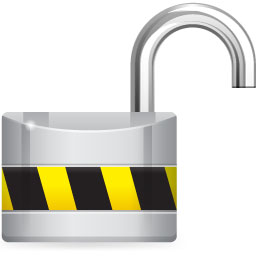 How long this event waited ... And it happened!
Today, the famous team of hackers Dev-Team
released its utility for Jailbreak under the name - Spirit (Spirit)!
It really works!



Most importantly, Spirit works on all devices (iPad, iPhone or iPod touch) with firmware - 3.1.2, 3.1.3 or 3.2.

And he does not tied into hacking. no longer will you have to connect your iPhone or iPod to your computer every time to continue working.

The whole process took less than 3 seconds on my iPod Touch. Then only download additional. programs (Cydia) directly from the phone. I want to note, there is a version for both Mac and Windows.

If you expected this - run and try! It's really worth it: beautiful themes without OS 4.0, free games and many other advantages. Maybe the flash will be there!

PS If you are currently using a tethered jailbreak, you need to do a "restore", and then use the Spirit.



Official website: http://spiritjb.com


Blog Dev-Team: http://blog.iphone-dev.org

Screenshot of the work on the Mac: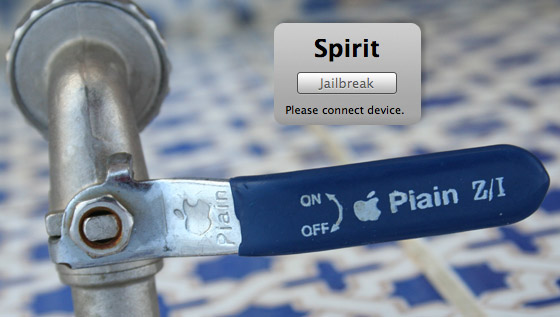 New utility Spirit !, it can do untethered jailbreak of all generations of iPhone, iPod Touch and iPad with firmware 3.1.2, 3.1.3 and 3.2.

The exception is the American (locked) device, which used a tethered jailbreak (blackra1n or redsn0w). Unfortunately, you will have to wait some more time (as no one knows) until you release the unlock modem. Do not try to do something about this instruction, otherwise you risk getting a brick!

All is very simple, follow the following points and you will have a full device with Cydia installed:

Since a new device appeared in the line - iPad, we divide the items:

For iPad: Connect the device to the computer. If it is not already activated, wait until the desktop lights up
For iPhone and iTouch: Connect the device to the computer. If you used a tied jailbreak earlier, then restore through iTunes to 3.1.3 and activate it

Run Spirit and click on jailbreak





The process of jailbreaking will begin and after a few seconds your device will reboot
After power on, you will see the Cydia icon on the desktop.

The bug is fixed:
If the computer is running Windows 7, then it's likely that an error will pop up when you start Spirit.
To solve it, we click on the executable file Spirit.exe with the right button, select Properties, go to the Compatibility tab and select " Run the program in compatibility mode with: Widows 98 / Windows Me"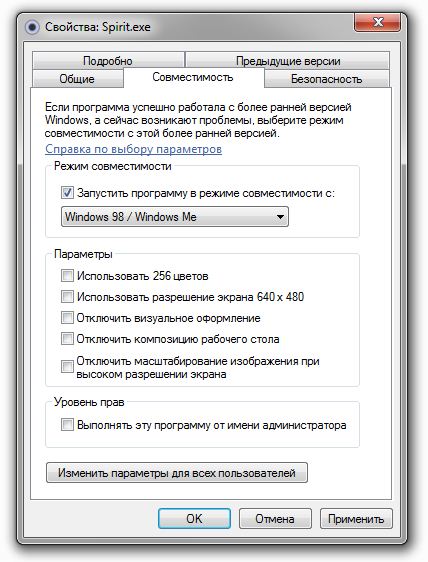 After that, everything will work as it should!

Another important point: After installing this jailbreak, access to the file system via the file manager is still closed. In order to access the phone from the computer, you need to install from Cydia one small patch - afc2add , after the reboot the access will open.