Wi-Fi amplifier from tin cans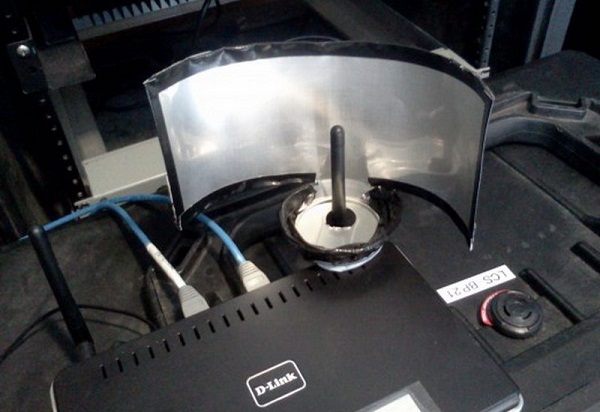 People who use WIFI at home are probably faced with a problem when the signal does not reach the furthest rooms.
This may be the fact that you have a cheap router, or because of the reinforced concrete construction of your house or apartment.
For this problem, there is a simple, but very effective solution - from a simple tin can, you can make a signal amplifier.
Now you will have Wi-Fi even in the farthest corners of the apartment!
You will need scissors, a tin can and a small piece of plasticine.
1. Wash the jar well with water.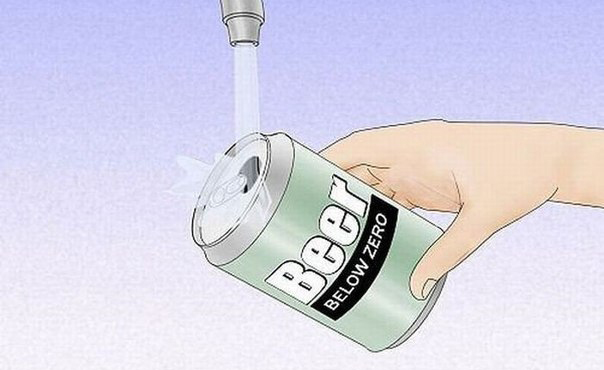 2. Break off the lid-opener.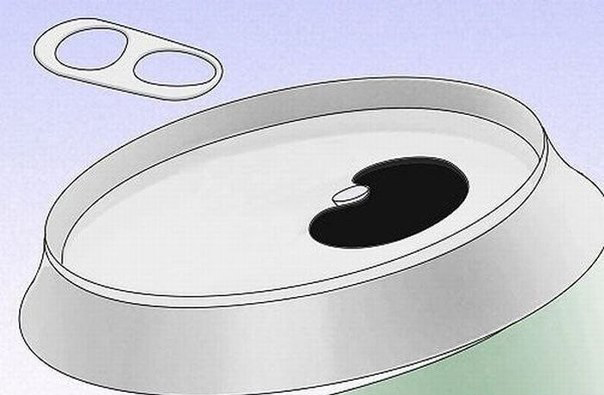 3. Cut the bottom completely.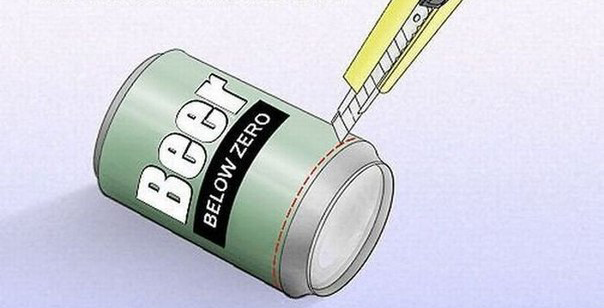 4. The top part also needs to be cut off, but not entirely - leave a piece of uncut metal.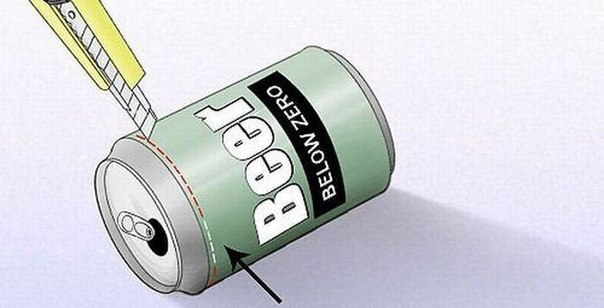 5. On the reverse side of this piece, make a continuous cut.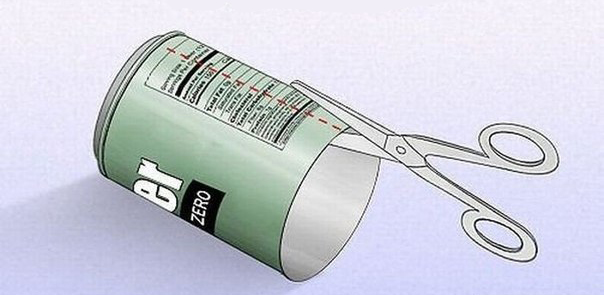 6. Secure this construction with plasticine on the router.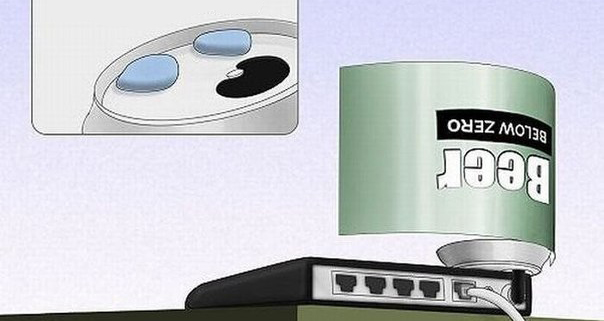 7. The amplifier is ready! Just do not forget to guide the reflector in the direction that suits you.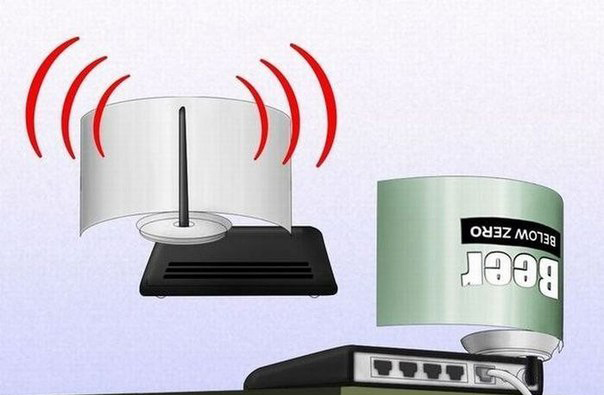 How could I not have thought of this before? Knowledge of physics has always helped to live easier. Help and this time

Use this trick and tell your friends about it!