Shocking anti-advertising about the dangers of cigarettes. When words are already powerless.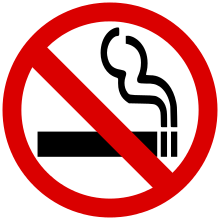 The fight against smoking is a set of measures and measures aimed at reducing and preventing the consumption of tobacco products.
May 31, World No Tobacco Day is celebrated around the world. On this occasion, we have collected for you the most shocking, provocative and compelling examples of anti-smoking social advertising. Take care of yourself and your loved ones, refrain from smoking!
Social anti-smoking pictures