Pulse (Fuel economy and power increase)
Unique device for vehicles. Suitable for all types of gas, diesel and gas vehicles with 12 V electronic injection system.
The device emits an electronic pulse, which improves the operation of all electrical equipment in the car, automatically determines the voltage, and sets the optimum parameters, which leads to an improvement in the operation of the injection engine, improves spark formation, relieves the load from the generator due to easier and faster battery charging.
What does this device give:

- protects the battery and increases its life by 2-3 times
- facilitates engine starting, especially in winter
- protects and improves the operation of all electrical appliances of your car
- sets optimal performance for your engine
- more stable and quiet engine operation
power gain
-Reduce the rate of CO
-possible to reduce fuel consumption up to 18%
- does not require leaving
- ease of installation: you just need to tighten only 2 nuts on the battery terminals
Tests conducted on Peugeot Partner 2.0 td (turbodiesel) 2007 with the installed PULSE device showed: due to the installation of the PULSE device the maximum power increased from 85.5 to 89.0 hp Torque increased from 218.5 to 223.8 N * M.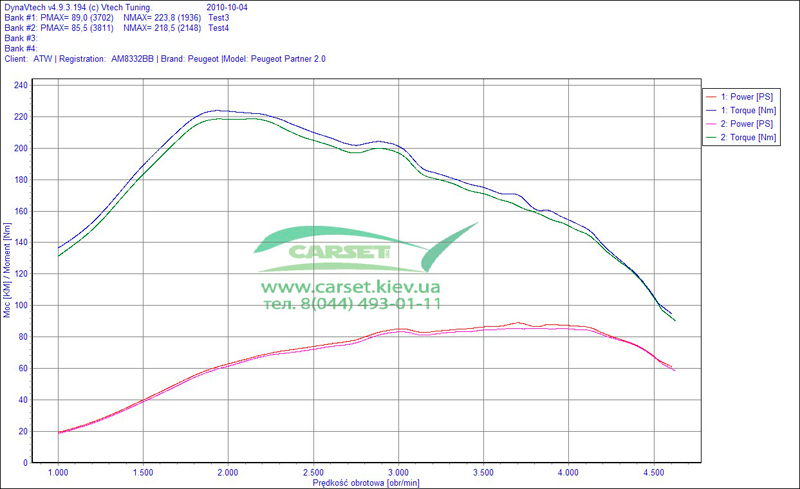 Installation Instructions for Pulse Electronic Pulse Device:
1.Open the hood cover to access the battery.
2. The device has 2 contact wires: Red - connects to the positive terminal of the battery, Black - connects to the negative terminal of the battery
After connecting to the battery (according to polarity!).
Need to fix the device. It is advisable to fix so that there is no contact with direct air currents from parts of the car (for example, from a radiator).
3. Fix the device in free space with double-sided adhesive tape.
4. Close the hood lid and enjoy your car.
5. Does not require care.
Note on installing "PULSE":
1. The device is designed to work with only 12 volt batteries up to 65 A / h and up to 95 A / h
2. Pay attention to the polarity, otherwise the device will not function.
1 year warranty from the date of purchase.
Buying a fuel economy system today, you save tomorrow, and after tomorrow you earn.