The "Universal" card from PrivatBank

Promotion for the CIS: PrivatBank, MoscomPrivateBank, TAO Bank, AS PrivatBank
Public joint-stock company commercial bank "PrivatBank" License NBU № 22 from 05.10.2011
Interest-free loan up to 55 days.
On the balance on the card - 10% per annum
Today, more than 10 000 000 people have already made their choice in favor of PrivatBank credit cards.
Your CREDIT is a step to MILLION!
( Terms of the "Happy Code" campaign )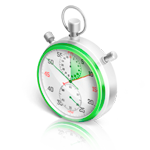 Simple and free design
The procedure for issuing the card will take you only 15 minutes!
It is enough to show your passport to get a card. Other documents, such as a certificate from the workplace, are not mandatory, but their availability may be an important factor in determining the credit limit.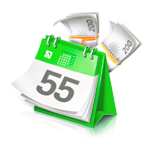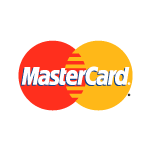 Interest-free credit - up to 55 days!
Universal MasterCard cards have a grace period of up to 55 days. This means that you do not have to pay interest, you need to pay off the debt before the 25th day of the month following the one in which you used the loan. Mandatory payment on the loan - only 7%. Mandatory payment is the amount that you need to make monthly on the "Universal" card to repay the loan, which will not create a significant burden on your family budget.
For example, on April 1 you spent 500 UAH on a card, and on April 15, another UAH 1,500 - until May 25 you need to return 2 000 UAH to the card.
In order that you do not pay an extra commission, we regularly remind you when to make a payment.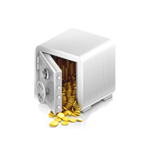 10% per annum on the balance of own funds on the Universal card!
On the "Universal" card you can store your own money and receive an additional 10% annual income for the balance of personal funds over UAH 100 (the money is credited to your bonus account). To do this, activate the deposit function of the card in "Privat24" or ATM.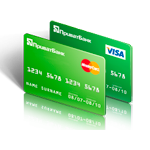 The credit limit is up to 25 000 UAH!
At your request, a credit limit can be set on the Universal Card.
The credit limit is the amount of funds that a bank lends to you on credit. The limit is set individually for each client. The current size you can find out in any convenient way for you: at an ATM, branch, "Privat24" or by calling 0800500003.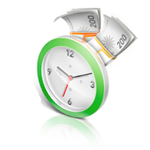 Increase the credit limit for 5 minutes!
Leave the request and we will increase your credit limit by 10%!
Owners of the Universalna card can easily expand the capabilities of their bank cards by changing the amount of credit they have provided. Make purchases, returning money within 55 days and do not pay interest on the loan. For customers with a zero limit, the bank gives a limit of 500 UAH.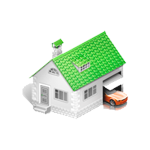 You will be served in any office!
PrivatBank has the largest network of branches among commercial banks in Ukraine. You can address questions on the "Universal" card to any branch, not just where you got it! Employees of all branches will be glad to see you!