Evaluation of the quality of site creation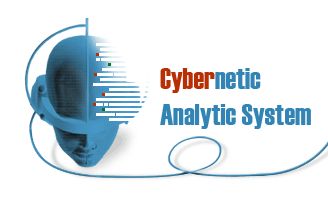 Dear friends! The service offered to your attention is designed to assess the quality of web pages . The result of the test is the quality assessment (in points), the value of the emotional evaluation factor and the text with brief explanations and comments on the assessment made. The chart on the results pages shows the percentages of the four main factors and their absolute values.

Dear webmasters, do not worry about the sometimes incorrect assessment of your favorite, and, no doubt, decent sites. Please treat service ratings with understanding and condescension. Remember that the true connoisseurs of your work are living visitors, not analyzer robots.
Specify the site address - get a quality assessment from Cyber ​​analytics: