Make a gif-picture with a transparent background



Here I would like to give an example of how you can make a gif-picture with a transparent background:
Take a ready-made gif-file and place it in the editor (in our case, this is GIF Movie Gear)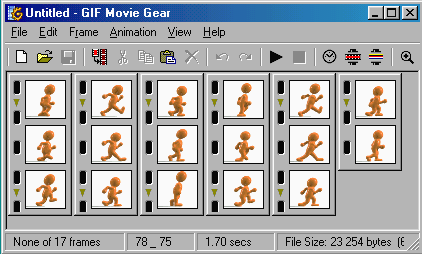 Open the menu: Animation / Properties ../ Global Frame and click the Edit .. button. (Transparent enabled):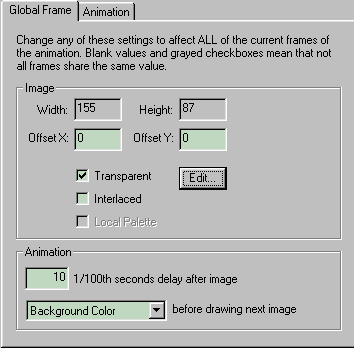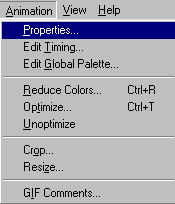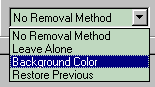 It remains to click the pipette on the white background of the picture and the background will become transparent, if dirty pixels remain in the picture, they can be eliminated with the 2nd pipette with a plus. Each time, all pixels of the same color are selected and added, and their color is determined by the point with the mouse cursor at the time of the click: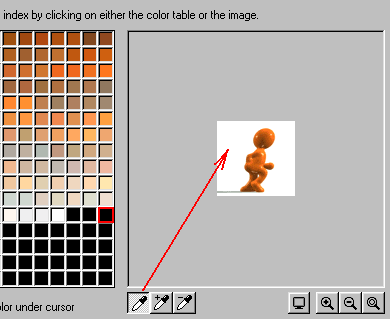 Then we press the [Ok] button (it did not fit in the figure) and save the resulting animation:






Possible image artifacts can be retouched.

Such a pattern can be superimposed on other layer images, given that the first layer will be lower than the second, and so on.

The optimization mode for gif-animation is also suspended, due to the dropping of repetitive image points between adjacent frames: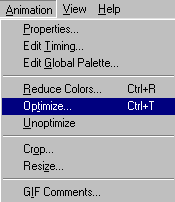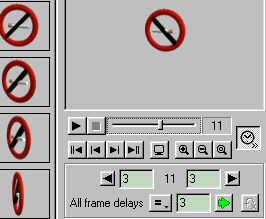 You can also change the time delay between frames, their size and color ..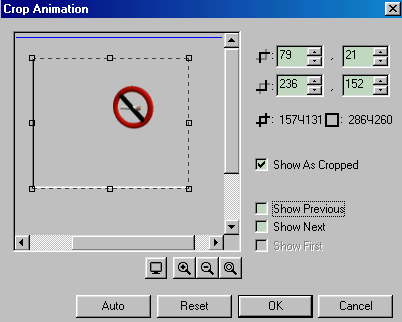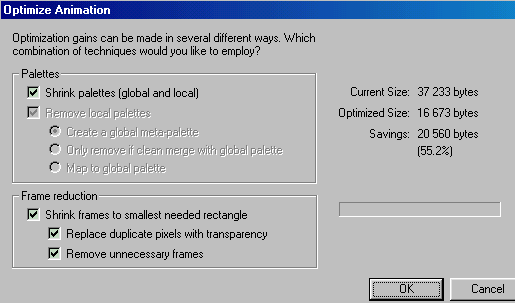 Particularly well compressed animations of large formats with repeating fragments of frames and small chromaticity ..