A collection of jQuery scripts from Dimox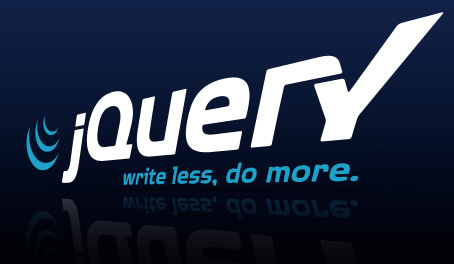 The most useful scripts using the wonderful jQuery framework.
The "Add to bookmarks" script - when you hover over a link, the list of links for saving the page in social bookmarks drops out. When you click on the "Add to bookmarks" link, you switch between the list of bookmarking services and social networks. Unfortunately, not all the social networks that I added to the list exist at the moment.
Recently I refused this script in favor of a more beautiful solution - I created a floating panel that you can now see to the left of the post. This option I like more, and more consistent with modern trends. Probably, I will write a post about the creation of such a socket.
The font size switch for the site - at the moment the working example is located at the top right under the search form. I think to remove this function from the blog. Interestingly, does anyone even use it?
Dynamic change of font size - a script that changes the font size of the page depending on the size of the browser window. For myself, I have not found an application for this script so far.
Script preview script 2nd option - preview appears when clicking on the corresponding button and displayed instead of the text field. In my opinion, this is a more beautiful solution than in the first version. This script can also be attached to any site.
Widget-translator «Google Translator» for Opera browser - the interface works with jQuery, and the translation - using the Google API.
I got a very successful and popular solution - my widget at the moment is stably holding 2nd place in the list of the most downloaded, which can not but rejoice.