12 useful sites that you did not know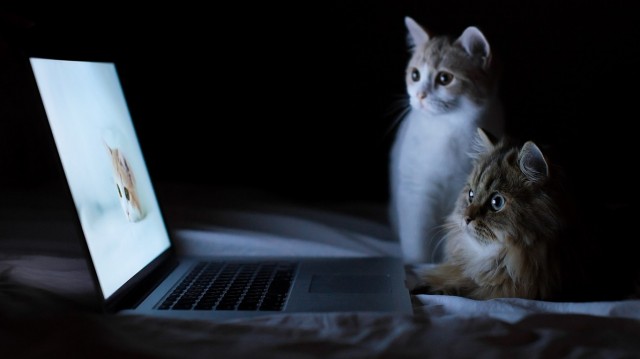 On the Internet there are many useful and interesting sites, which, unfortunately, most people do not know. We will tell about 12 of them.
1. Mail for 10 minutes

It may be a situation that you need an email address (for example, to register on any site), but you do not want to use your primary email. In this case, the 10minutemail.com website will be useful for you - you will receive an email at your disposal, which will be deleted in 10 minutes. If you need it for more time, then in one click you can extend it for another 10 minutes.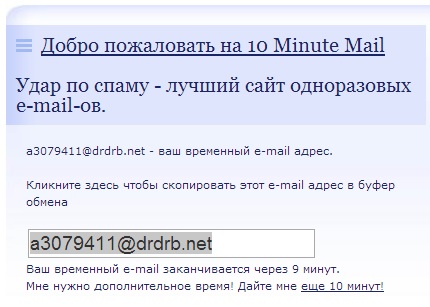 2. Math assistant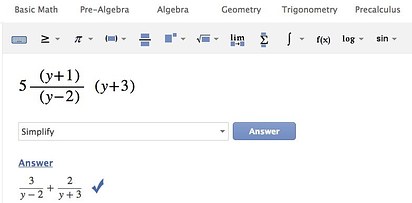 The website www.mathway.com will help in solving mathematical equations. Really very comfortable and good helper.
3. Screenr - creating videos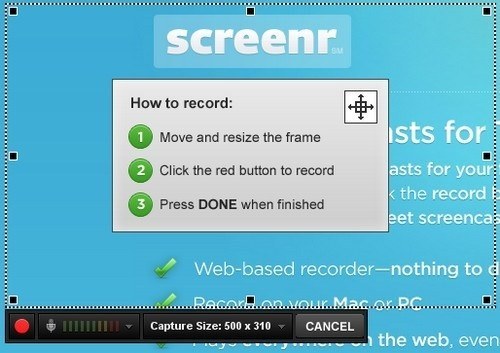 Free and easy to use website www.screenr.com , which will help to record video.
4. Killer accounts soc. nets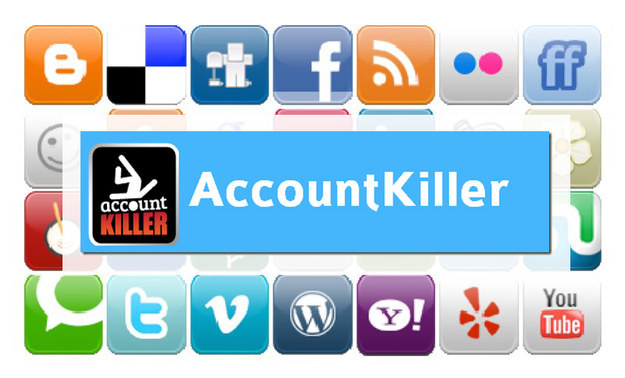 If you are tired of social networks and want to permanently delete your account, then www.accountkiller.com will tell you how quickly to do it.
5. The site "fell" for all or only for me?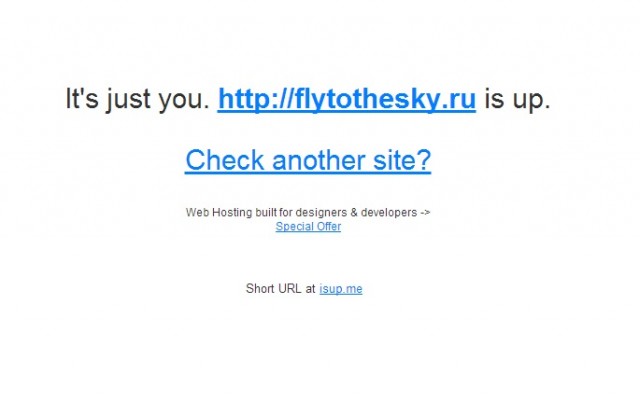 If you cannot go to any site and suspect that the matter is in a provider, browser or something else, then go to downforeveryoneorjustme.com , which will tell you if the resource is currently available.
6. How much time passed?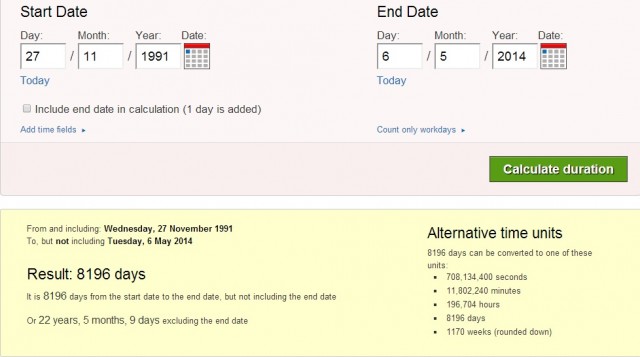 If you suddenly forget how old you are, the site www.timeanddate.com will quickly calculate the exact time between two dates.
7. Comic book creation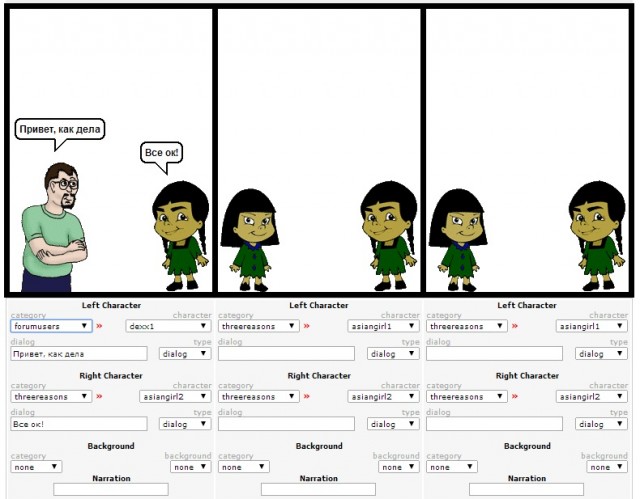 Www.stripcreator.com will help you to feel yourself as a comic book creator. Choose your heroes and sign the dialogue. Very addictive;)
8. Alarm clock
If you need an alarm clock, then start it online here: onlineclock.net
9. Large poster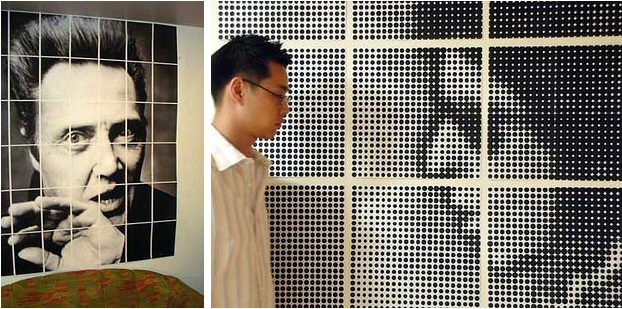 Quickly create a big poster of the parts here: rasterbator.net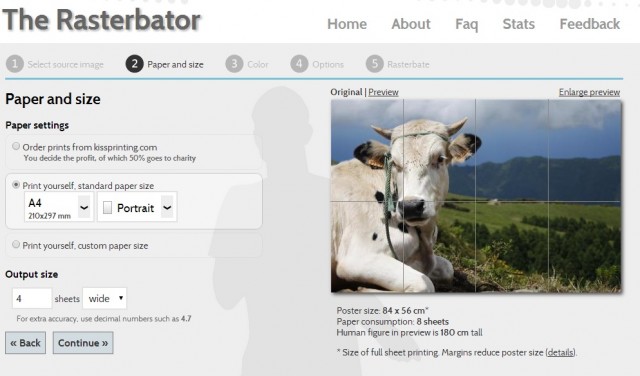 10. Inverted text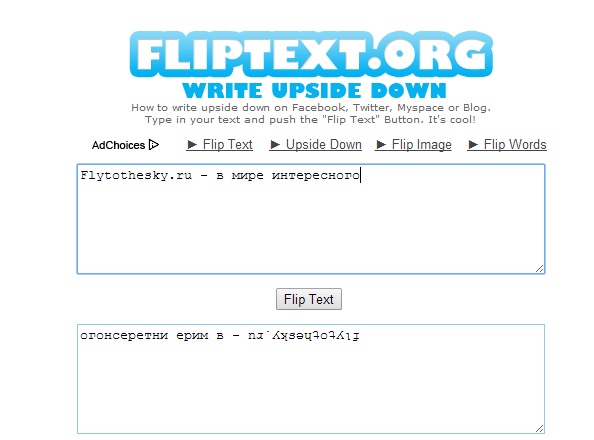 Very cool site www.fliptext.org will turn over any text! Unfortunately, it works only with English letters. Russian words are displayed in reverse order.
11. Easy Awakening

If you experience problems with waking up, then try the site sleepyti.me , which calculates sleep cycles depending on the time you fall asleep.
12. Cartoon in a notebook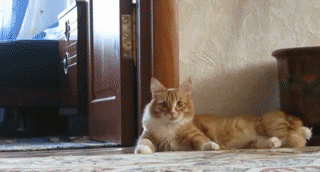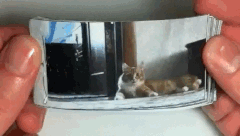 Have you ever drawn a cartoon on the pages of a notebook? The site gifprint.com will help to divide any Gif-animation into separate frames. For example: