How to call to any place in the world for free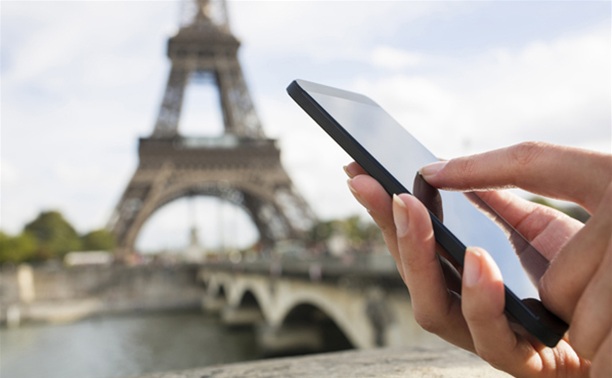 When we talk about calls over the Internet, we usually mean a PC-to-PC connection.
Calls with Skype and other similar applications.
We call phones not so often, but in vain.
There are many sites that allow you to call anywhere for free.
All you need is headphones, a microphone and the Internet.
1.Evaphone
From this site you can call anywhere by simply typing the number at the top of the page. Evaphone has a Russian interface, so there should be no problems. After you talk a lot for free (at the site limit, which you will spend a long time), you will need to pay for calls.
Link to the service: https://www.evaphone.com/
2. PokeTalk
To call through this site you do not need microphones and headphones. You can call directly from your mobile. Limit - 50 calls per month with a limit of 10 minutes per call.
Link to the service: http://www.poketalk.com
3.Calleasy
This site has only one restriction on free calls. You can make as many calls to countries where calls are cheaper than 5 eurocents per minute
Link to the service: http://www.calleasy.com
4. FreeCall
To use this service, you need to download a small application (Windows, Linux, Mac). You can call to any country and even send free sms. The call limit is 300 minutes and one week.
Link to the service: http://www.freecall.com/
5. iCall
The service uses your internet connection to turn your computer into a phone. Just connecting it to the telephone network. You can call as much as you want for free, but only in the USA and Canada, with a limit of 5 minutes per call. But there is an application for the iPhone and iPod Touch.
Link to the service: http://www.icall.com/
6.MediaRing Talk
Free calls to a number of global "regions". USA, Central Asia, Canada, Australia. Can be used for mobile phone calls.
Link to the service: https://www.flash2voip.com/