Sex test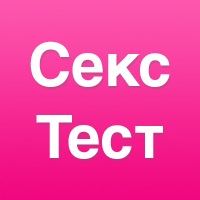 Everyone knows that sex in the life of every person plays not only an important role, but one can say one of the most important. Having sex is not only fun, but also an integral process in the continuation of the human race.
But no matter how good we were at these voluptuous moments, everyone has a different attitude to sex. Men prefer one thing, and women completely different.
If you want to know your attitude towards sex , take the proposed test, and then you will accurately determine how much you like doing this. Assess your sexual ability with the Sex Test!
You are offered pictures with the occupation of men and women, guess what they really do!