170 English verbs that are useful in any conversation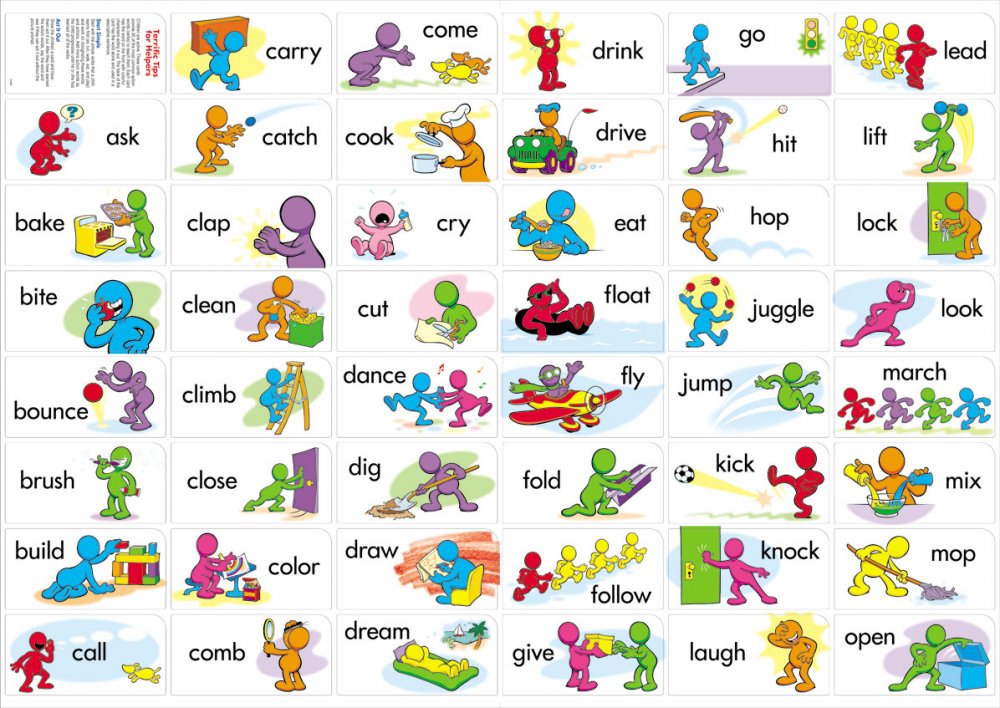 The distinguishing feature of the English language is the so-called phrasal verbs. This is a combination of a verb with a preposition or an adverb with a single meaning.
Understanding the principle of combining them without long scientific research is almost impossible, but remembering phrasal expressions is quite realistic.
AdMe offers a list of such verbs that are most often used by the British and Americans in everyday speech.
According to the book by A. Vasiliev "Spoken English using Internet resources".