10 Reasons Behind Your Child's Bad Behavior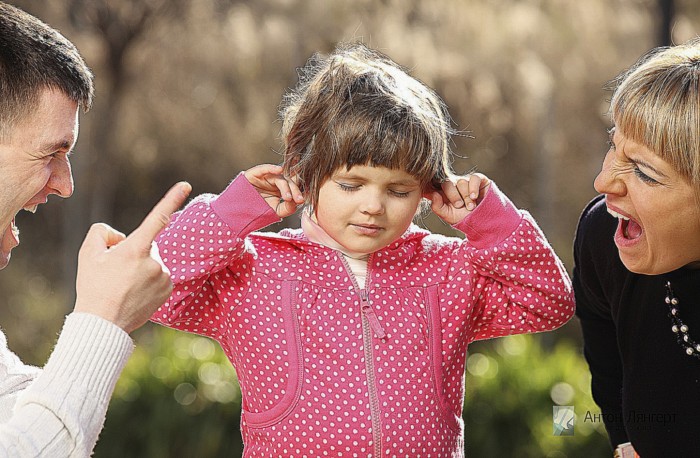 Often in the process of upbringing, parents do not understand how to correct the child's bad behavior, and in this connection they use their wrong measures to solve the problem. After all, a child will never change his behavior, especially when you scream, scold him, or even use physical strength. Every child can change his behavior if he wants to, and parents can express this desire if they have the knowledge and experience in this matter.
After all, the upbringing of children should be approached creatively and calmly. The mistake of parents is that they take this knowledge from those people who often do not understand the matter themselves and do not have experience, but still, something is advised to you, you apply their advice, and as a result, the problem remains unsolved. These people are your relatives, friends, acquaintances.
There are many reasons for bad behavior, but they do not play a special role for you. In order to understand how to correct a child's bad behavior, you need to study your child. Children are different and the reasons for their wrong behavior are different. Of course, there are the most important and common causes of children's bad behavior: lack of sufficient attention from parents, lack of love, lack of what the child wanted, lack of discipline, self-confidence, will power, joy and happiness. Basically, children who have bad behavior are dissatisfied with the fact that they have what their parents tell them.
If your child lies, it means that you have overreacted to his mistakes in the past.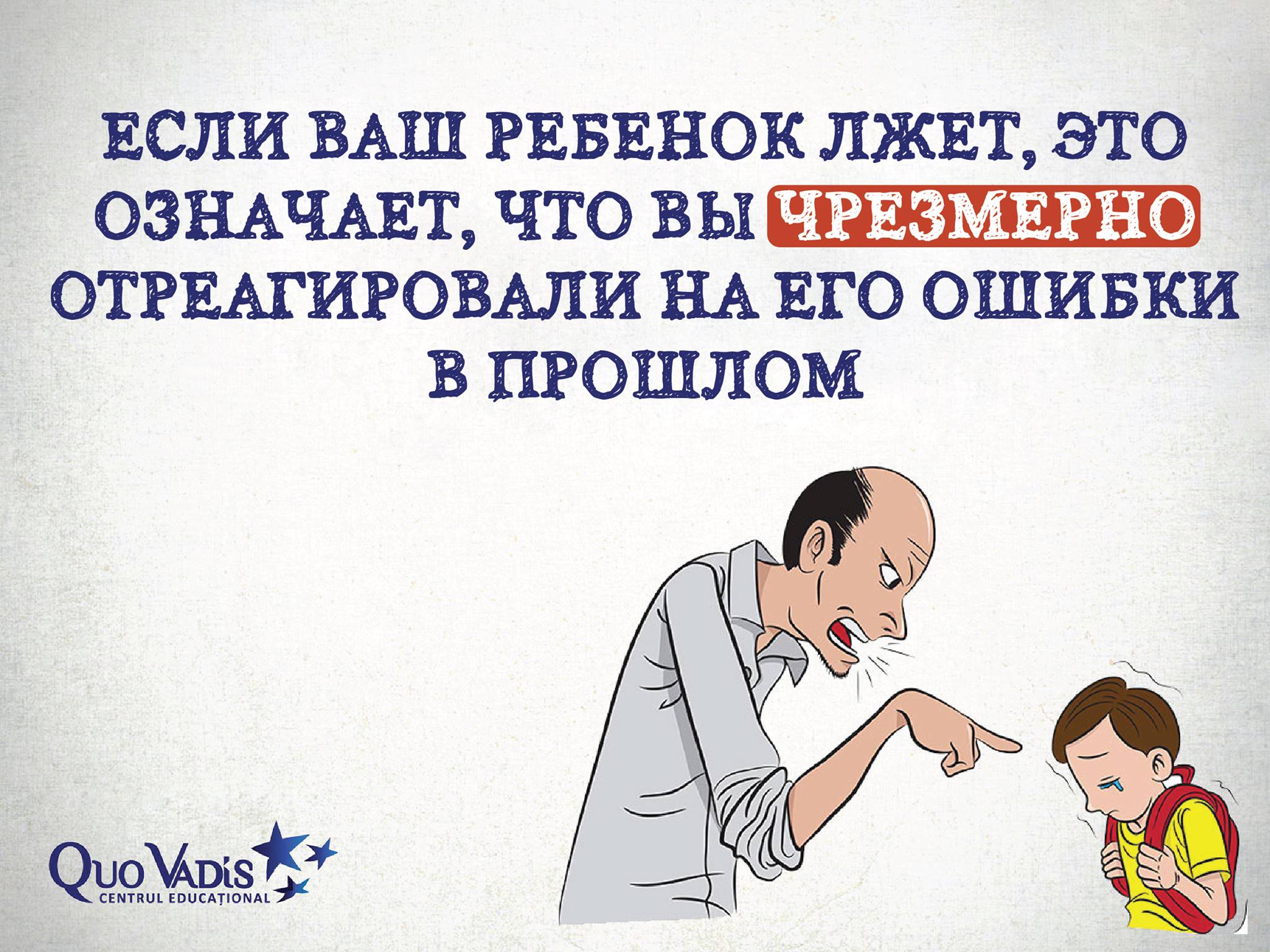 Bad self-esteem of your child is due to the fact that you are more advising than encouraging .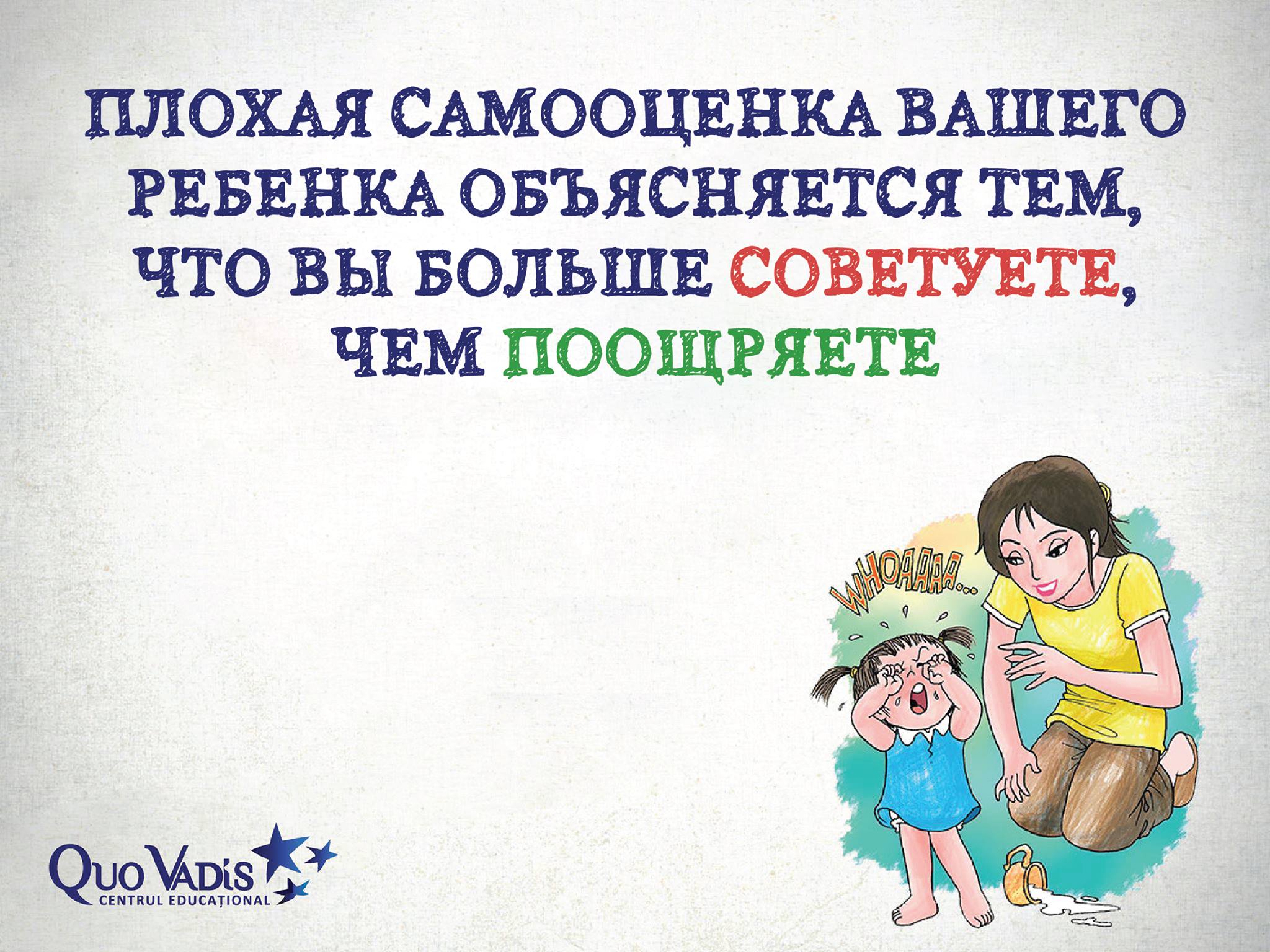 If your child does not know how to stand up for himself, you have, since childhood, allowed yourself publicly to chastise him. Parents should not do this even in the presence of friends, relatives or cousins.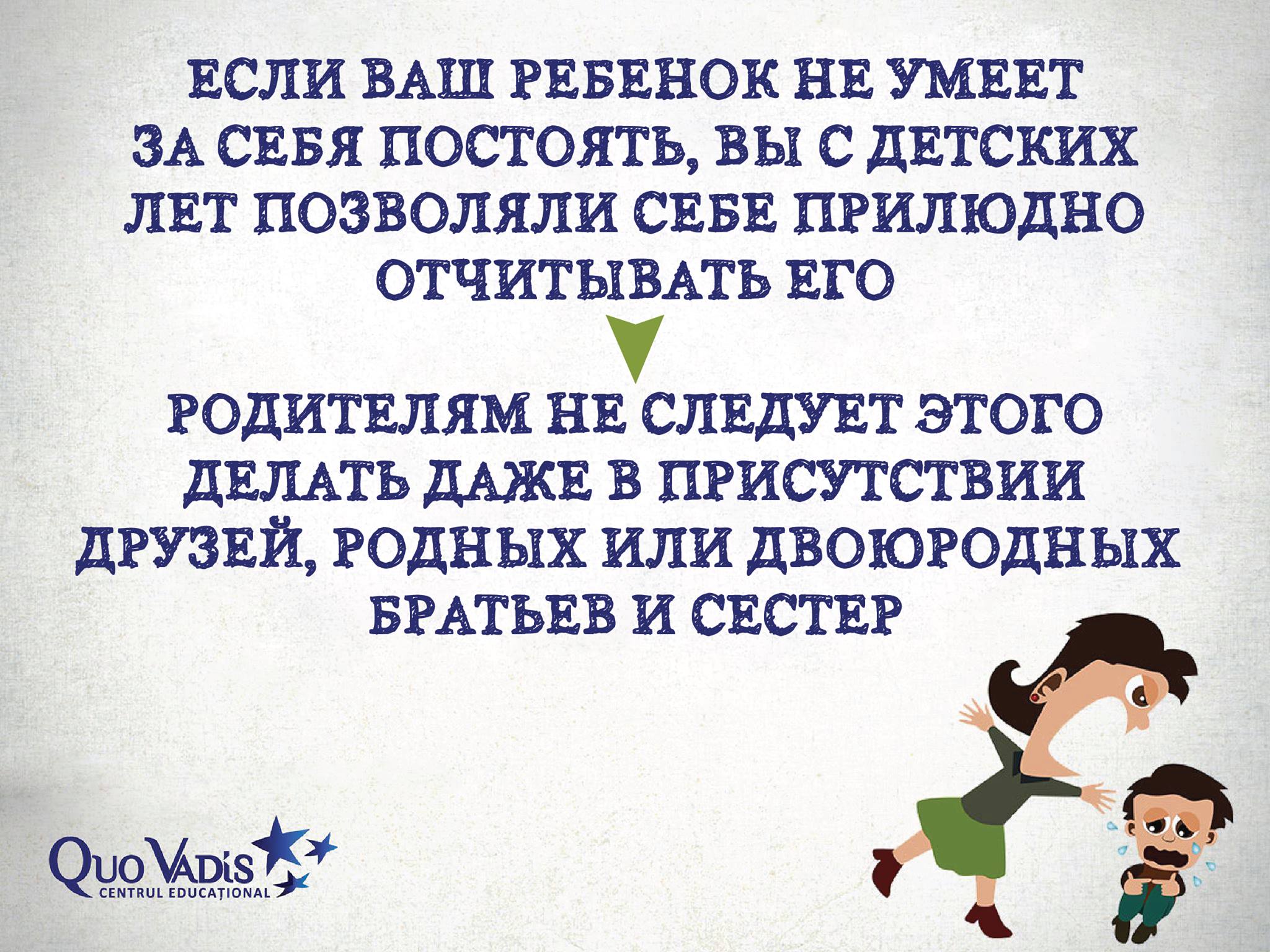 If you buy the child everything he wants, and he still appropriates other people's things, then you do not give him the right to choose at the time of purchase.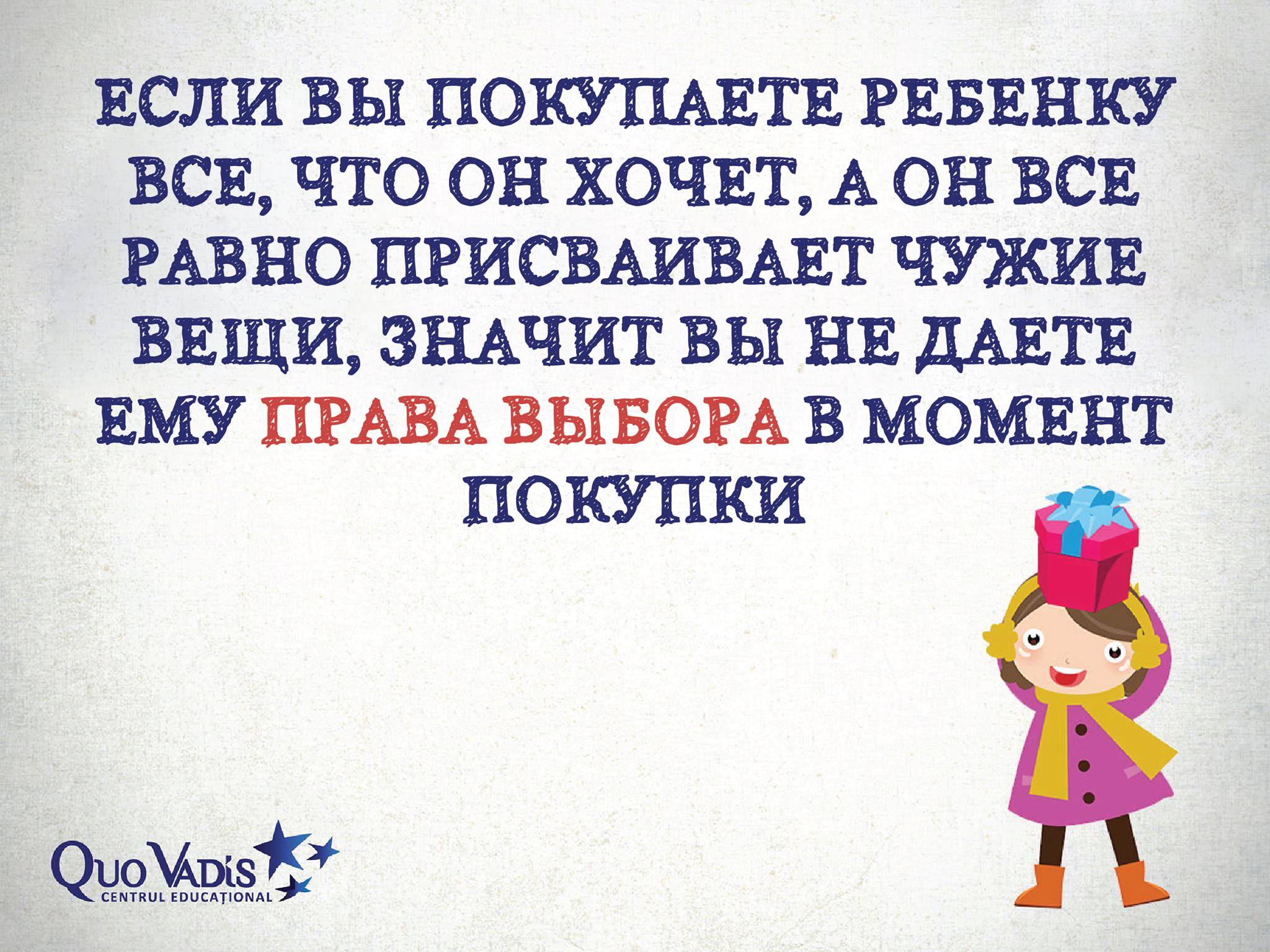 If your child is cowardly, you hurry too quickly to help him and help overcome all the obstacles in his path.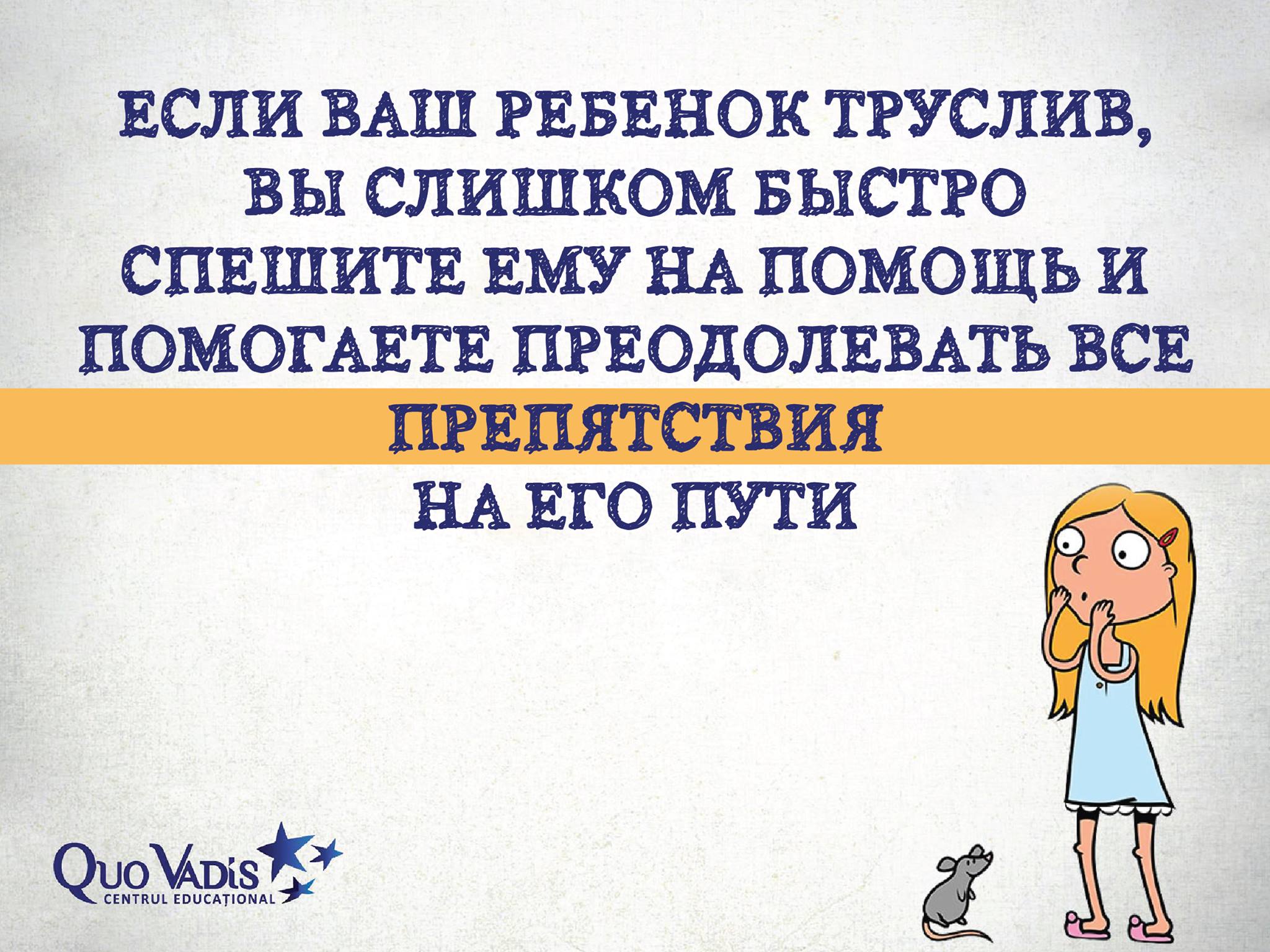 If your child is jealous, the reason for this could be the fact that you constantly compared him to someone.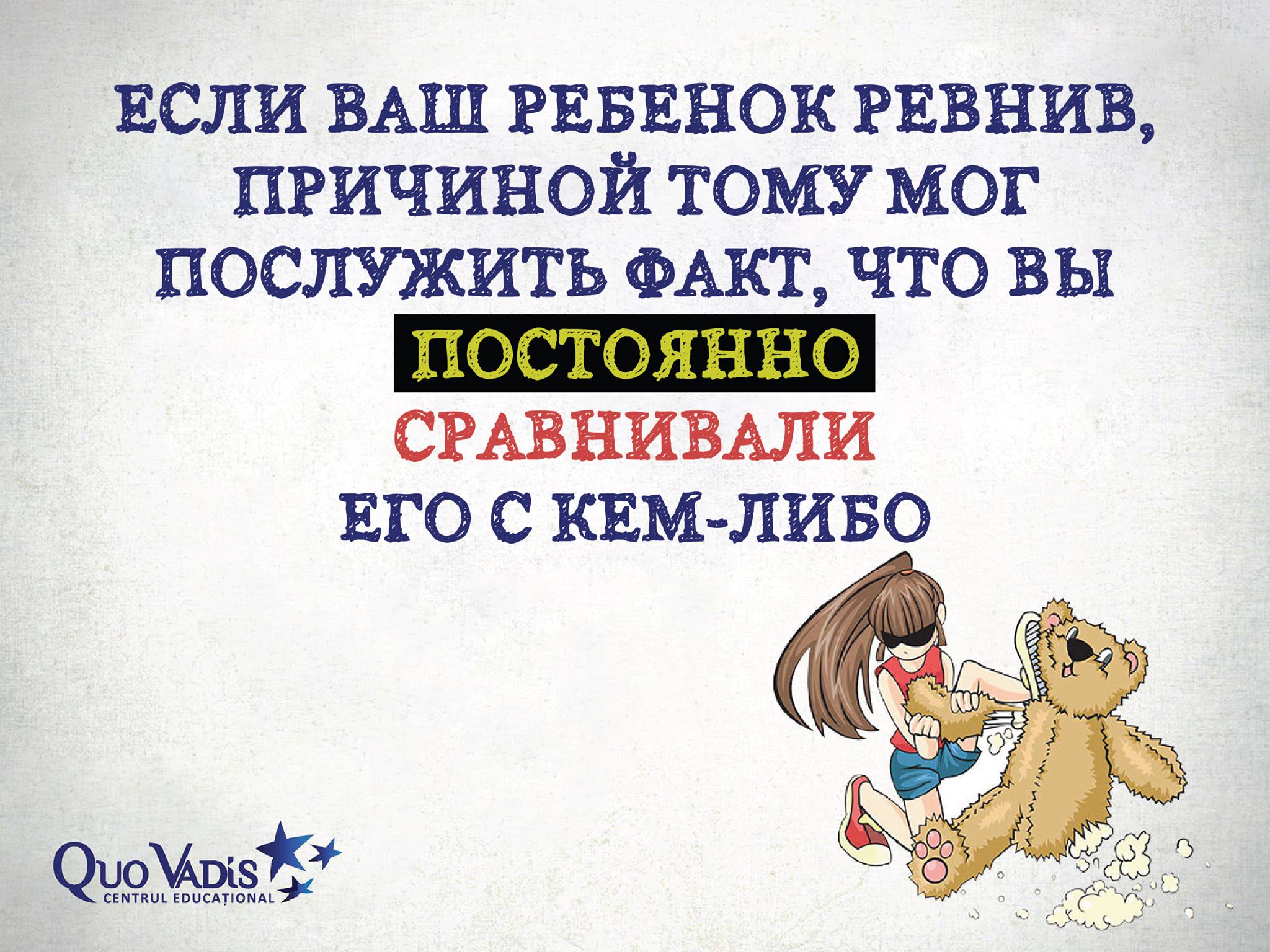 If your child is irritable, maybe you did not praise him enough. He attracts your attention only through his bad behavior.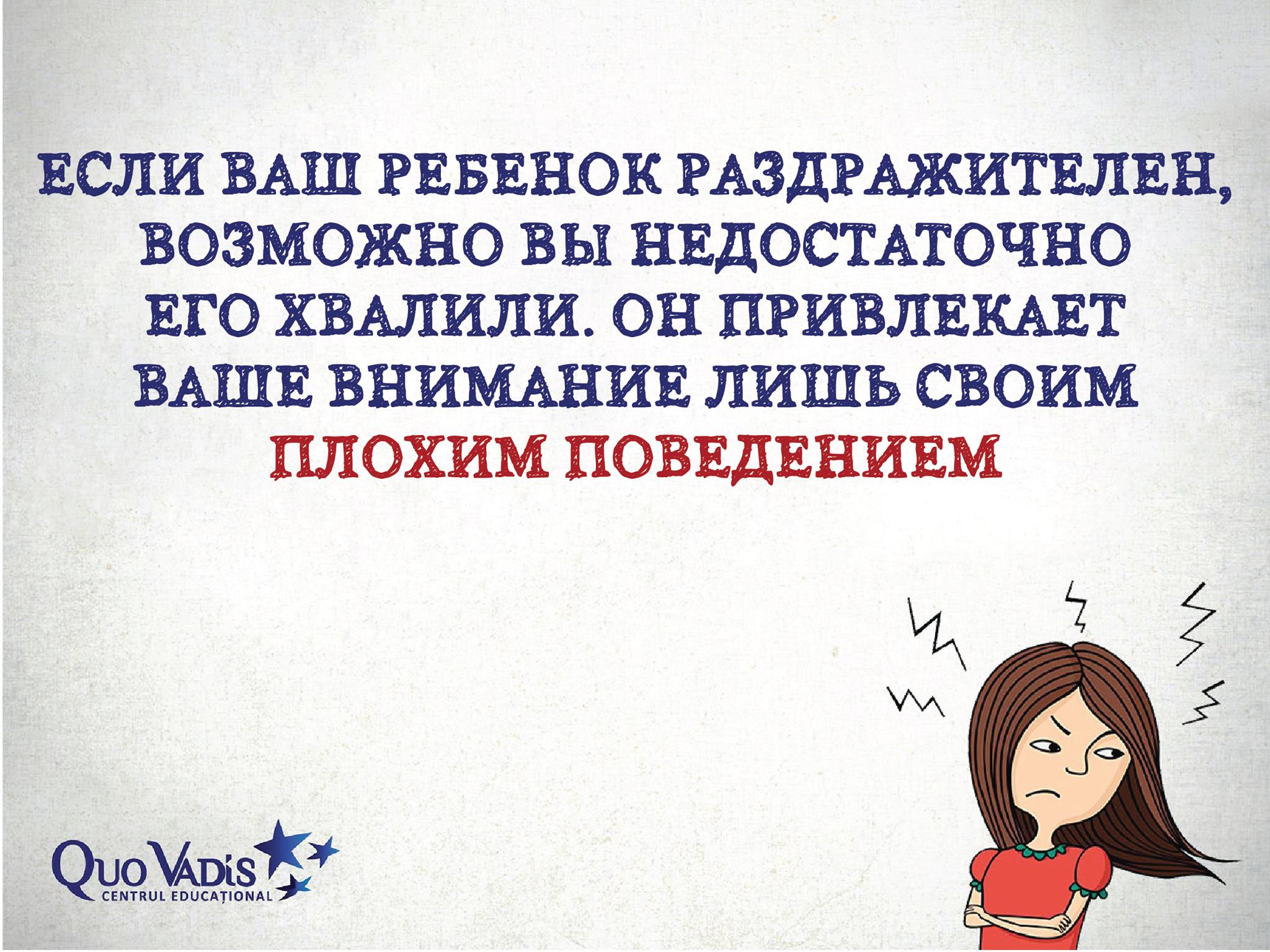 If your child does not respect the feelings of others around him, perhaps you often tell him what to do without paying attention to his feelings.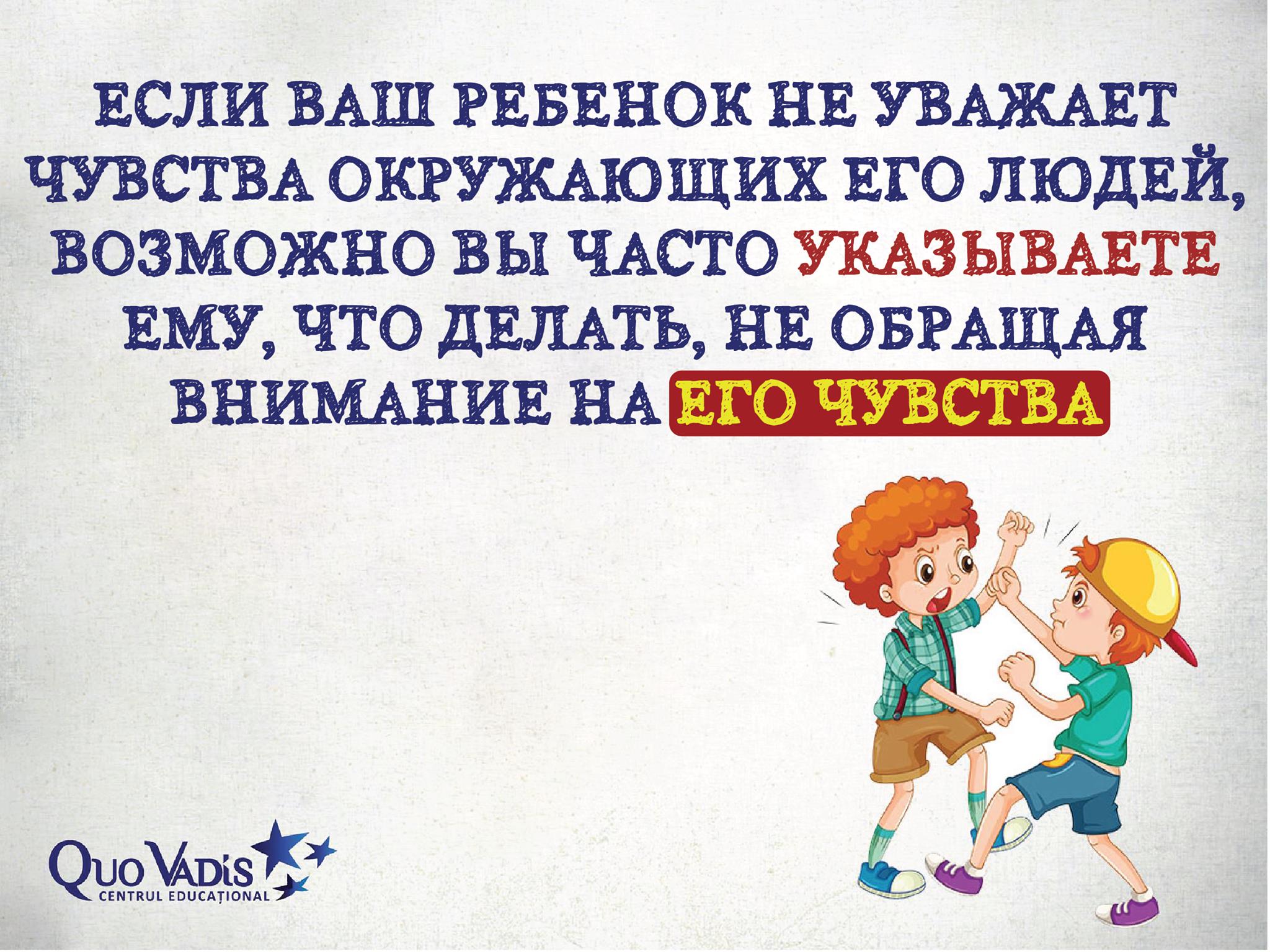 If your child is secretive, perhaps the reason is that you are bursting for any reason .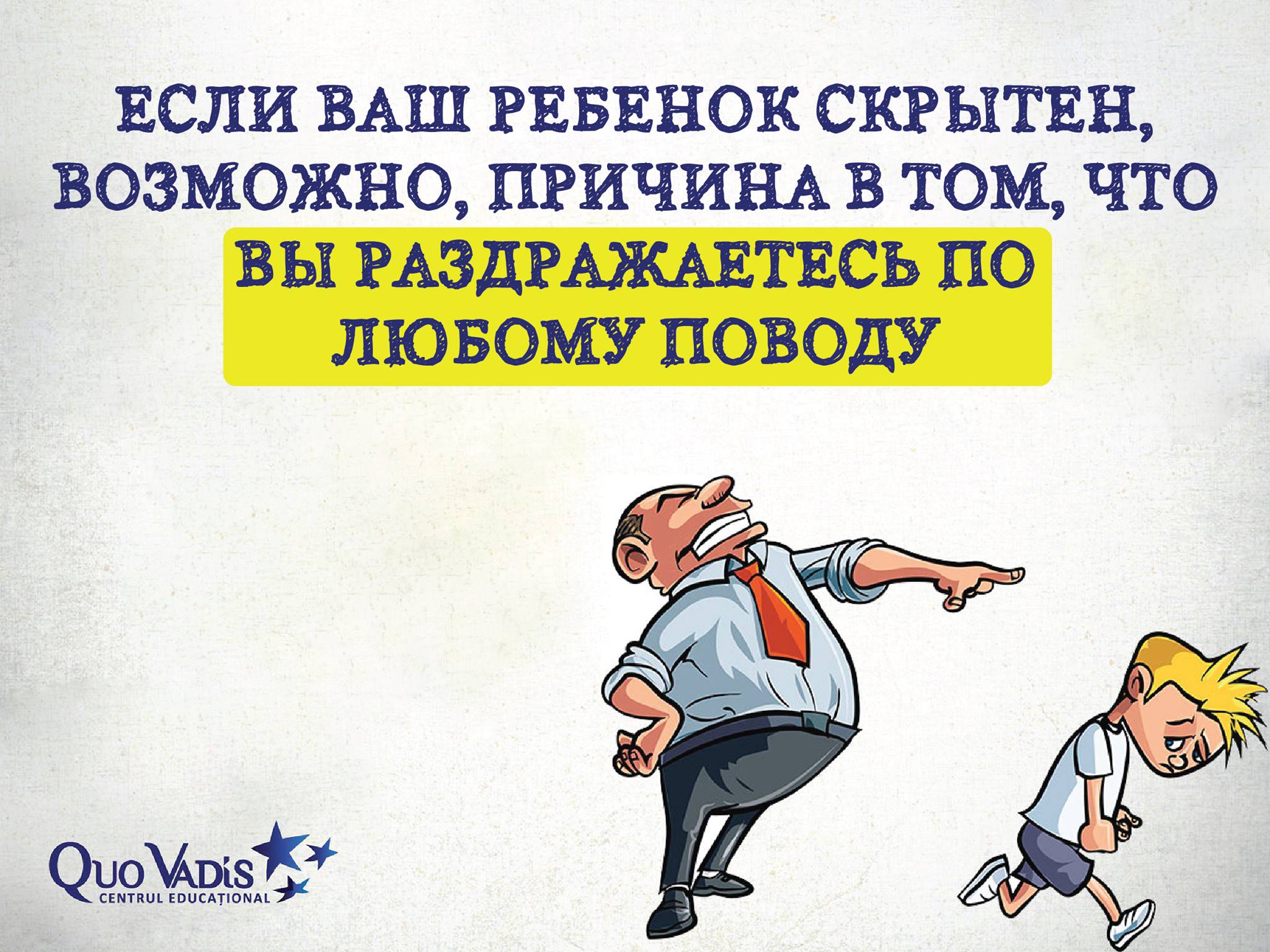 If your child is rude, probably the parents or someone in your family is behaving also.