Useful web-resources for free language learning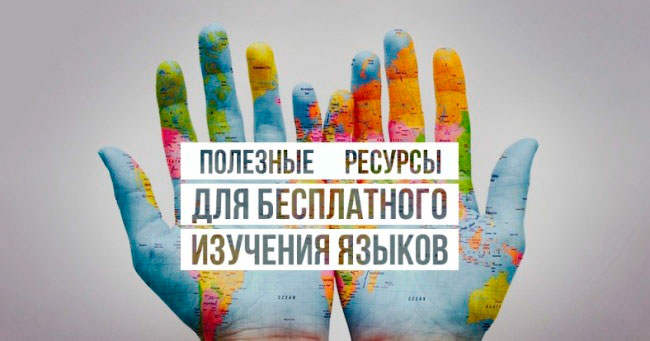 Learning a language is the process of teaching a person to language, studied by linguists. Usually, the phrase refers to the mastery of a mother tongue by a child, as opposed to the term mastering a second language, which is the process of acquiring communication skills in a new foreign language, regardless of the number of previously learned.
Hot debates are going on around the question of the role of innate biological abilities in mastering the first language. The theory of universal grammar implies the existence of general principles inherent in any language. Linguists Noam Chomsky and Eric Lennerberg believe that all children have innate abilities that guide the process of language learning.
September 26 is the European Day of Languages ​​- an excellent opportunity to supplement your knowledge or even start learning a new language. Said, done - keep a list of useful sites!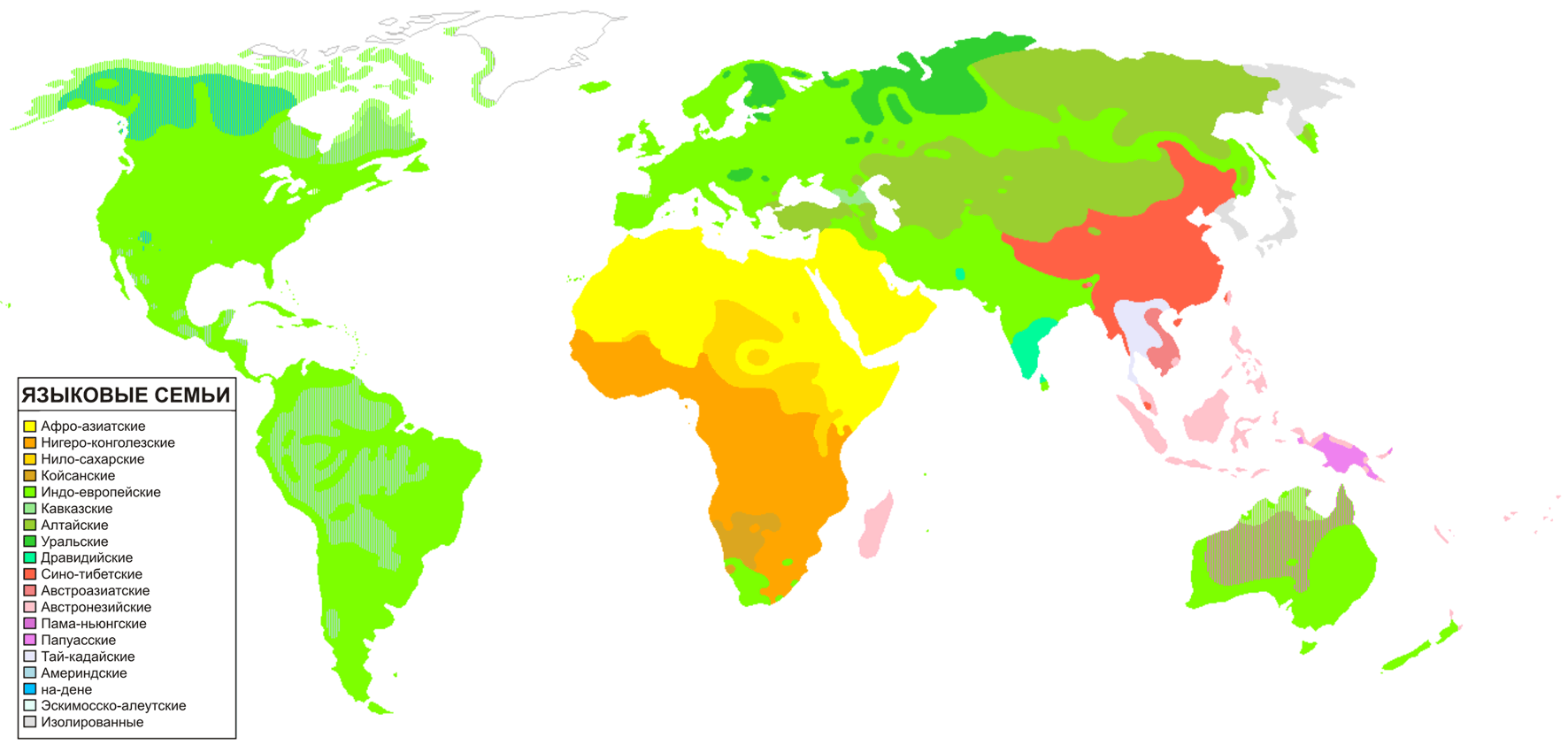 Learning a language involves the acquisition of four basic skills: 1 - listening ( listening to the voice), 2 - speaking , 3 - reading , 4 - writing . There are two different approaches to mastering a language:
Direct methods are based on imitation. In this way, speech is generated in the native language. Direct methods are used in some approaches to the development of foreign languages ​​("method of complete immersion", "Schechter method", etc.)
Lexico-grammatical methods are based on learning the structure of a language (grammar) and memorizing words (vocabulary). Lexico-grammatical methods are used in the traditional teaching of foreign languages ​​in schools and universities.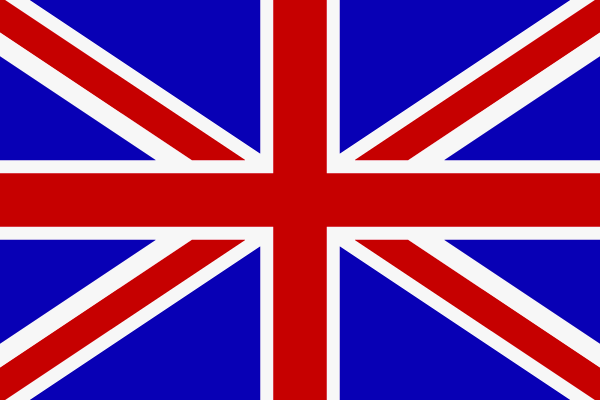 Unfortunately, it's simply impossible to put all the languages ​​in one article, so please offer your favorite resources in the comments and we will definitely make another selection.
Via adme.ru