How to calculate whore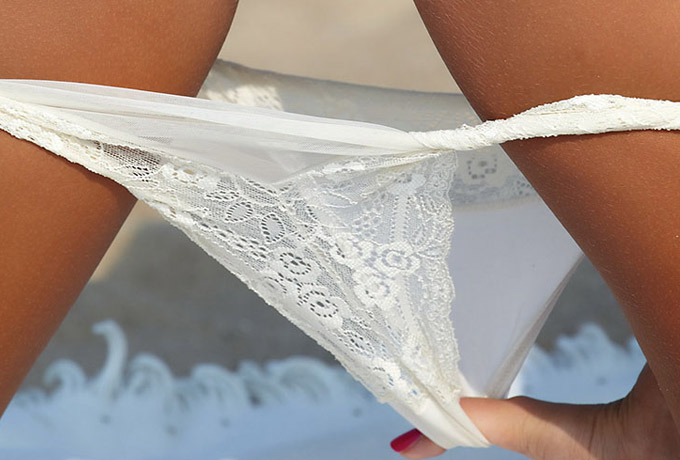 The whore is a colloquial, disapproving word, which is called women engaged in prostitution.
Prostitution (from lat. Prostitute [pro + statuo] - literally put in front [flaunt], expose for debauchery, dishonest) - the provision of sexual services for a fee. Currently, in different countries and cultures the attitude towards prostitution itself is not the same - in some it is considered a normal phenomenon and a legitimate business activity, in others it is an offense, in the third - a crime. However, the attitude to child prostitution is almost everywhere - sharply negative in all senses.
Prostitution of the modern type (commercial) appears in urban society, when a woman is freed from the authority of the clan and can choose her sex partner by herself. According to a number of researchers, commercial prostitution was preceded by forms of so-called ritual and patriarchal (hospitable) prostitution, which were not prostitution itself and had a cult significance.
Young ladies just seem so decent. Look carefully: among them is full of light on the front.
First of all, look at her profile in the networks. As a rule, such persons have a lot of contacts. In the 80s she had a puffy notebook, full Valere and olegov. Now with this somewhat easier.
She regularly writes: "Who is in the center, let's have lunch." Of course, when some Marina writes her: "Alenka, I am now in the center", she does not answer her. Is waiting. And then the bully writes: "I, but already finish," she immediately reports to wait. Zhorik, I leave.
She can be found in all photos from parties, exhibitions, get-togethers and discoveries of new places. To devour and drink without paying is her style.
On weekends, she has depressive posts. Because on Sunday she woke up with an incomprehensible whose condom is inside. Records of such a plan: "Autumn. Sadness. "Raining again". Photos of pools, wet puppies, rubber boots. All because - Friday and Saturday she was at the top of bliss and just does not remember with whom. Now she has a period of repentance. The one who charged her volley into the tower - was found. She sent a friend request, but was rejected. She looks at the contact list and understands that out of 1,300 people, about 10 percent have already visited it and told someone about it. Of course, sad.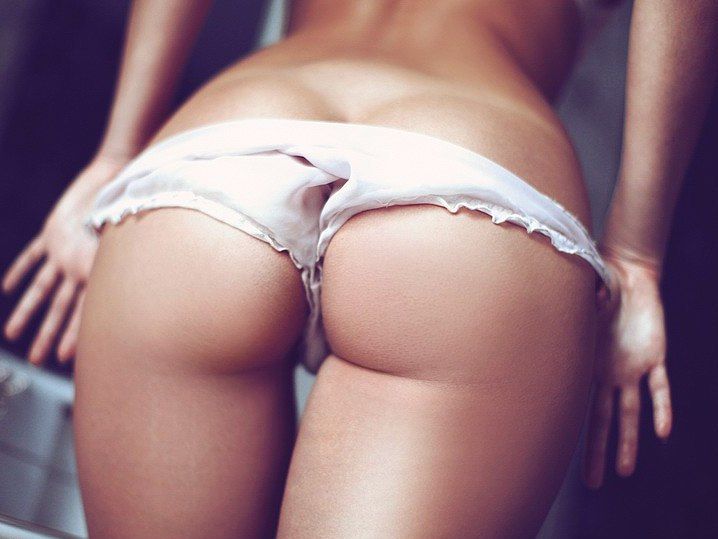 In the bar to find it no less difficult. She is either the funniest one: she knows the DJ, the bartenders, the guards - they are all her ex. Or silently sits, having buried in phone. Persuaded that it was not her who was used, but she. But she was a cancer!
If she asks her friend to hide her from a dude - it is clear: there was sex, he did not call back. He does not count on further sexual meetings.
She will do it herself. The reason can be any: from a request to light a cigarette, to a request to lend a charge. She is just waiting for your response. Like a rap, who is ready to swallow anything, even a piece of newspaper. Say: you have great tights. Everything! You are an intellectual, you know fashion, you have to suck.
Treat her not worth it. She decides you're a rag. When you treat it, you automatically switch to the category of friends. They feel weak. Understands that you can play a long game with you, do not give as long as possible. At the same time she sleeps with the whole area and even a taxi driver. They are people of the business, so we need to talk, let's have sex now - and tomorrow is the new movies. The opposite is by no means impossible.
A whore is very serious when sober. But as soon as she gets 15 grams of alcohol on her tongue, she becomes wildly cheerful. Spinning on the dance floor instead of disco ball. Such a change of mood suggests that a drunken woman is not a hostess.
Whores - princesses. Therefore, at parties they dress as openly as possible. Although, there are whores in rubber boots, which is already there. She is out of work, so she tries as much as possible to pose for photographers. She needs to fill the price, let everyone see that she leads an active lifestyle, is in demand, she is loved by the cameras.
She is happy, grabs glasses from a sparkling tray, tries to get drunk sooner, because there are 300 hryvnias in her pocket. You also have to go home by taxi and pay 7 for the apartment. It is necessary to clap now. In humans, she does not eat. But at home he eats and drinks, and you do not know how to drive her out.
Via Royalcheese.ru & wiki