40+ new services for learning programming, foreign languages ​​and intelligence development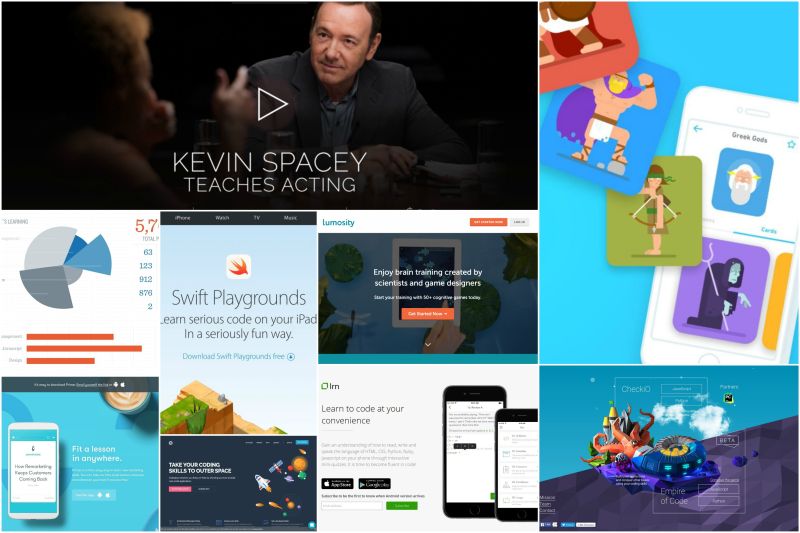 This collection includes websites and blogs on self-development, online courses and universities in various disciplines, websites and online services for learning foreign languages ​​and programming.
The founder of the information platform for entrepreneurs Maqtoob Christina Zet has published a selection of new educational resources on her blog on Medium. We publish the translation.
Education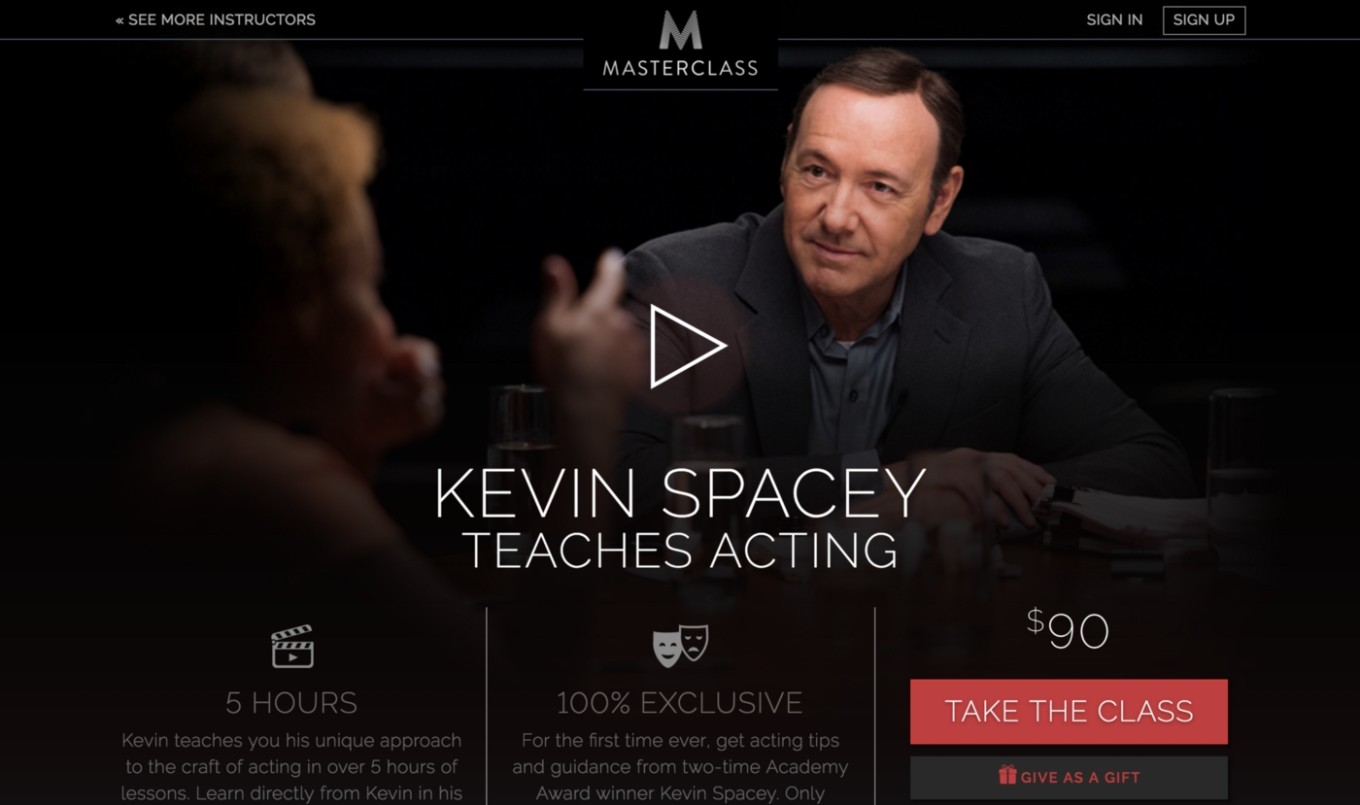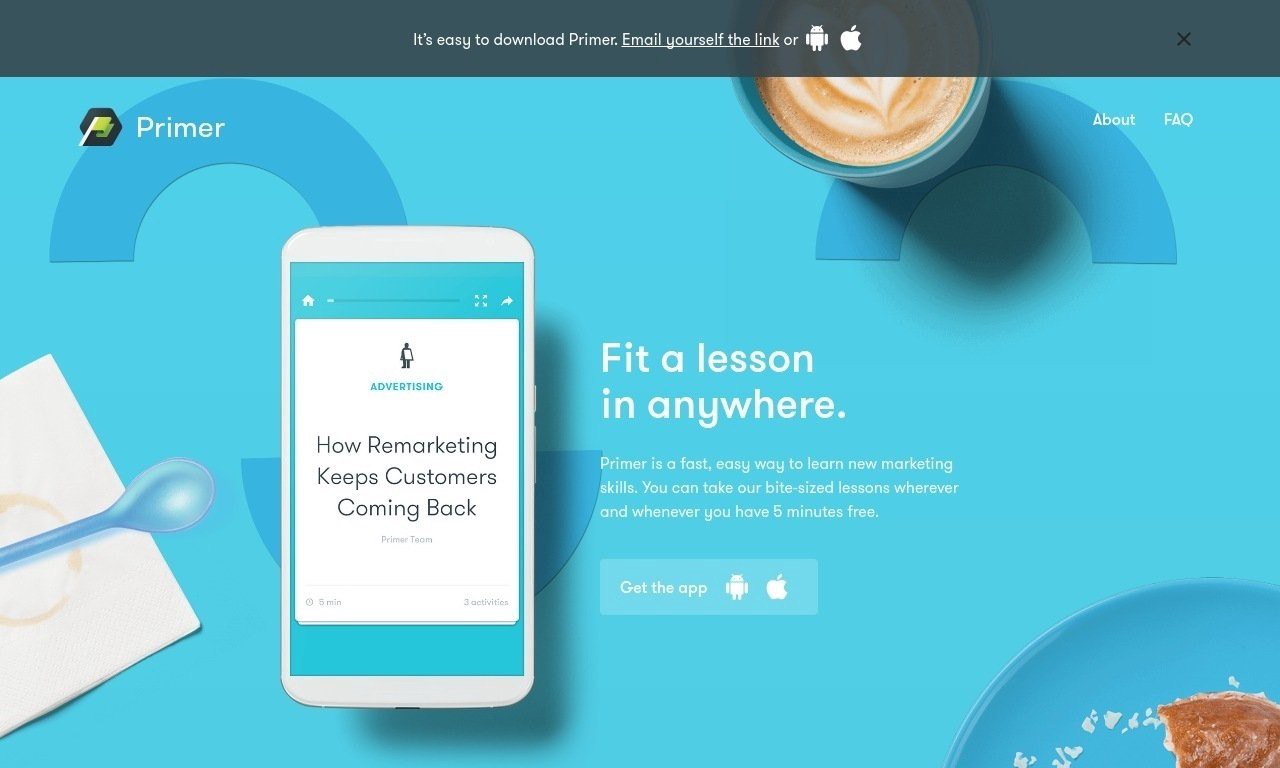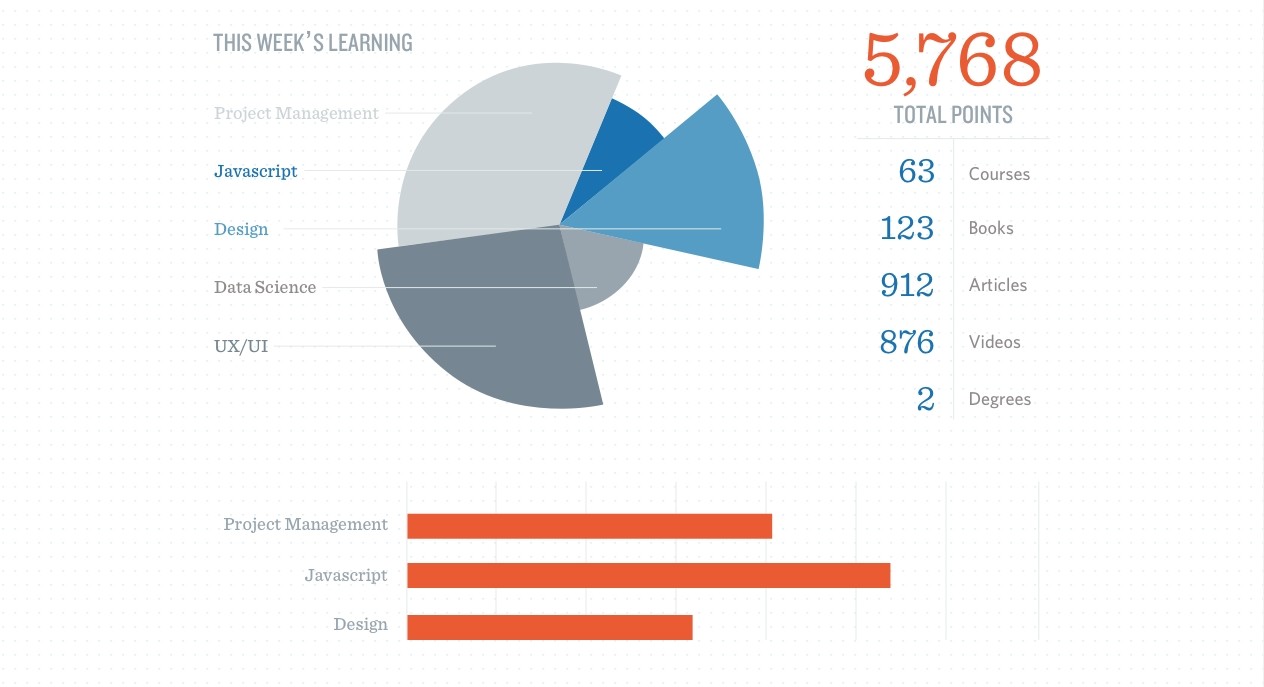 Programming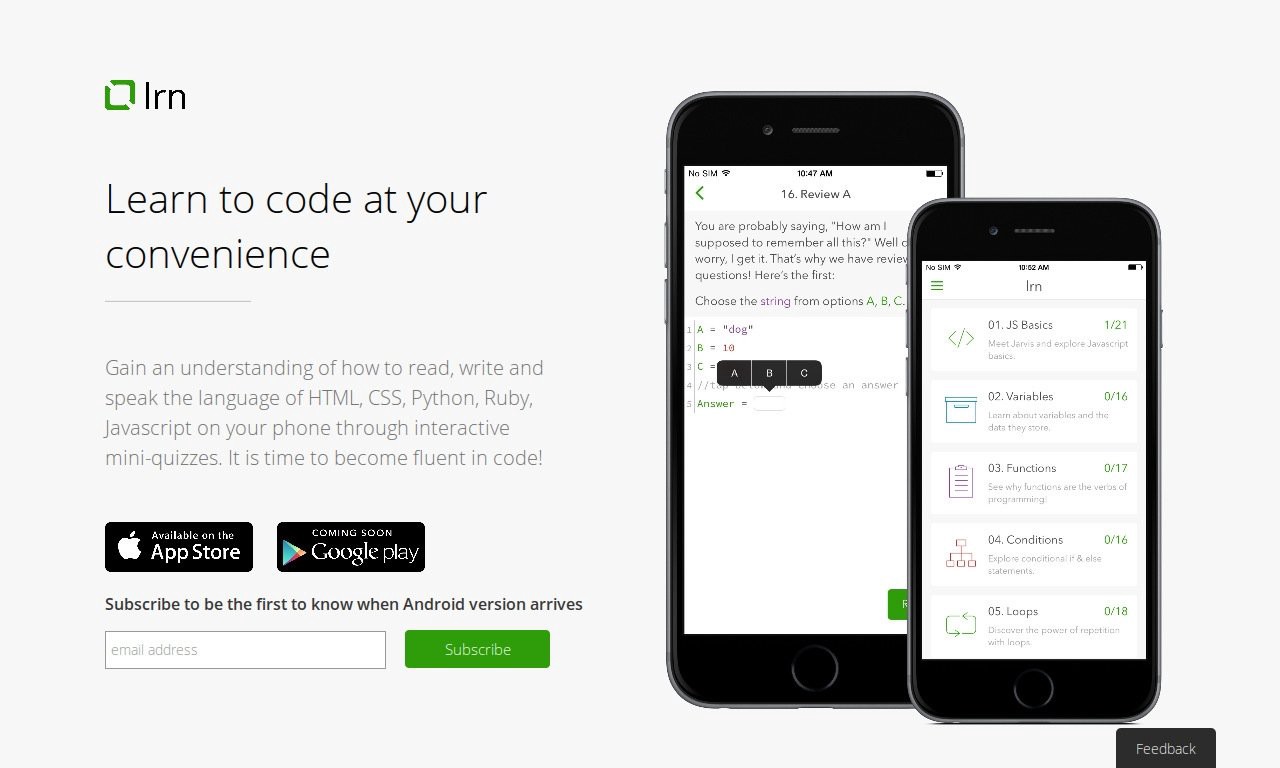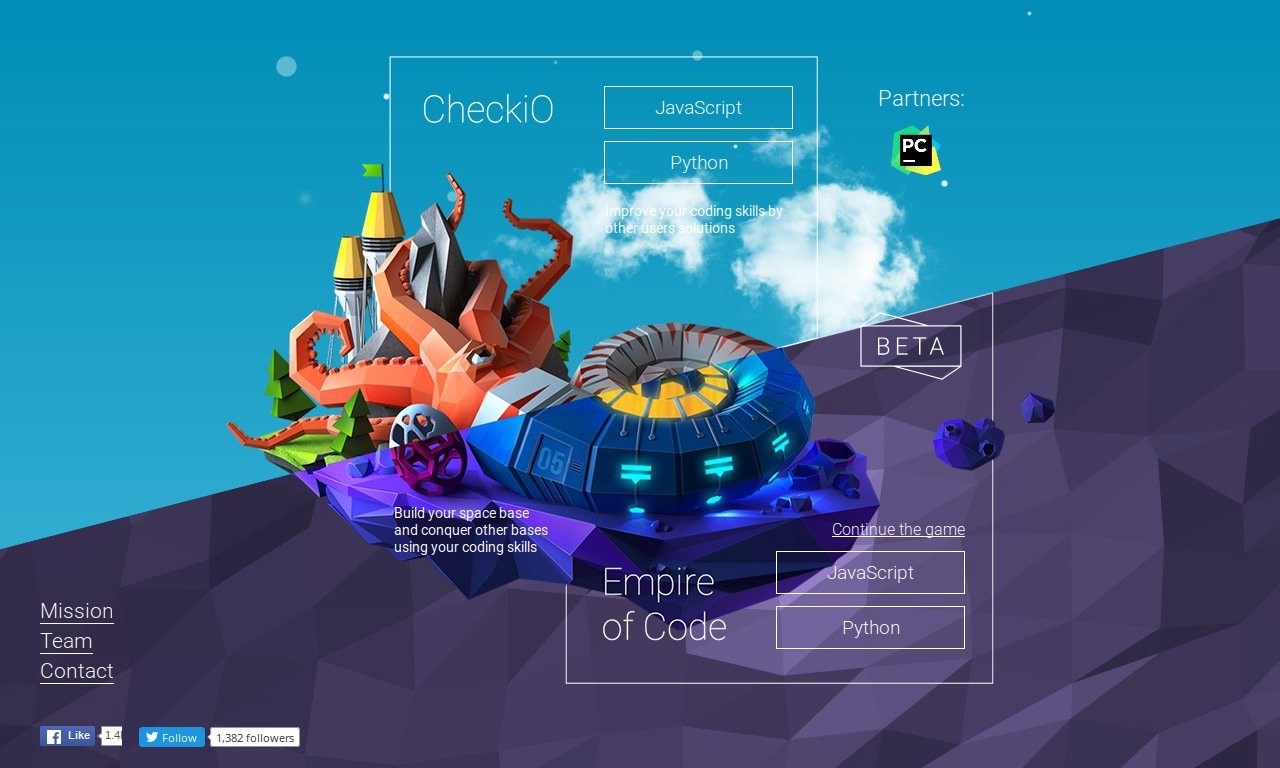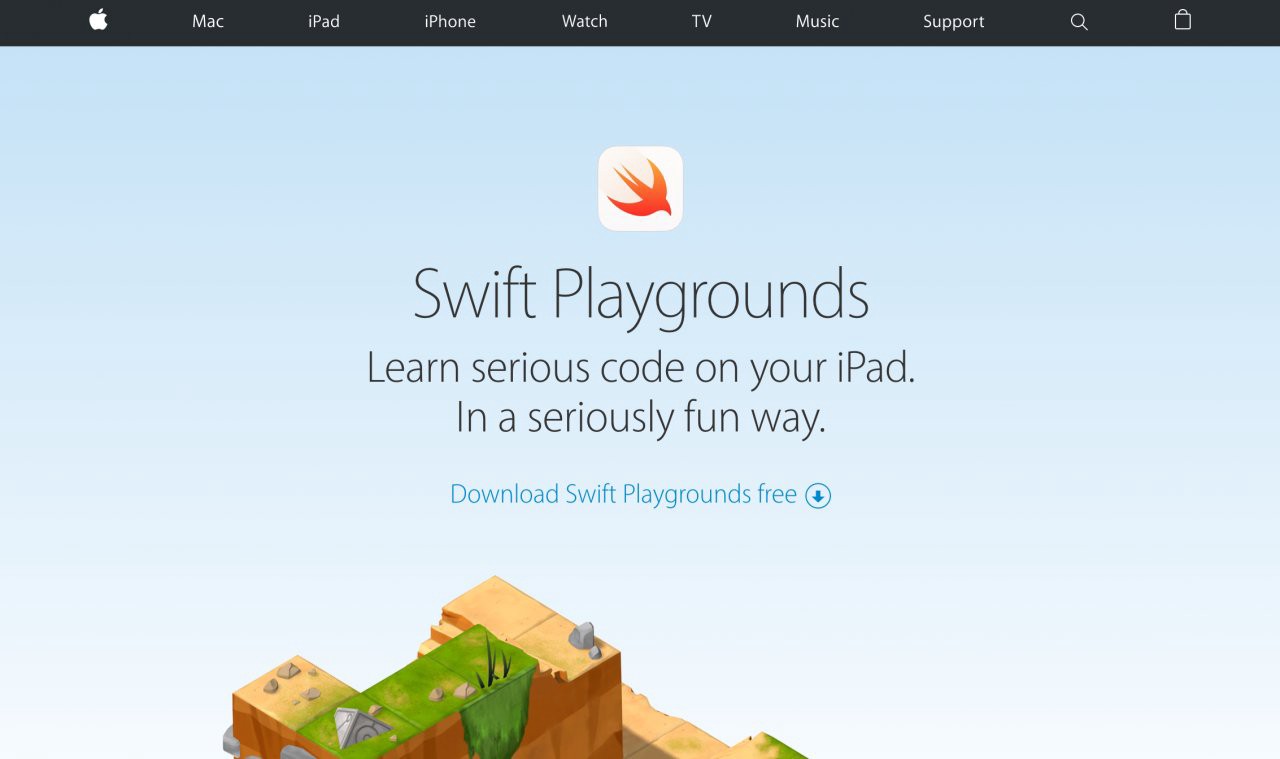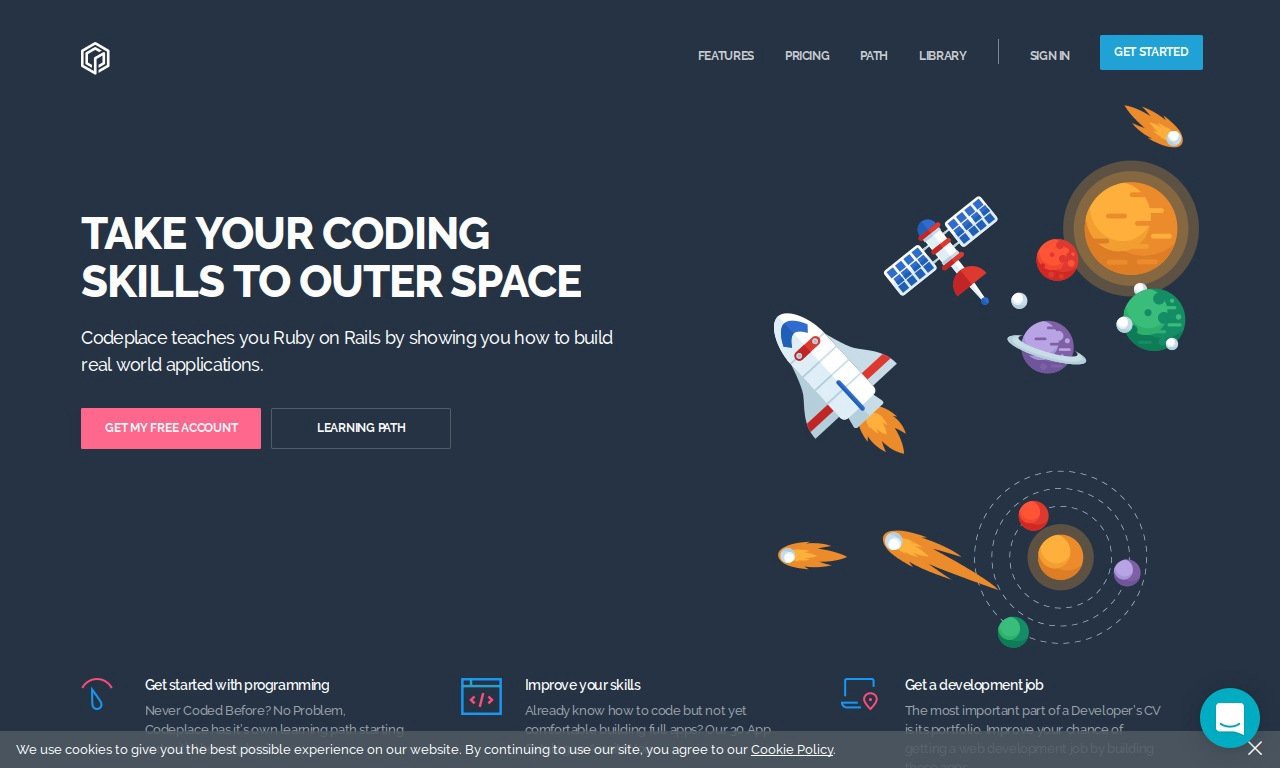 Foreign languages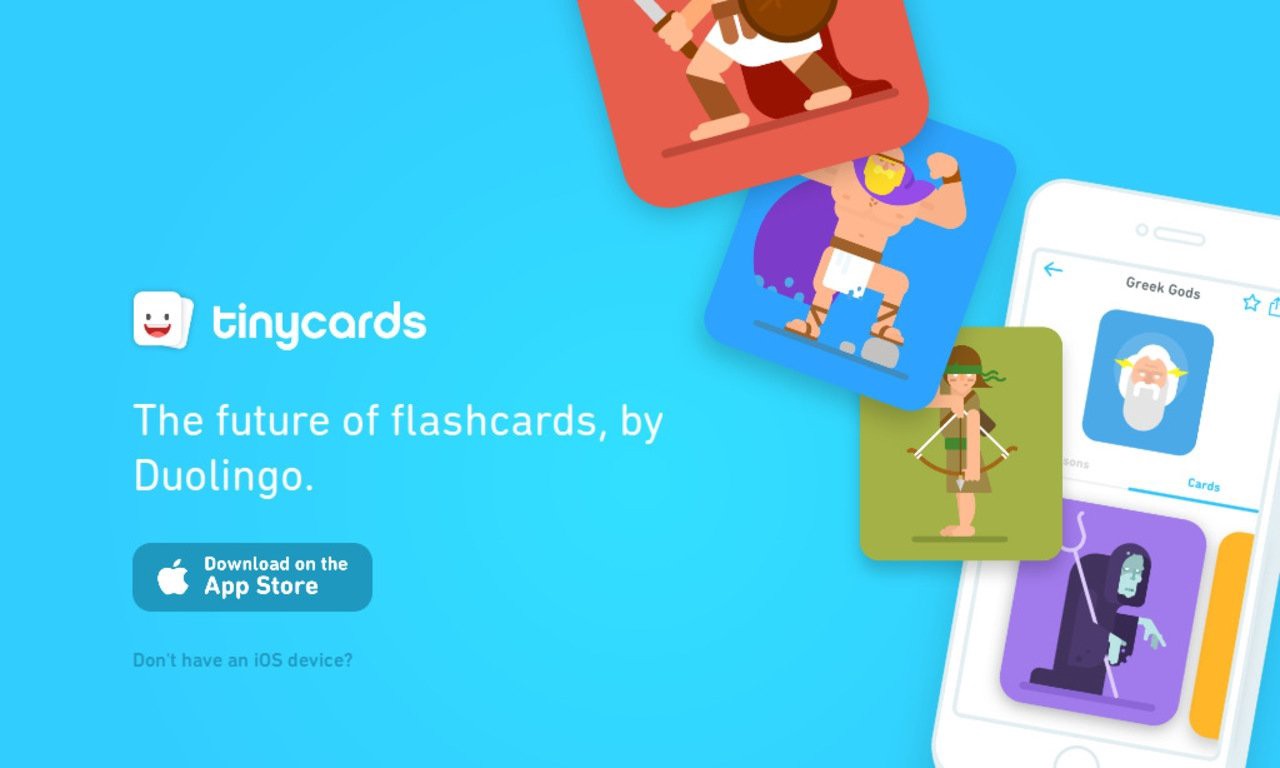 Services for the development of intelligence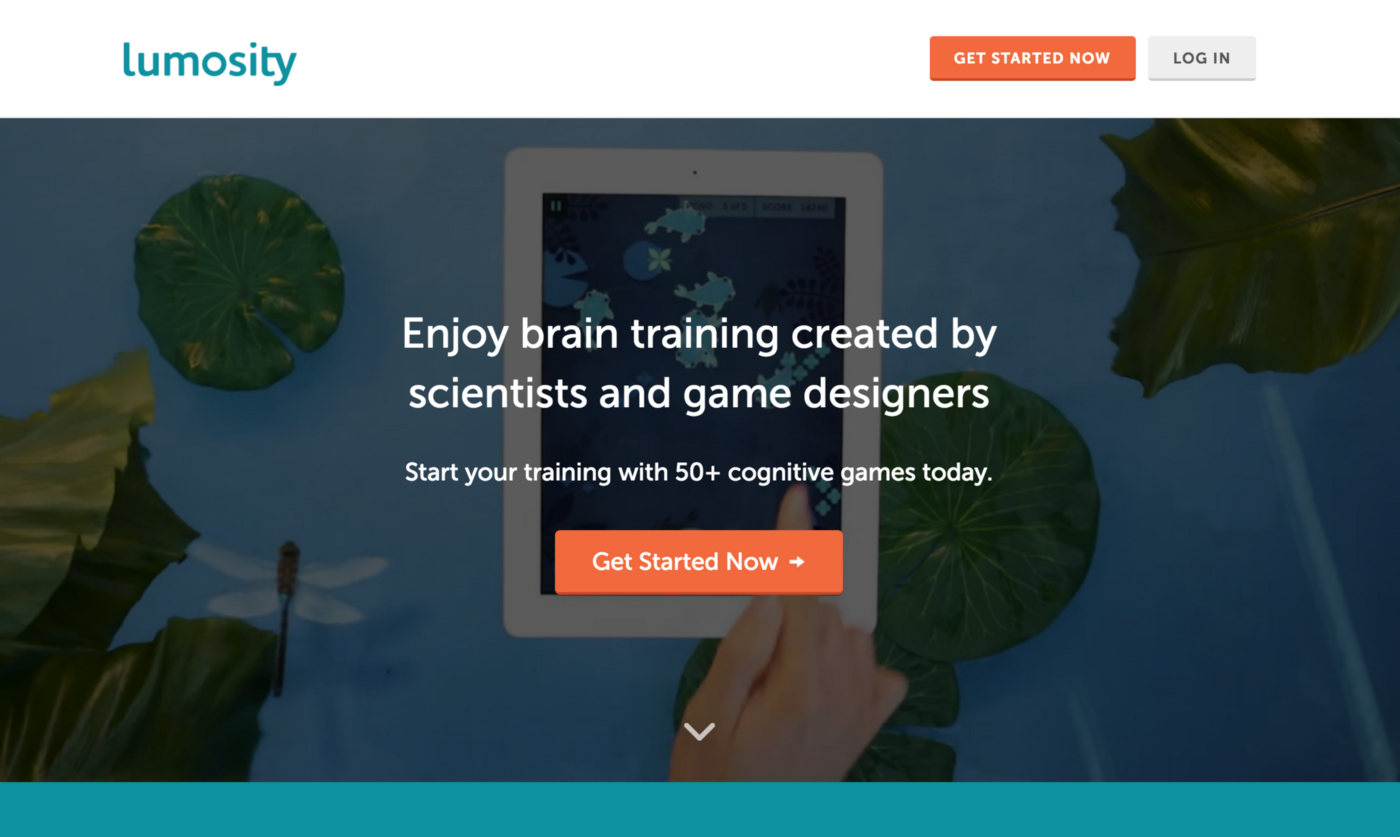 Via vc.ru