Quantum physics: 10 incredible facts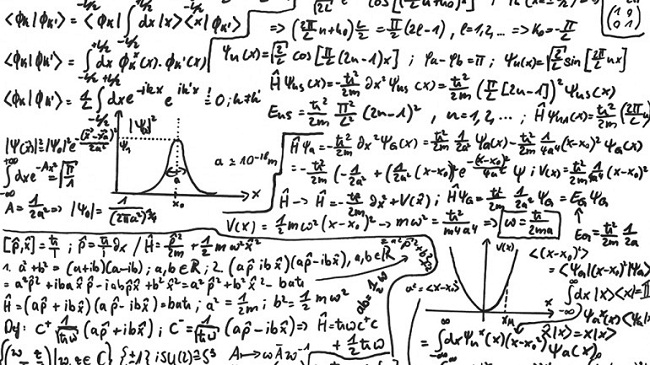 Quantum physics is a section of theoretical physics in which quantum-mechanical and quantum-field systems and the laws of their motion are studied. The basic laws of quantum physics are studied in the framework of quantum mechanics and quantum field theory and are applied in other branches of physics. And also quantum physics studies applied quantum-anal biochemistry.
Quantum physics and its main theories — quantum mechanics, quantum field theory — were created in the first half of the 20th century by scientists, including Max Planck, Albert Einstein, Arthur Compton, Louis de Broglie, Niels Bohr, Erwin Schrödinger, Paul Dirac, Wolfgang Pauli.
Start your day with quantum physics!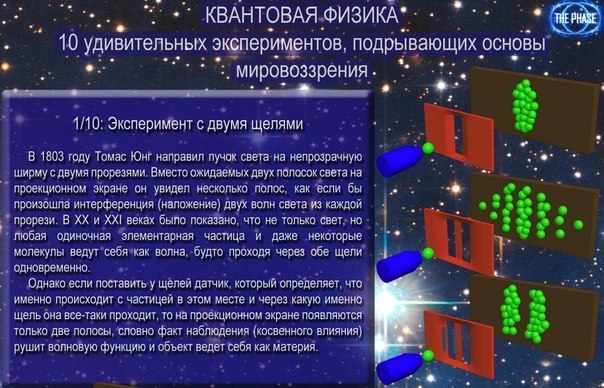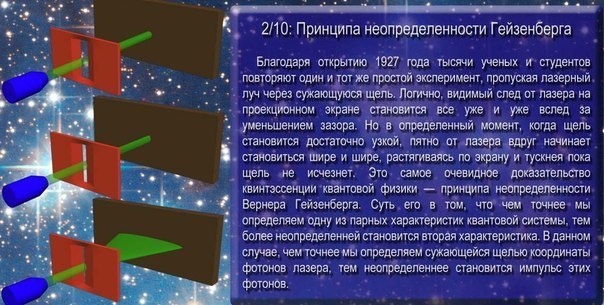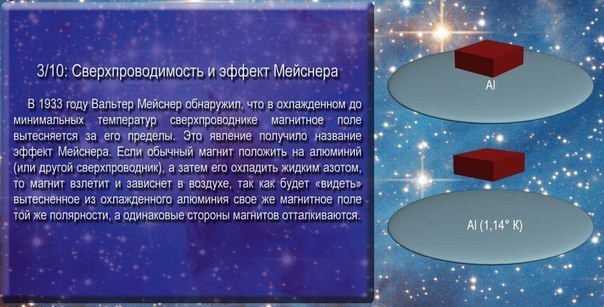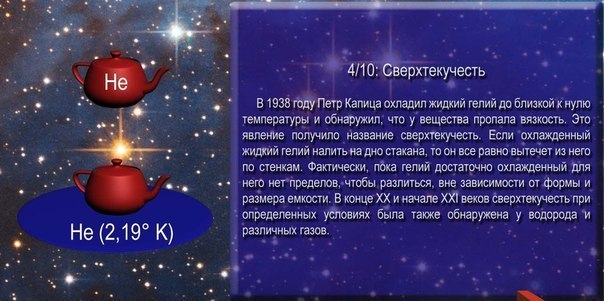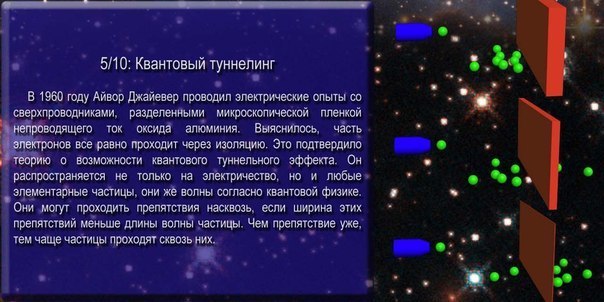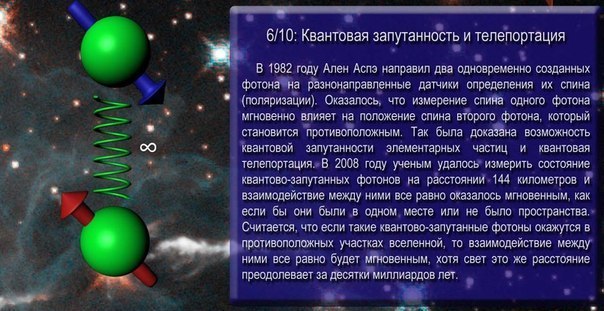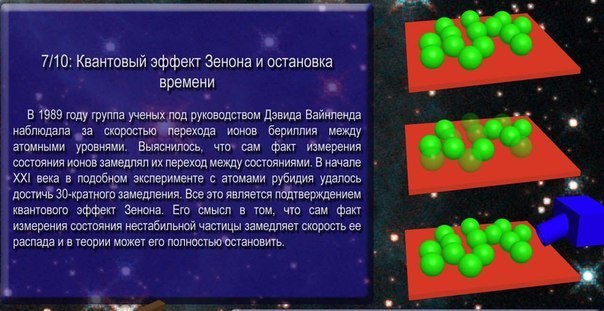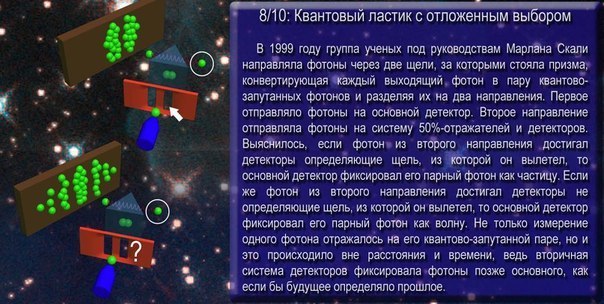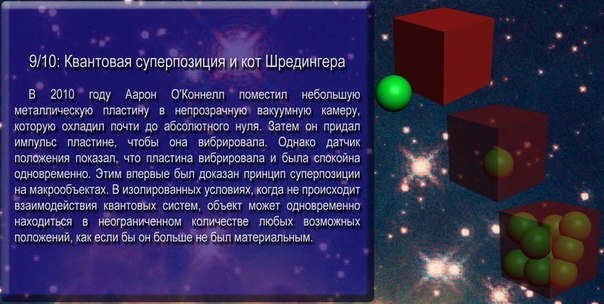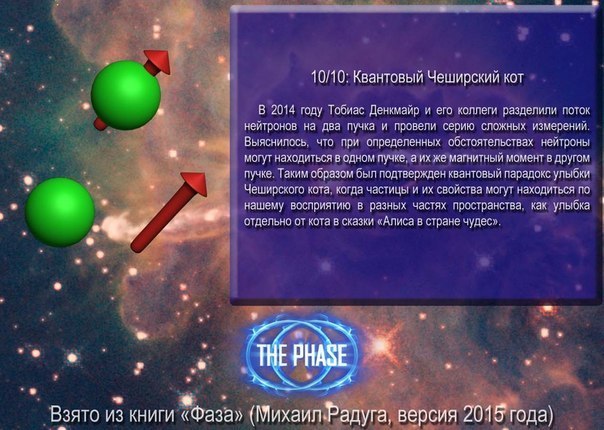 Via surfingbird.ru