300+ amazing free services [UPDATE]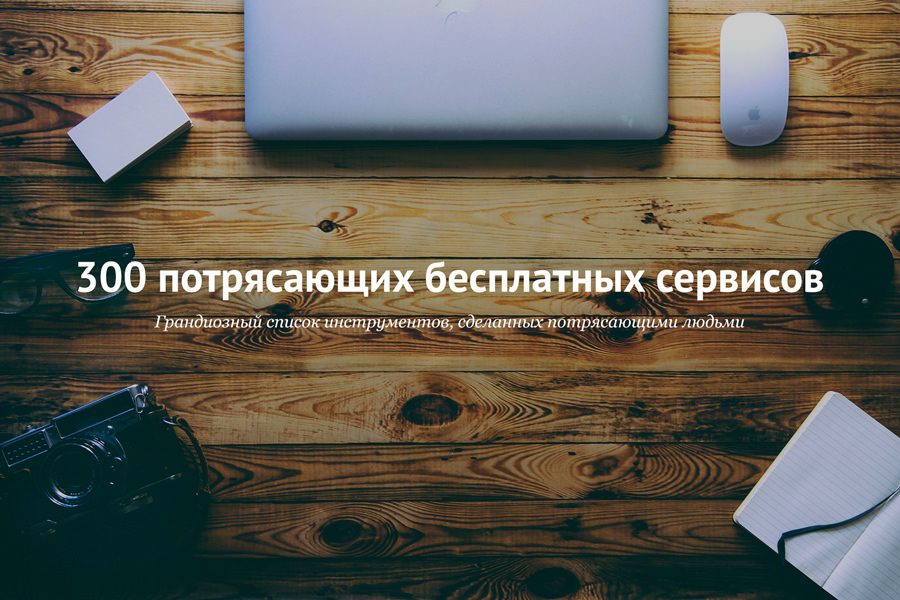 We publish an excellent list of 300+ very mega useful links . Collections of useful online services, platforms and web collections will expand your consciousness and help you find and do everything - from the source of inspiration and stock photography, to programming courses and creating e-mailings. Save it quickly in the bookmarks and send it to all your friends, this you will not find any more!
[UPDATE] The author of the original article Ali Mese added 100+ new free services.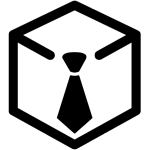 A. Free Web Sites
B. Free branding and logo
C. Create invoices
D. Free Legal Documents
Kiss Legal documents for founders of start-ups and investors (new) .
Docracy Open collection of free legal documents (new) .
Shake Create, sign and send agreements in seconds. Free for personal use (new) .
E. Managing ideas
F. Free business / project generators

A. Blogging
B. Finding interesting content / ideas
C. Free SEO + analysis of websites
D. Free Image Optimizers
E. Free Image Editors
F. Build and send email
G. Free tutorials and courses (new)
H. Free social media + community management + questionnaires
WriteRack Help in blogging on Twitter.
Spruce: Optimize images for Twitter.
Click To Tweet Click to Tweet.
MyTweetLinks Increase your traffic on Twitter.
Latergram Plan and schedule the publications in Instagram.
Add a "Pin It" button.
SharedCount Accounting for likes, tweets, etc.
How Many Shares: Count how many times the URL was shared in popular social networks (new) .
Justunfollow Subscribe and unsubscribe from people on Twitter and Instagram.
SocialRank Identify, organize and manage your subscribers on Twitter.
Klout Instantly tell your friends about the article using the browser extension.
Ritetag Instantaneous hashtag analysis.
Social Analytics Analysis of any page in terms of social platforms (number of likes, etc.).
Riffle Complete profile and information about any Twitter user.
Buffer Free Plan Plan your publications on Twitter, Facebook, Linkedin, Google+.
Bitly C Create, share and keep track of short links.
Filament Create beautiful stripes with buttons of social networks.
Addthis Adding social network buttons.
Sumome Share Automatic optimization of the buttons "Share".
Digg Digg A single plug-in for all social network buttons.
Disqus Build a community of active readers and commentators.
App Review Monitor Reviews of applications that are delivered to Slack and your mailbox (new) .
Presskit Generator Create a Press Kit for your iOS (new) application.
Free Survey Creator Create a poll and get feedback from users (new) .
I. Free customer support and polling
Typeform: Free online questionnaire and form designer.
Tally Instant polling.
Free Survey Creator Create a poll and get feedback from users for free (new) .
Batch The world's first absolutely free platform for mobile applications (new) .
Helprace Customer Support. Free for 3 small support agents (new) .
J. A / B testing and growth tools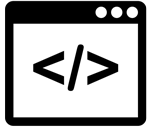 A. Sources of free designs
B. Choosing Color
C. Inspiration
D. Free Stock Photos
E. Free typography
F. Free Icons
G. Other Free Tools
H. Development and programming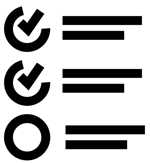 A. Background music for focusing on work
Noisli Background noise generator.
Noizio Calm sounds for relaxation and productivity.
Defonic Combining different sounds into a melody.
Designers.mx Playlists, assembled by designers for designers.
Coffitivity Broadcast sounds of cafes (new) .
Octave A free library of UI sounds intended for iOS (new) .
Free Sound A huge database of free audio snippets / snippets, samples and records (new) .
Sonics Free packages of UI sounds and sound effects with delivery to your inbox every month (new) .
A well-known playlist Spotify for concentration of attention (new) .
B. In order not to be distracted
Self Control Mac: A free application in order to avoid distracting websites.
Cold Turkey Windows: temporary blocking of distracting websites.
C. Organizational and collaborative activities
D. Remote work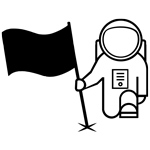 A. Recognize new tools and start-ups
B. Build together
Assembly Create new ideas together with other people.
CoFoundersLab Search for a startup co-founder in any city, any industry.
Founder2be Find a co-founder for your startup.
C. Learn
D. Useful email lists
E. Useful Tools
Via medium.com & Internet