300+ amazing free services [UPDATE]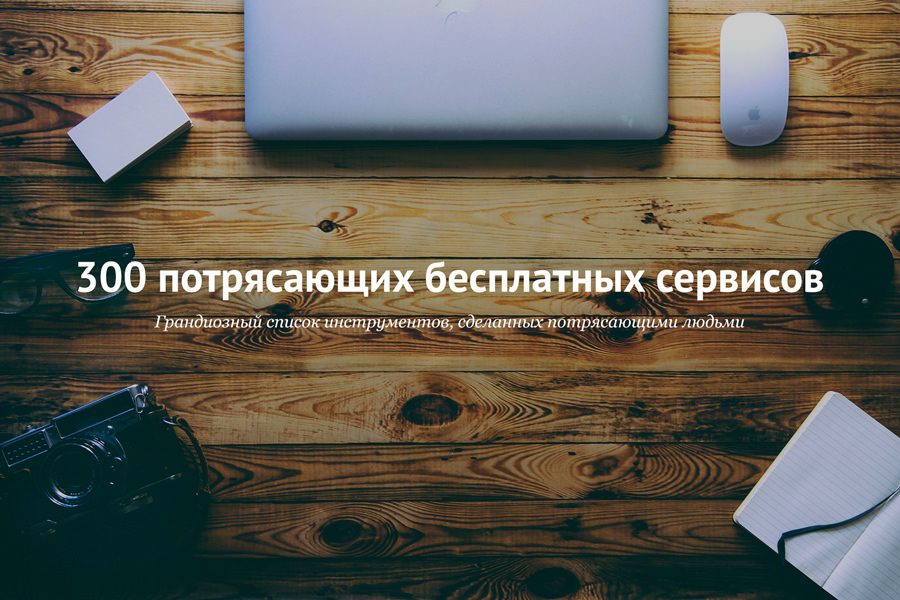 We publish an excellent list of 300+ very mega useful links . Selection of useful online services, platforms and web collections will expand your consciousness and help you find and do everything - from the source of inspiration and stock photos, to programming courses and creating email newsletters. Save to bookmarks and send to all your friends, this you will not find!
[UPDATE] The author of the original article, Ali Mese, added another 100+ new free services.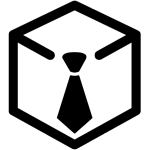 A. Free websites
B. Free branding and logo
C. Creating invoices
D. Free legal documents
Kiss Legal documents for founders of startups and investors (new) .
Docracy An open collection of free legal documents (new) .
Shake Create, sign and send agreements in seconds. Free for personal use (new) .
E. Managing Ideas
Experiment Board Test your business idea without wasting time and money (new) .
Germ.io Go from idea to execution (new) .
Skitch Give your opinion with fewer words.
F. Free business / project name generators

A. Blogging
B. Search for interesting content / ideas
C. Free SEO + website analysis
D. Free image optimizers
E. Free Image Editors
F. Build and send email
G. Free guides and courses (new)
H. Free social media + community management + questioning
I. Free customer service and survey creation
Typeform: Free online questionnaire and form designer.
Tally Instant poll creation.
Free Survey Creator Create a survey and get user feedback for free (new) .
Batch The world's first absolutely free platform for mobile applications (new) .
Helprace Helpdesk . Free for 3 agents of a small support service (new) .
J. A / B testing and growth tools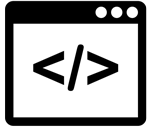 A. Sources of free designs
B. Color selection
C. Inspiration
D. Free stock photos
E. Free Typography
F. Free Icons
G. Other Free Tools
H. Development and programming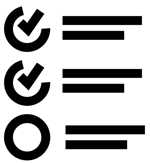 A. Background music to focus on work
B. In order not to be distracted
Self Control Mac: A free application to avoid distracting websites.
Cold Turkey Windows: temporary blocking of distracting websites.
C. Organization and joint activities
D. Remote work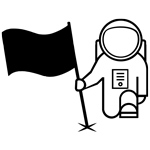 A. Get to know new tools and startups
B. Build together
Assembly Create new ideas with other people.
CoFoundersLab Search for a co-founder of a startup in any city, any industry.
Founder2be Search co-founder for your startup.
C. Learn
D. Useful email newsletters
E. Useful tools
Via medium.com & Internet