Boryspil Airport - online scoreboard / flight schedule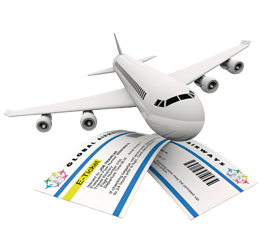 Online flight schedules are exactly duplicated by electronic check-in boards for arrivals / departures of aircraft installed at Borispol International Airport.
Please note that the information provided on this page is for informational purposes only and may vary depending on the situation. For more accurate information, please contact the information desk of Borispol Airport.