List of perfect color combinations in clothes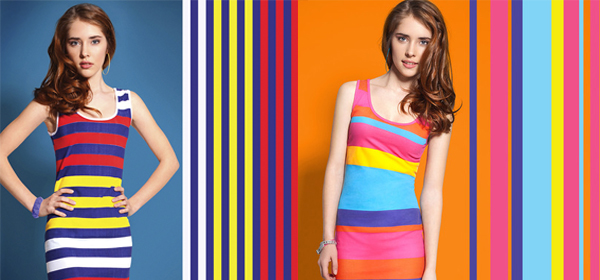 The correct, perfect combination of colors is one of the most important components of a modern look.
It is for this reason that we decided to share a cheat sheet, with which you definitely will not miss the choice of colors in clothes.
Pink jeans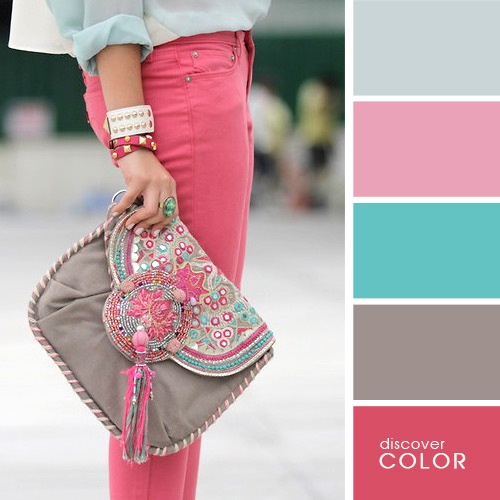 Coral and black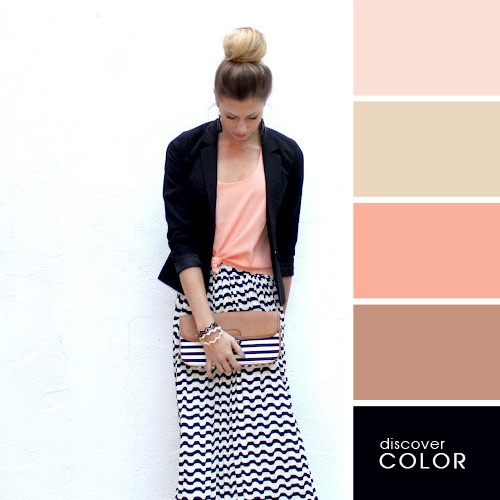 Bright summer look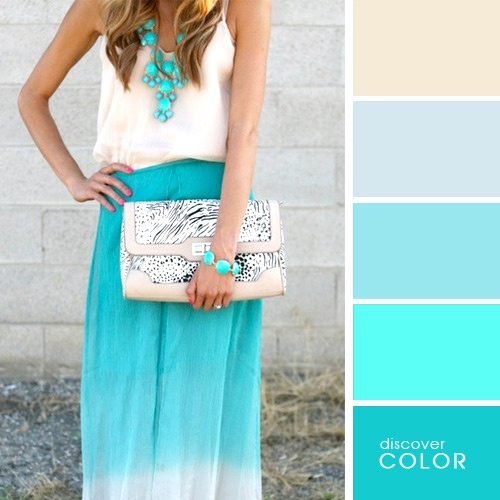 Marine shades with yellow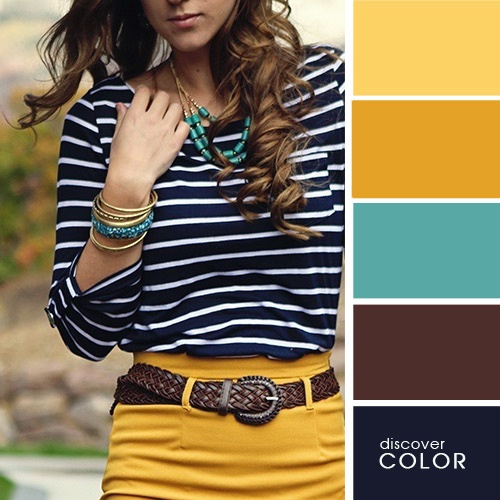 Coral and Lilac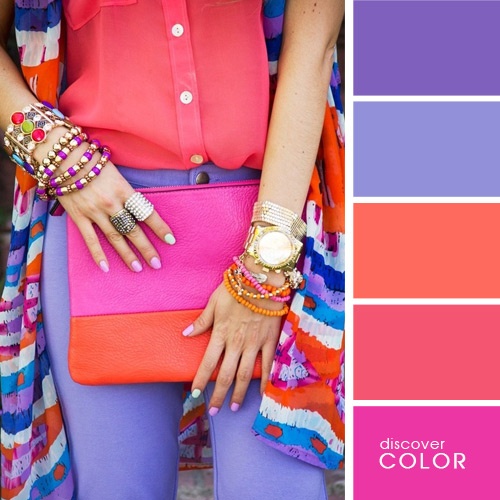 Spring in blue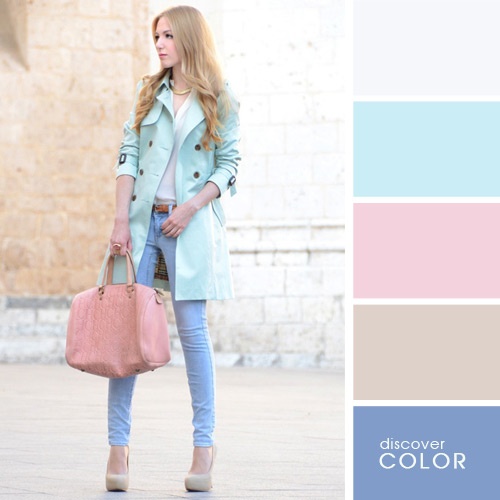 Plum blouse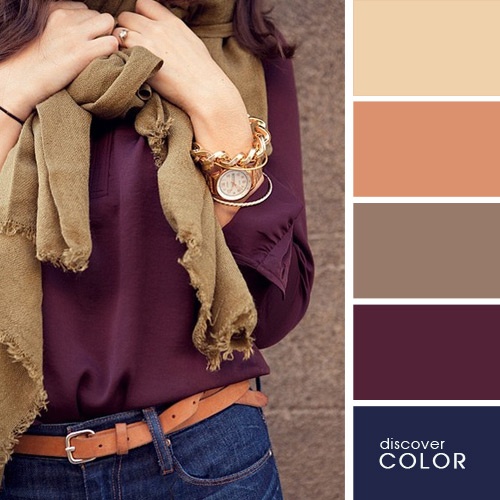 Lemon jacket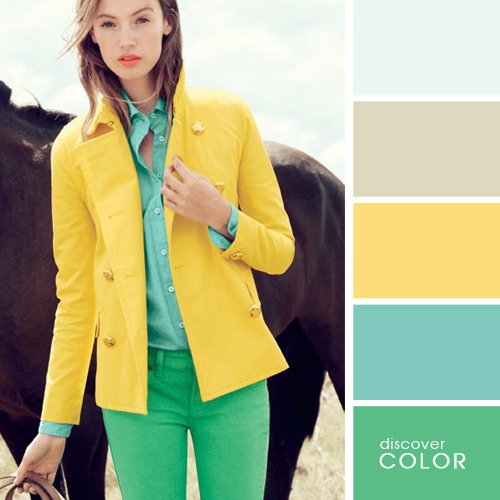 Retro in beige shades.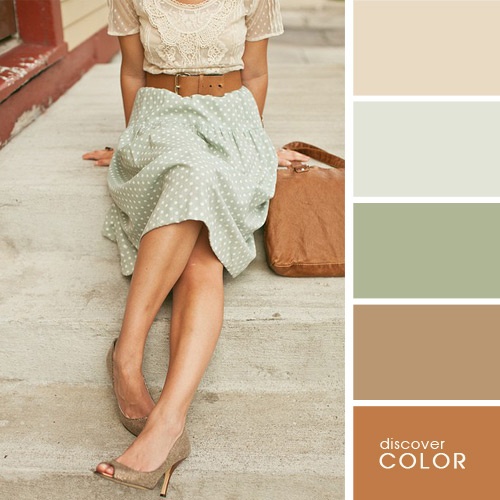 Brown and turquoise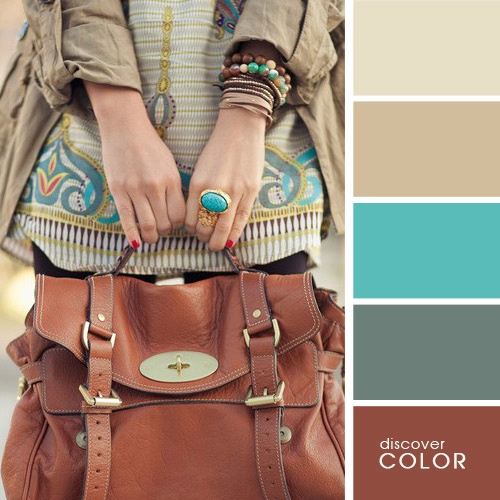 Mustard and gray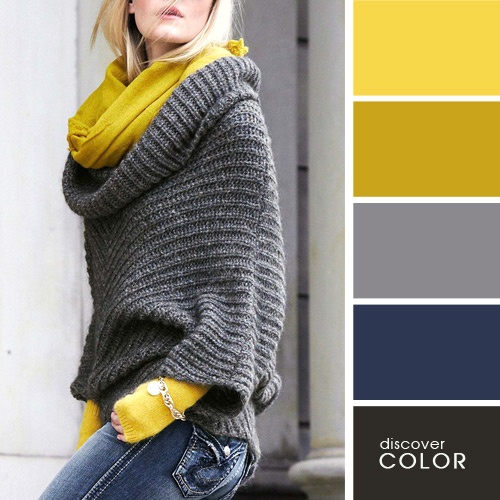 Combination with light plum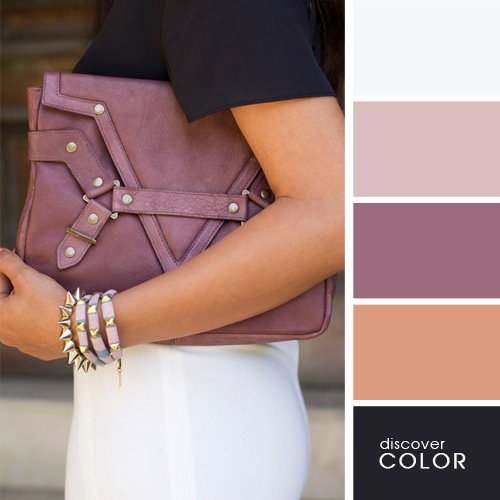 Blue and orange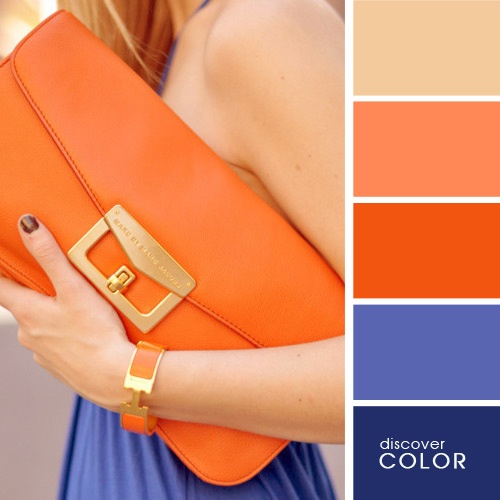 Denim tones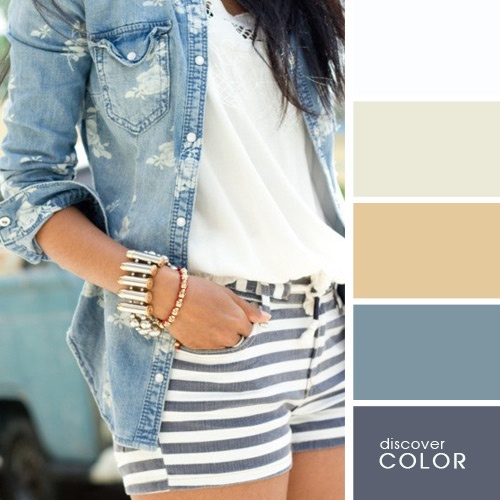 Casual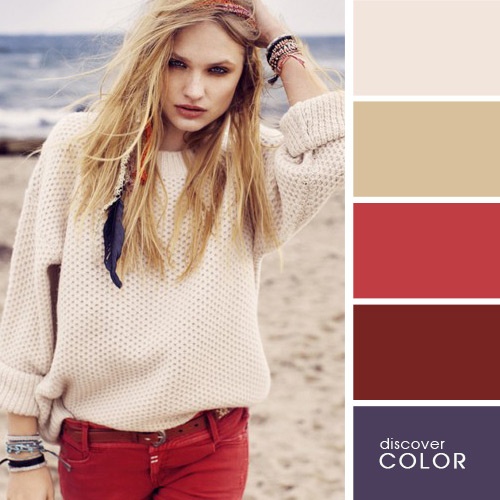 Yellow and green