National Bank issued coins in memory of the events of the Maidan (photo)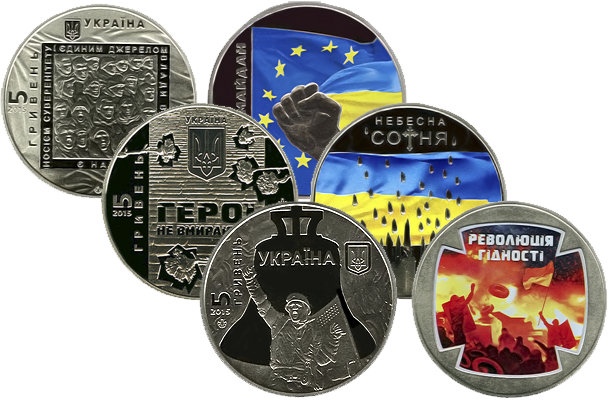 The National Bank of Ukraine issued three commemorative coins from the "Heroes of Maidan" series. This is the press service of the NBU.
Coin "Revolution of Dignity"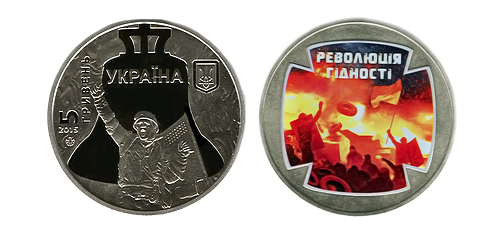 The coin "Revolution of Dignity" is reportedly dedicated to civil courage and patriotism, which Ukrainian citizens of all nationalities have discovered, seeking to develop and strengthen a democratic state, the constitutional foundations of democracy, human rights and freedoms.
Coin "Euromaidan"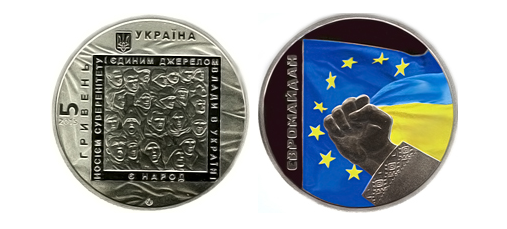 The Euromaidan coin was issued in memory of protest actions that took place in Ukraine during November 2013 - February 2014.
Coin "Heavenly hundred"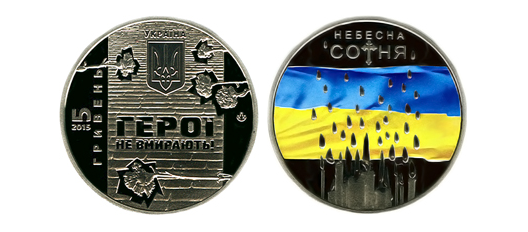 Coin "Heavenly hundred" is dedicated to the memory of the heroes who died during the protests of the times of Maidan.