A miraculous cheat sheet for those who knit: it will help to read even the most complicated scheme!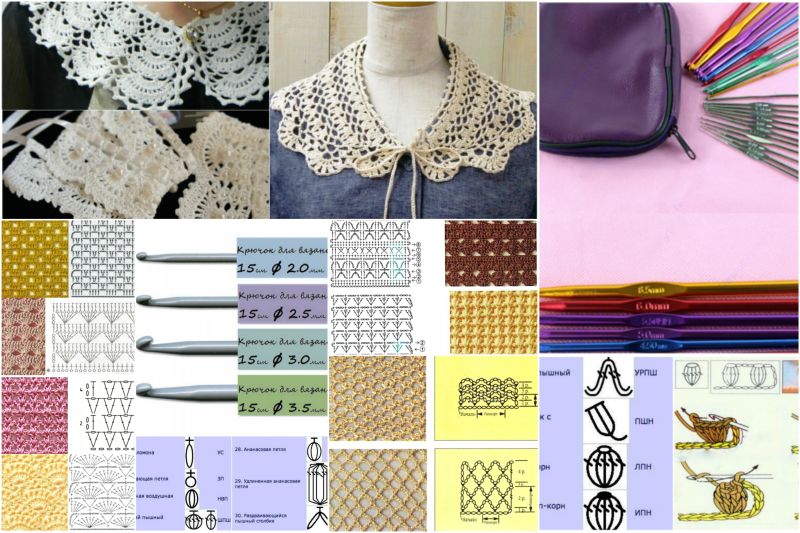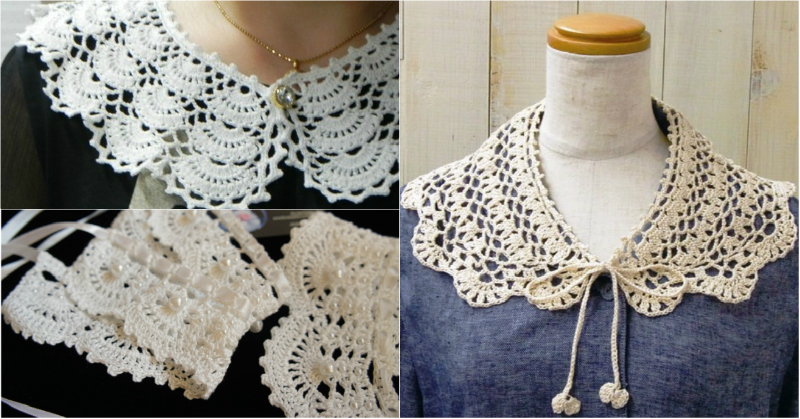 Openwork collars crocheted like grandmothers come back into fashion again. Models from fashionable Japanese magazines are particularly elegant, which is impossible to look indifferent! But the schemes for this beauty are quite confused, with many complex small elements. To systematize knitting techniques in the head and make life easier for needlewomen, keep a cheat sheet, with which you can quickly read a diagram of any complexity.
Crochet legend
one
The basic elements that underlie all patterns.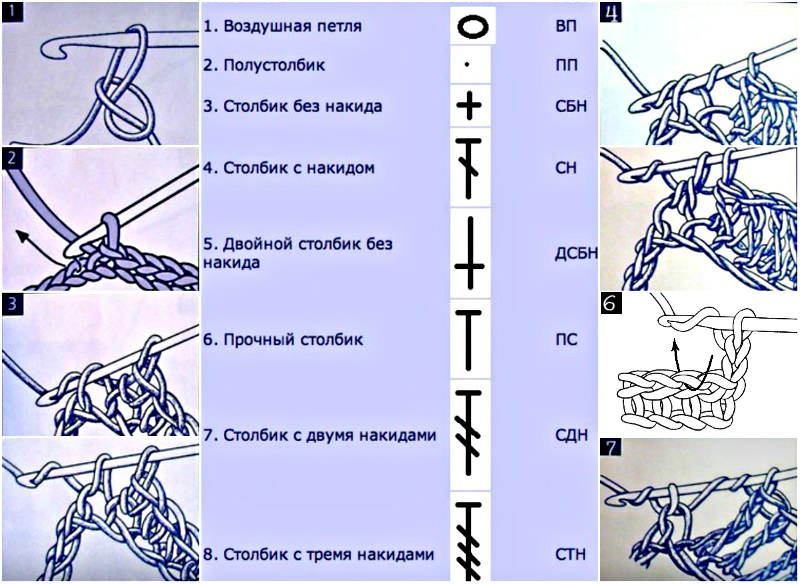 2
Hinges for the advanced .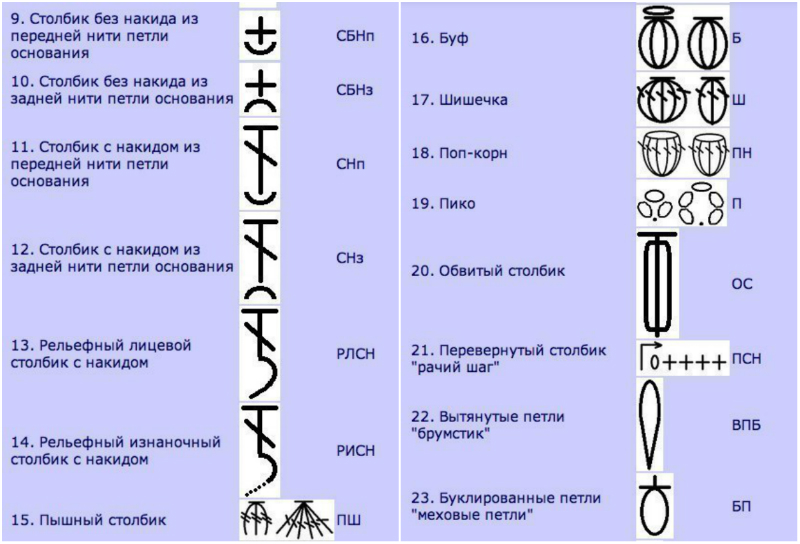 3
Elements that are used to knit volumetric patterns .

4
"Popcorn", "pineapple" ... How much I did not know yet!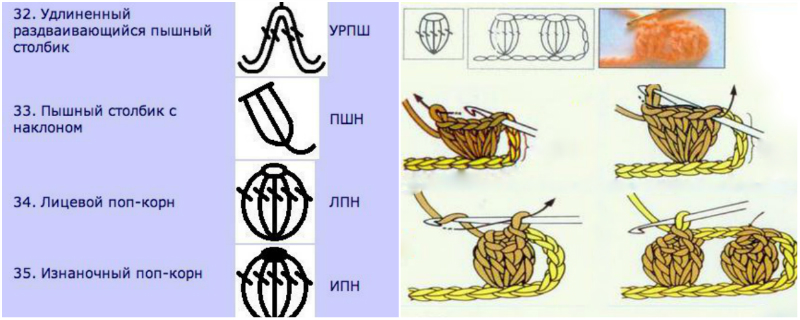 5
Choosing the right hook size depends on the thickness and composition of the thread: the thicker the thread, the larger the hook should be.
Although this is an optional rule, because if you knit a product from thin threads with a crochet No. 3–3.5, the pattern will be more airy, with large loops. The desired density is achieved experimentally.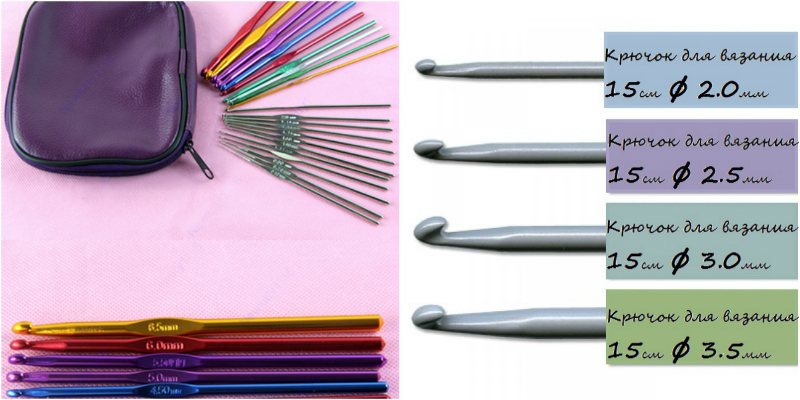 6
Variations of the mesh pattern based on basic elements.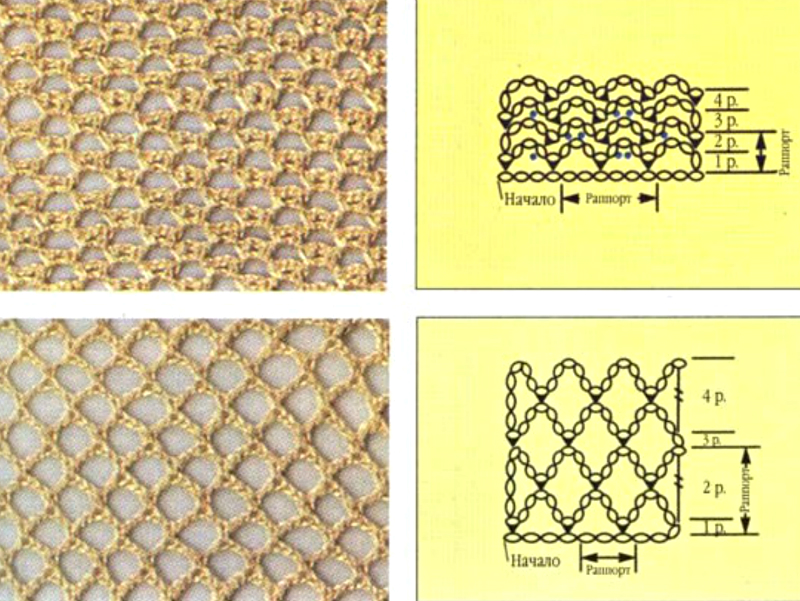 7
Beautiful single crochet motifs.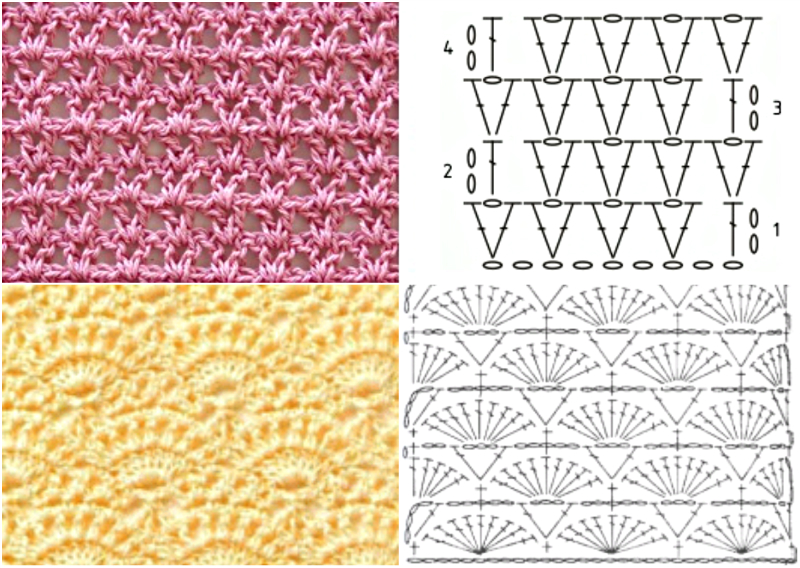 8
An example of combining elements .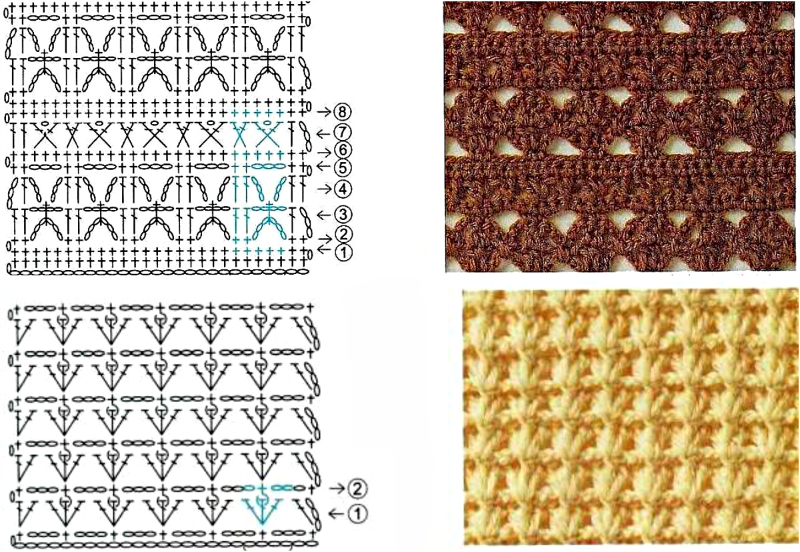 nine
Lovely patterns for a lightweight knit cardigan .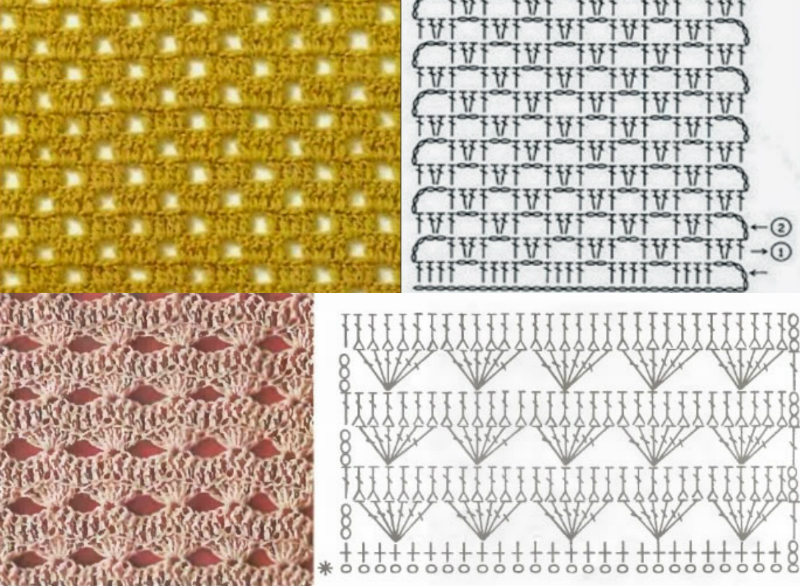 10
And here are the "pineapples"!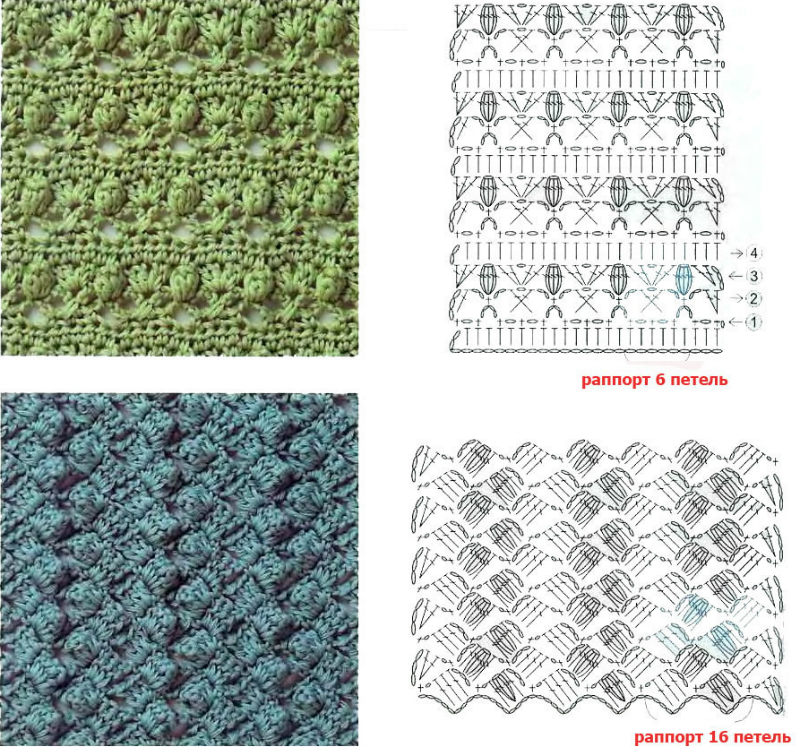 eleven
I always dreamed of knitting such a collar, but I thought that I could not ... Now the picture began to clear up!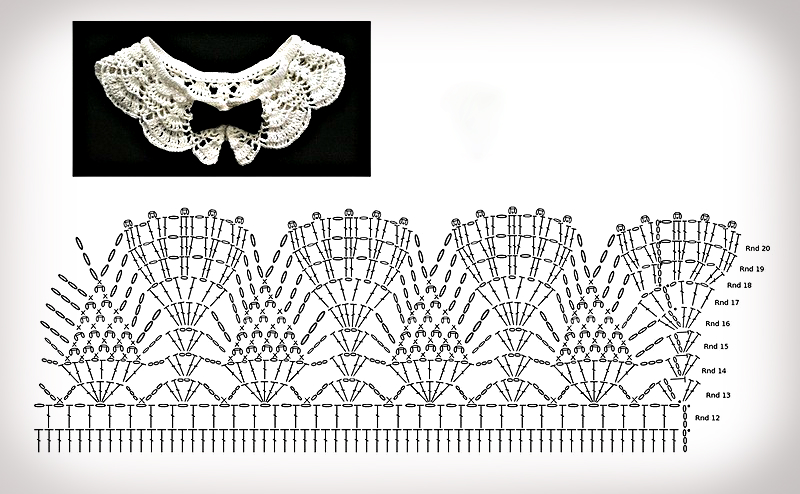 Knitting is not only a fascinating and useful hobby, but also a way to relax, a kind of yoga for the brain. Perfectly calms nerves and gives you the opportunity to flaunt in the original designer outfits!
Via takprosto.cc