Than risk those who hasten to throw out their boarding pass
Sometimes, traveling makes a picture of the boarding pass with the passport before the flight, type, for memory, about the trip ... And many people on the contrary think that this "useless piece of paper" needs to be disposed of as soon as possible, as soon as they leave the plane, abandoning it in the first garbage basket at the airport or on the street.
Never throw away your boarding pass, and that's why.
Both of them make a very serious mistake.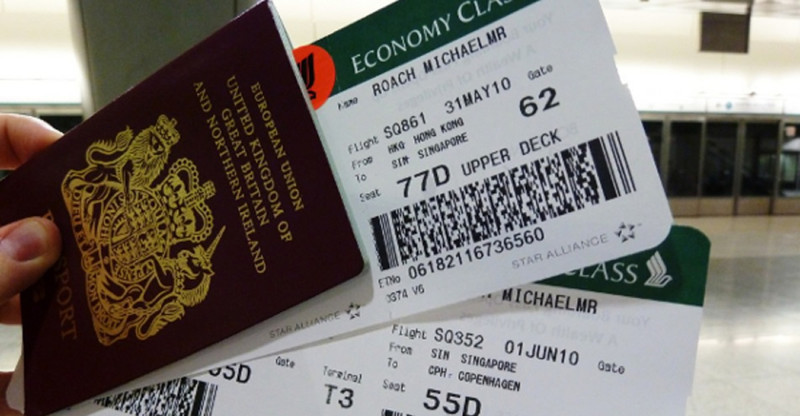 In appearance, the boarding pass is just a piece of cardboard on which the passenger's name, flight number, destination, number of his place and "gate" are written, to which you have to go to the landing. Therefore, most people take pictures of it, upload a picture to Facebook, and then throw an "unnecessary piece of paper" in the rubbish bin.
But do you know that this can not be done?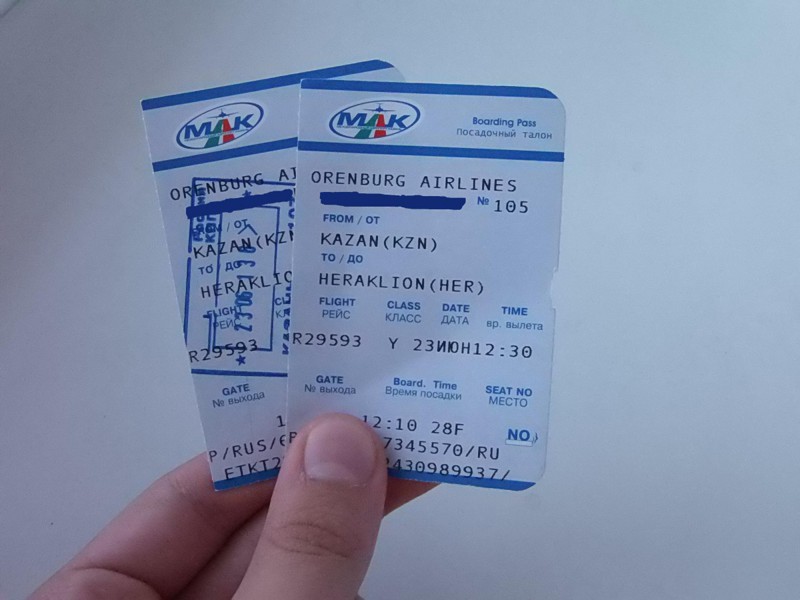 Forensic medical expert from the US Winston Cron explains: on each ticket there is a bar code. And it contains the personal information of the passenger: his name, home address, e-mail address, phone number, and sometimes your financial information!
Of course, if a hacker gets the opportunity to scan a barcode on your ticket, all your data will be at risk!
And now just imagine: you are happy to post in Facebook the image of your ticket and fly away. The thief sees your post, knows that in the next week you will not be at home, and then find out where you live! Or worse: a ticket is found by an airport employee who can easily access your data and rob your apartment without problems. Or withdraw money from your bank account!
And, of course, never take a photo of the ticket!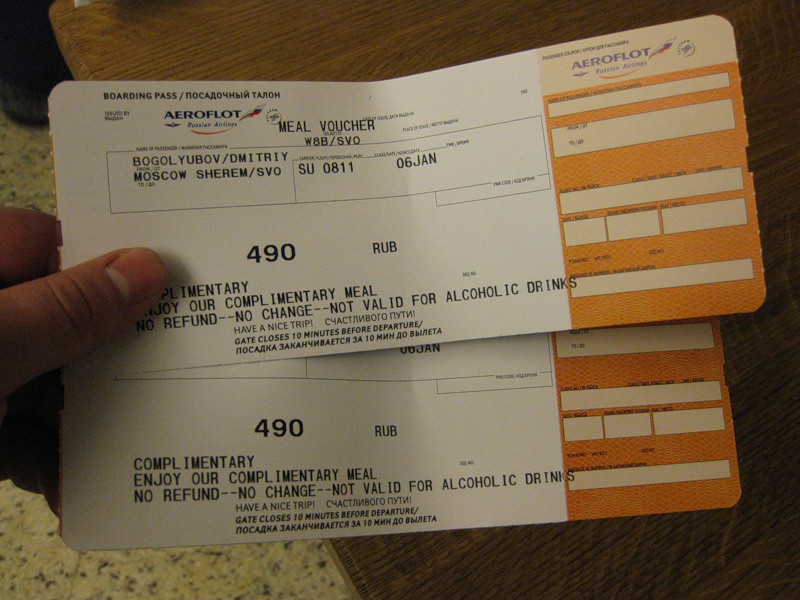 Make sure that your boarding pass is at you until the end of the trip. Then tear it into small-small pieces and discard it in the resort country where nobody knows anything about you.
Otherwise your confidential information can be from criminals a couple of clicks away!