Interesting facts about space
Every year, the moon moves away from the earth at a distance of about 4 centimeters. This occurs as a result of a slowdown in the Earth's rotation period by 2 milliseconds daily.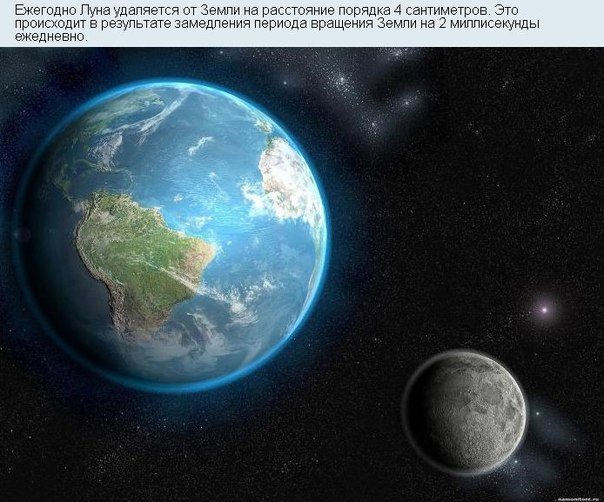 There are much more stars scattered throughout the Universe than grains of sand on all the beaches of the Earth.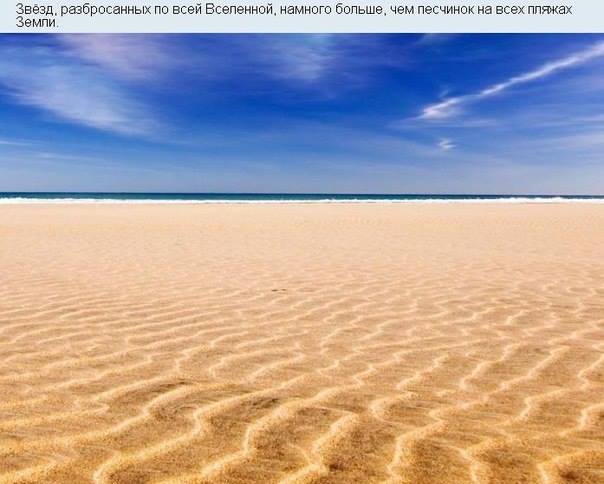 Sugar has been found in the center of our galaxy in clusters of interstellar gas.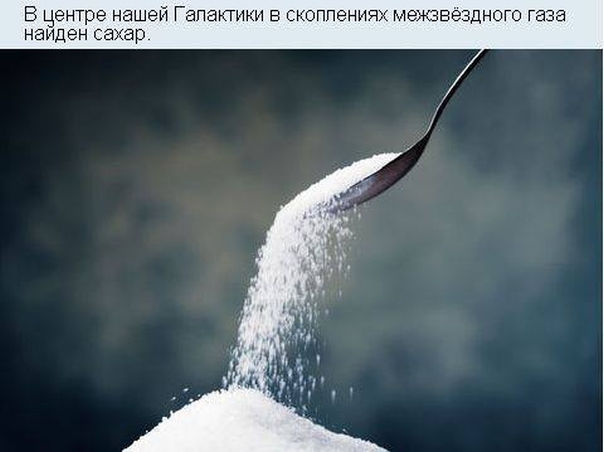 Ursa Major is not really a constellation - it is asterism. So-called star clusters located very far from each other, in various galaxies. The Earth is in a special position with respect to this asterism, so it seems to us that the stars are in the same plane.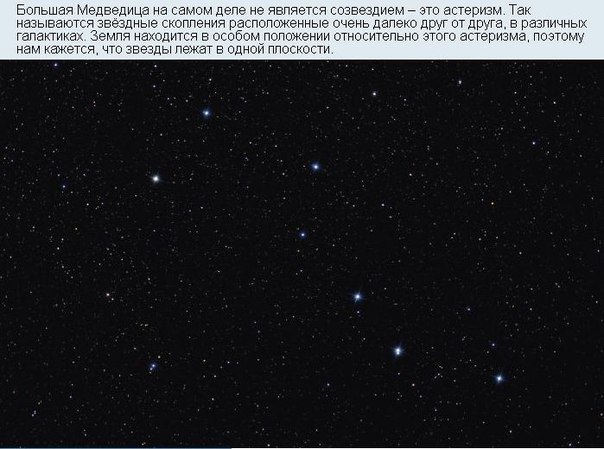 The subject weight, which on Earth is 100 kilograms, on Mars will weigh only 38 kg.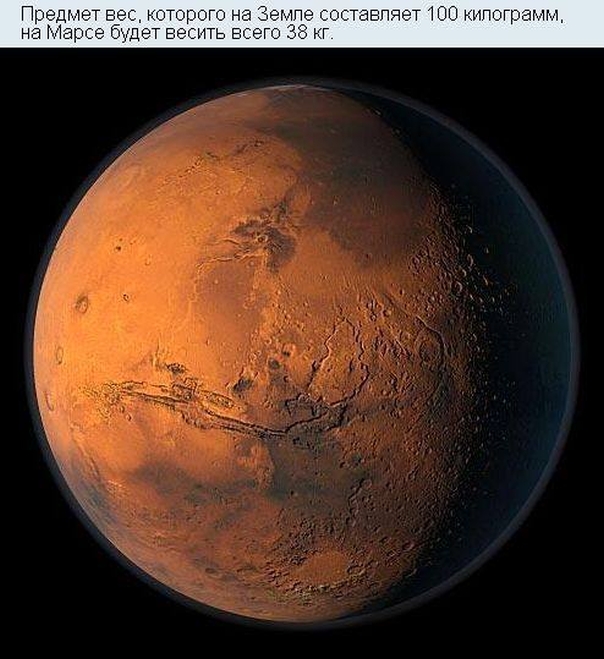 If the planet Saturn could be immersed in water, then it would float like a ball. The density of the constituent of Saturn is almost two times lower than the density of water, although a container with a diameter of more than 60 thousand kilometers will be needed for verification.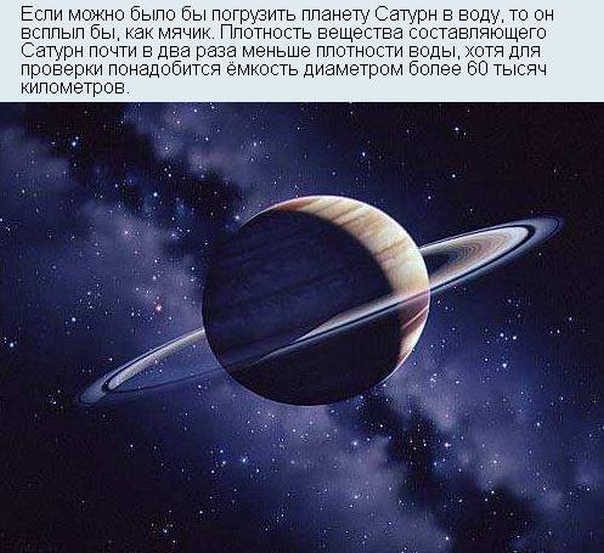 Only once as a result of a meteorite fall did a living creature die. This happened in 1911 in Egypt, so a dog was killed.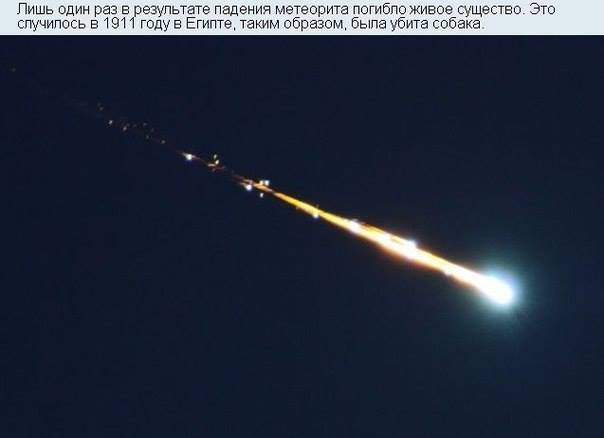 Thanks to the telescope, the first planet discovered is Uranus.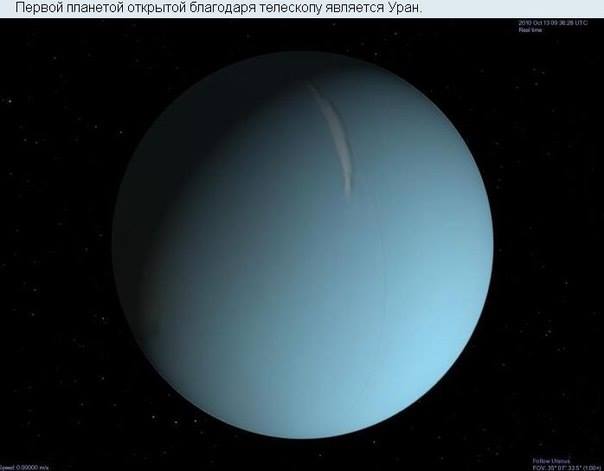 Using a telescope on Mount California, Palomar, you can see objects that are 7,038,835,200,000,000,000,000 miles distant.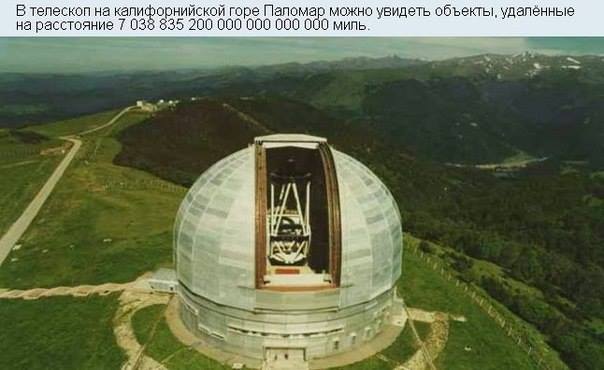 On Jupiter, the state of the atmosphere has not changed for hundreds of years, unlike Earth, where the weather can change several times a day.