Correct makeup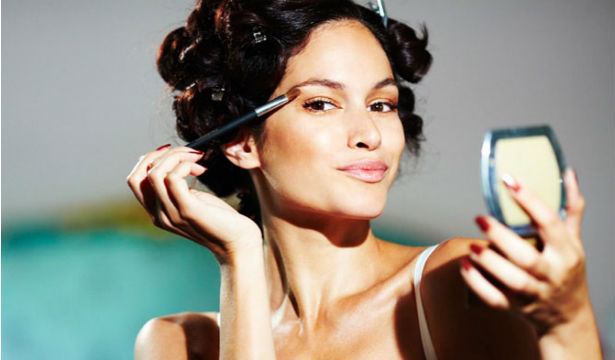 Beautiful and neat makeup always looks impressive and attracts attention.
In the technique of its application, too, has its own rules, observing which, you can transform yourself and evoke enthusiastic compliments.
The ability to correctly select the palette for your color is only half the success, the second part is knowing how to apply makeup from a to me.
It would seem that nothing complicated, but in fact, a qualitative make-up is a whole science.
We will help you study it and become a bit closer to the world's specialists in sponge and brushes.
Video: how to apply a foundation
Video: how to apply lipstick
Video: how to apply makeup
Video: how to apply shadows