Secrets of style that will change the life of every man!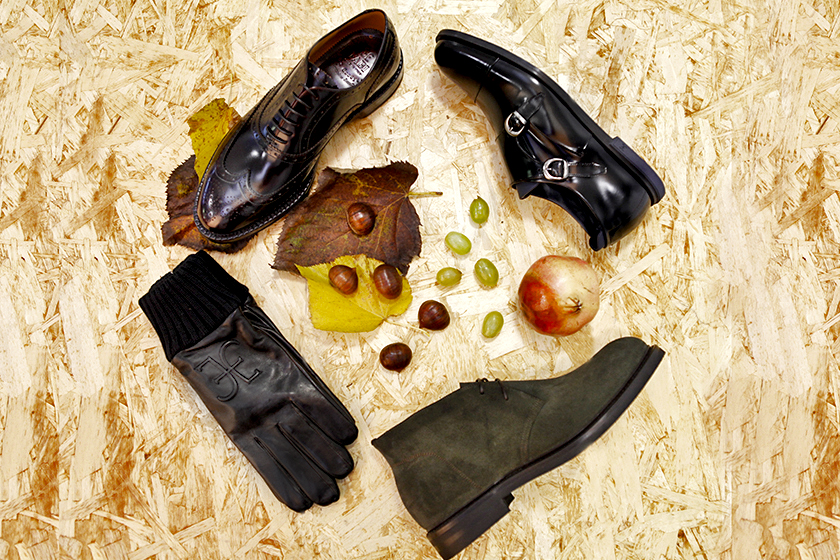 Now many men are making the first uncertain steps in the fashion world. They discover new color schemes, a variety of fabrics and the rules of careful self-care. However, some of them often have questions: what to buy, what to wear, when to wear and how to take care - the answers to which they can be difficult to find.
A stylish man should be creative in choosing and buying clothes; make a classic and functional wardrobe; choose the right accessories; care for skin, hair and nails; select perfumes and cosmetics for men; stay stylishly dressed always and everywhere: at work and outside the office, while traveling and playing sports, at formal receptions in a formal setting and at friendly parties among friends.
You want to look like a super-man, but you do not have time to understand the nuances of style? With this style guide, you can do it!
1. Simple rules for buttoning the jacket buttons.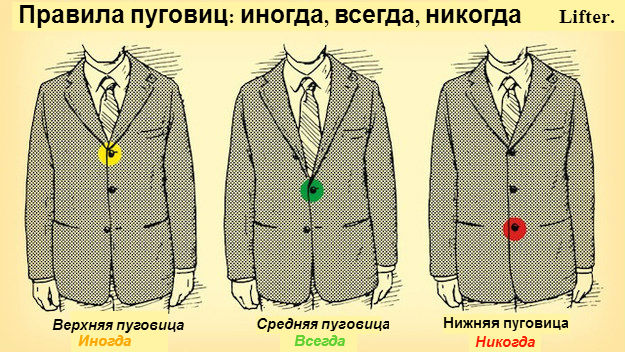 2. How to combine a shirt, tie and suit? Here is a useful guide - a cheat sheet, which will help you to combine colors and patterns correctly.
In the center - a suit, in the middle - a shirt, on the outside - a tie.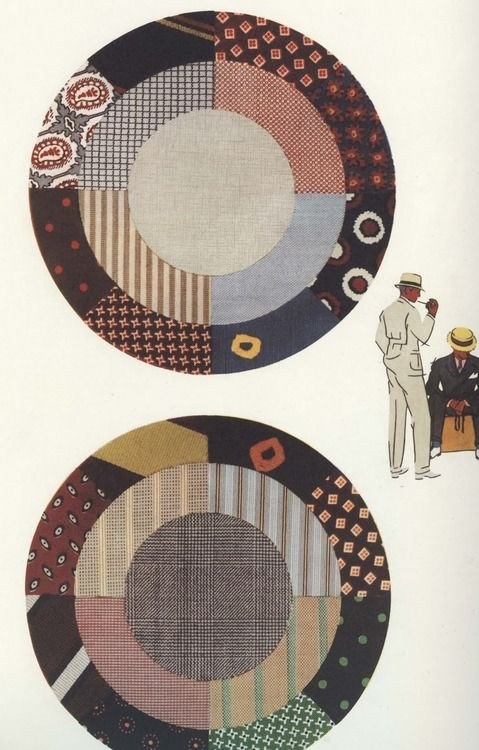 3. How to choose a suit to fit.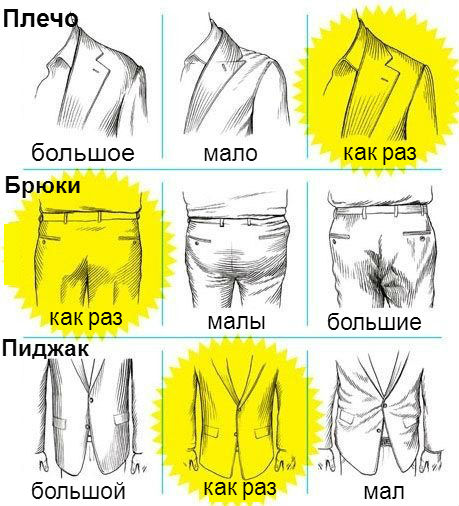 4. How to combine shoes and a suit by color.

5. Here is a useful guide to the length of the pants. As a rule, it is worth choosing between half and a quarter.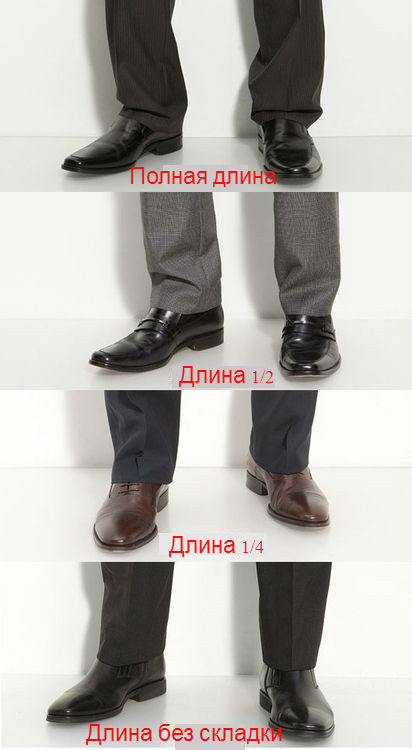 6. What is your collar?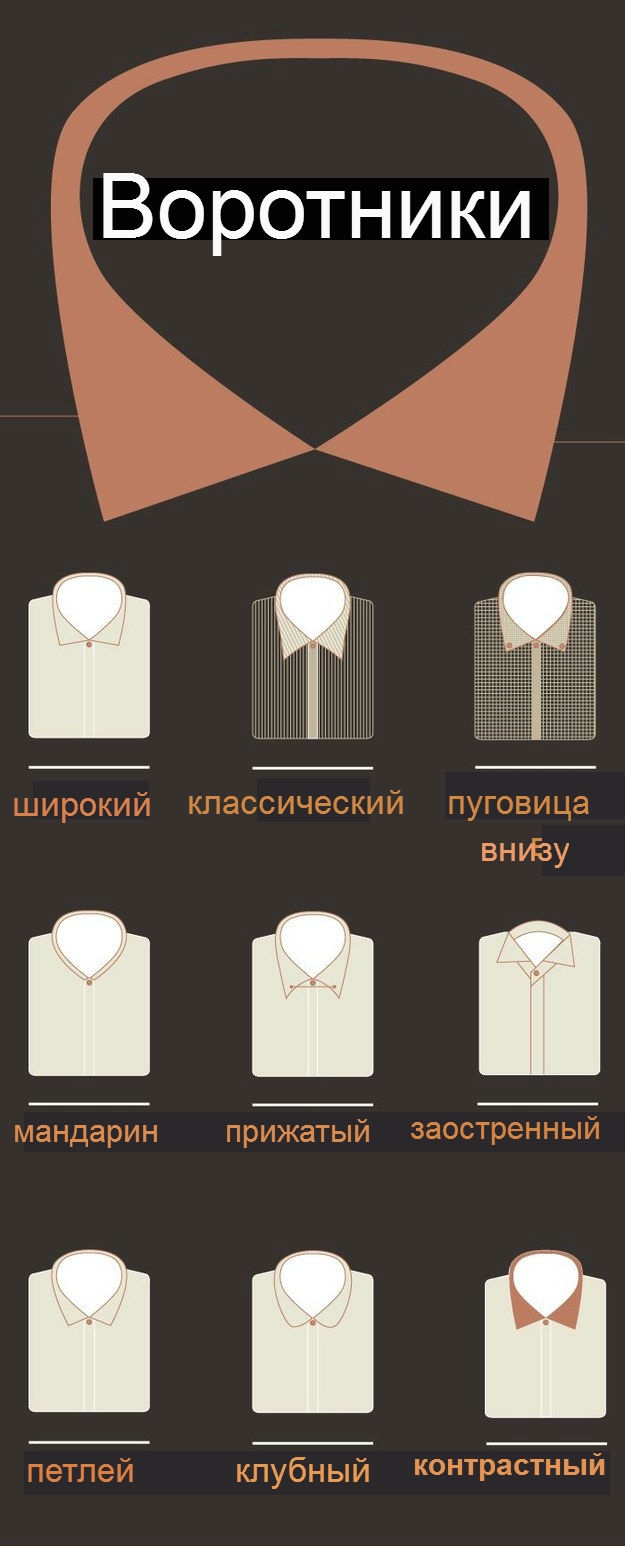 7. Here is how to combine colors in clothes.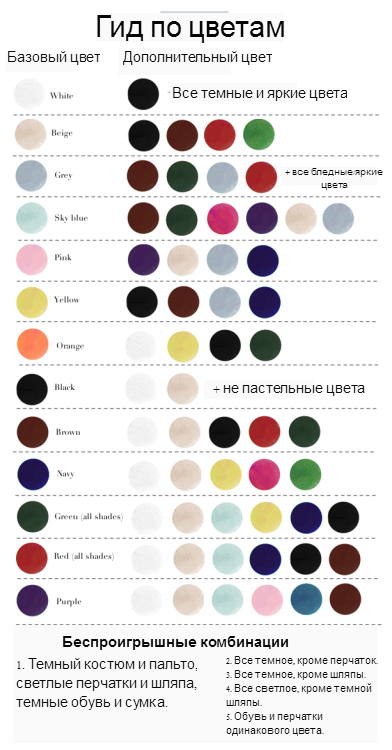 8. To roll up your sleeves beautifully, try this simple technique.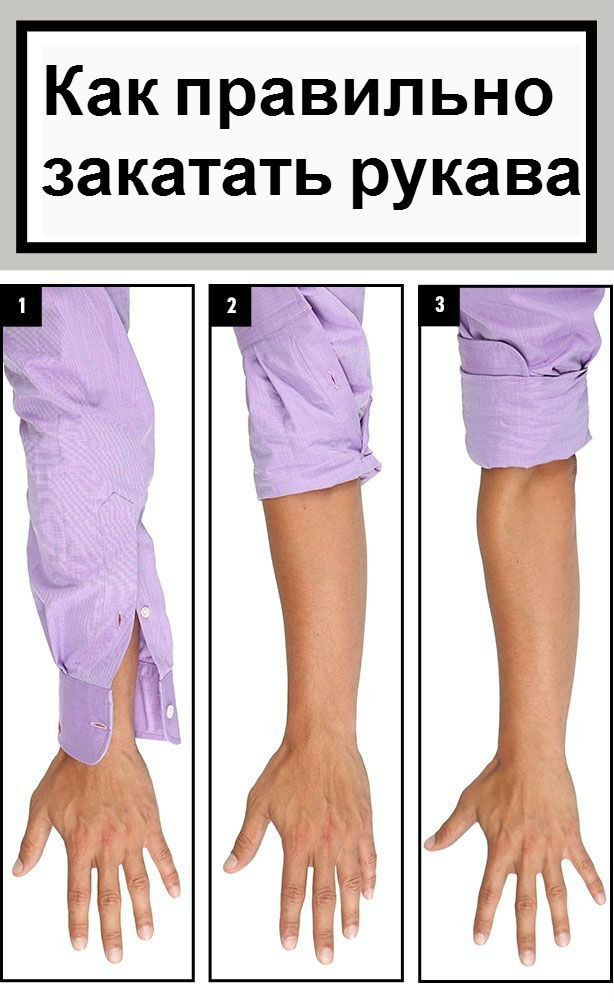 9. Look for simple tips, how not to look stupid? Can we help you?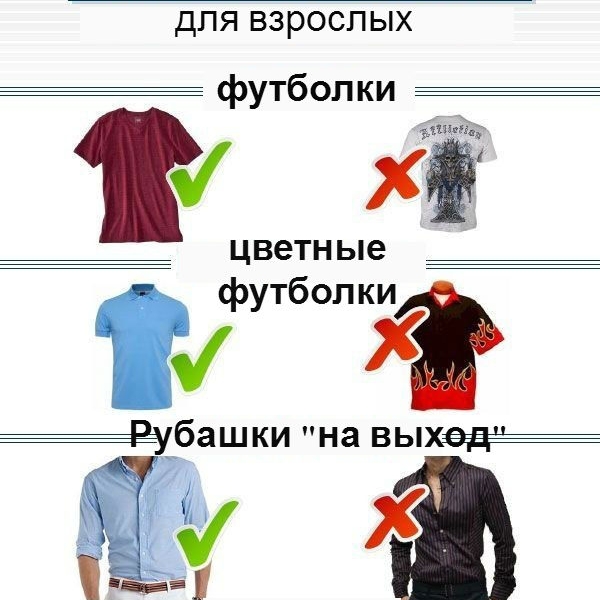 10. The secret of the universe, or how easy it is to insert a cufflink.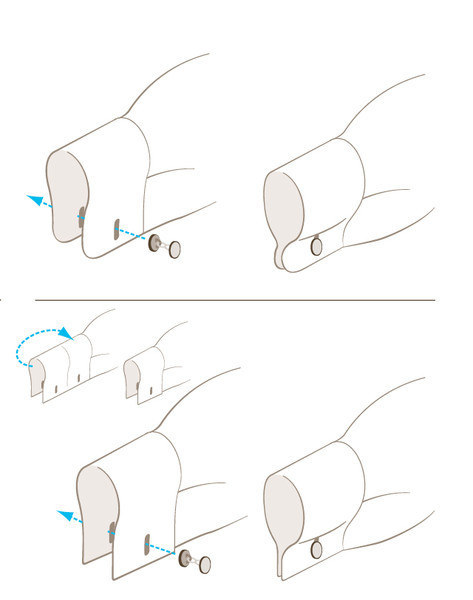 11. This is how to properly pack the shirts so that they take up less space and have less folds on them.

12. And finally, are you going to wash your amazing wardrobe? Here is what the symbols on your clothes mean: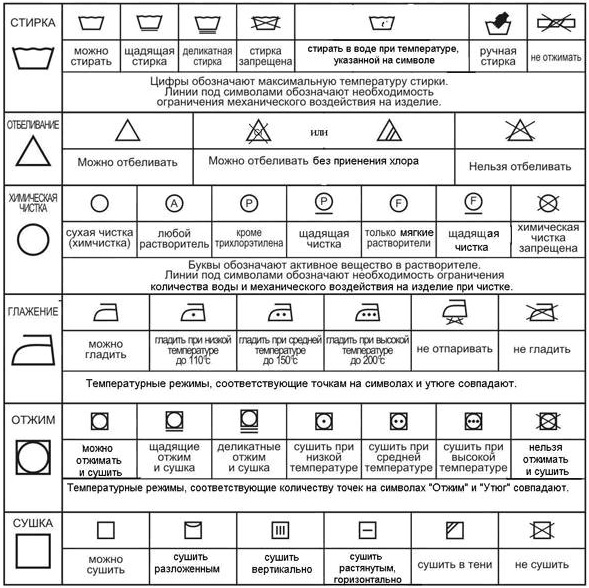 Men's Style Memo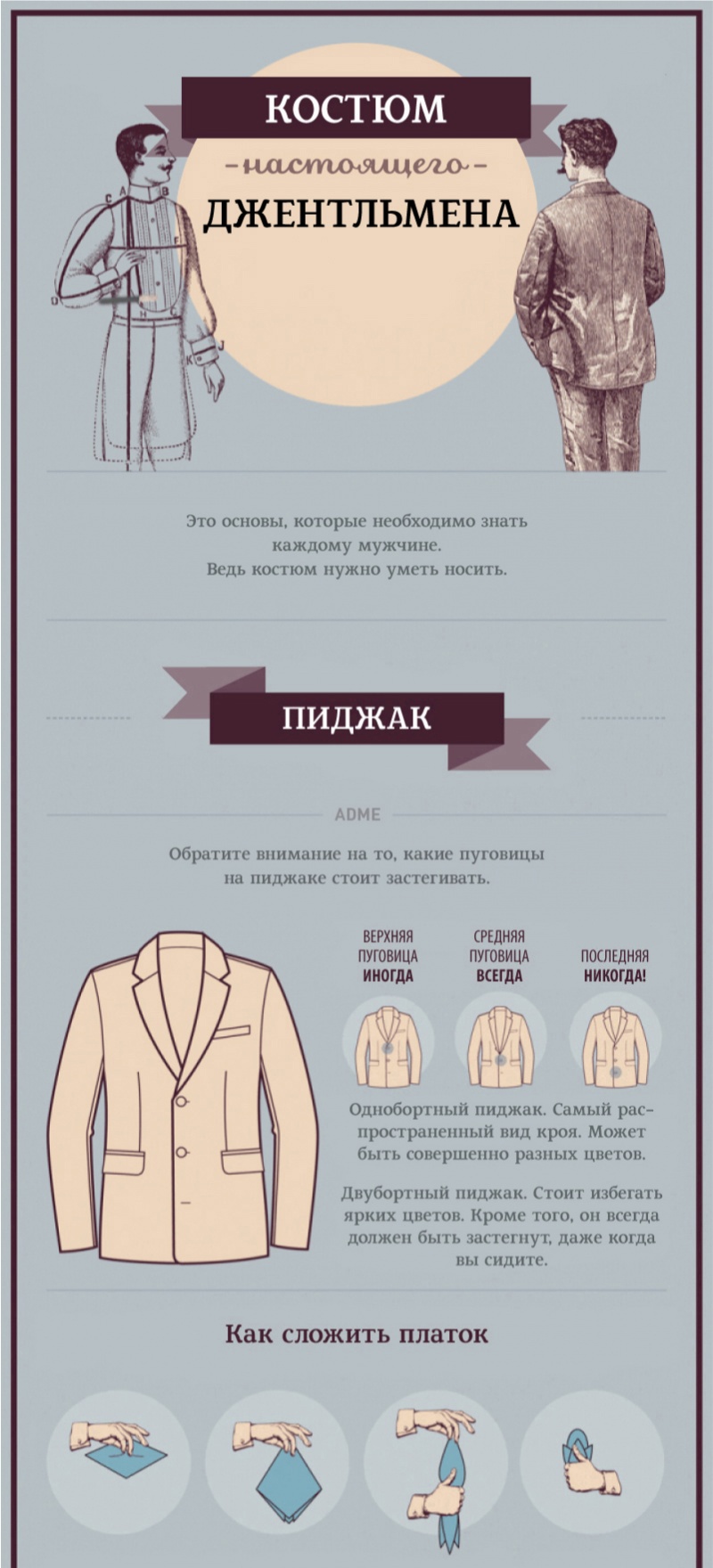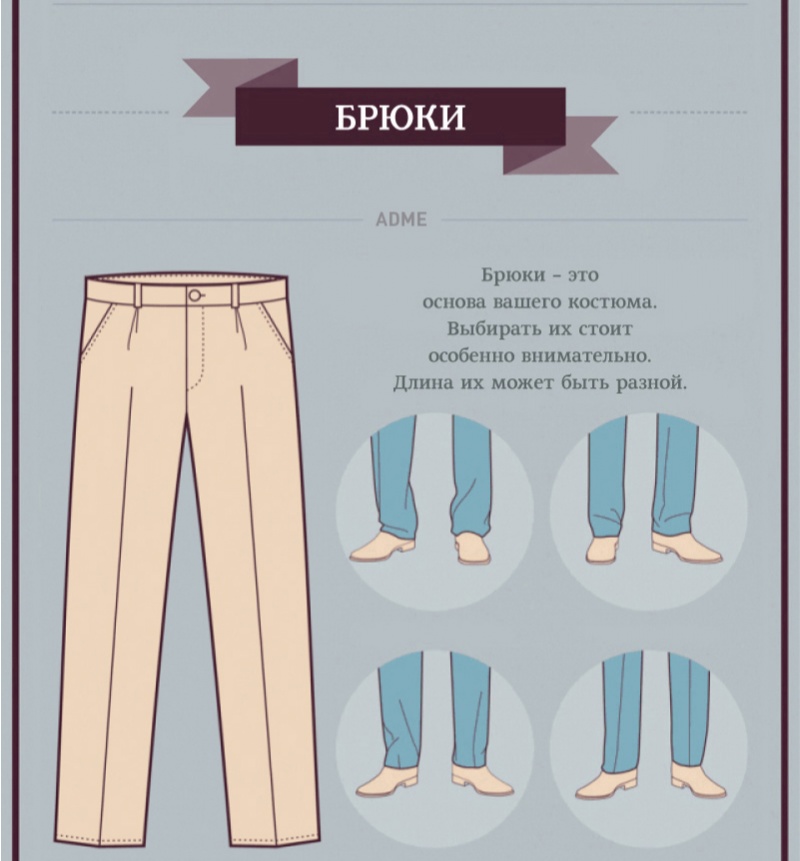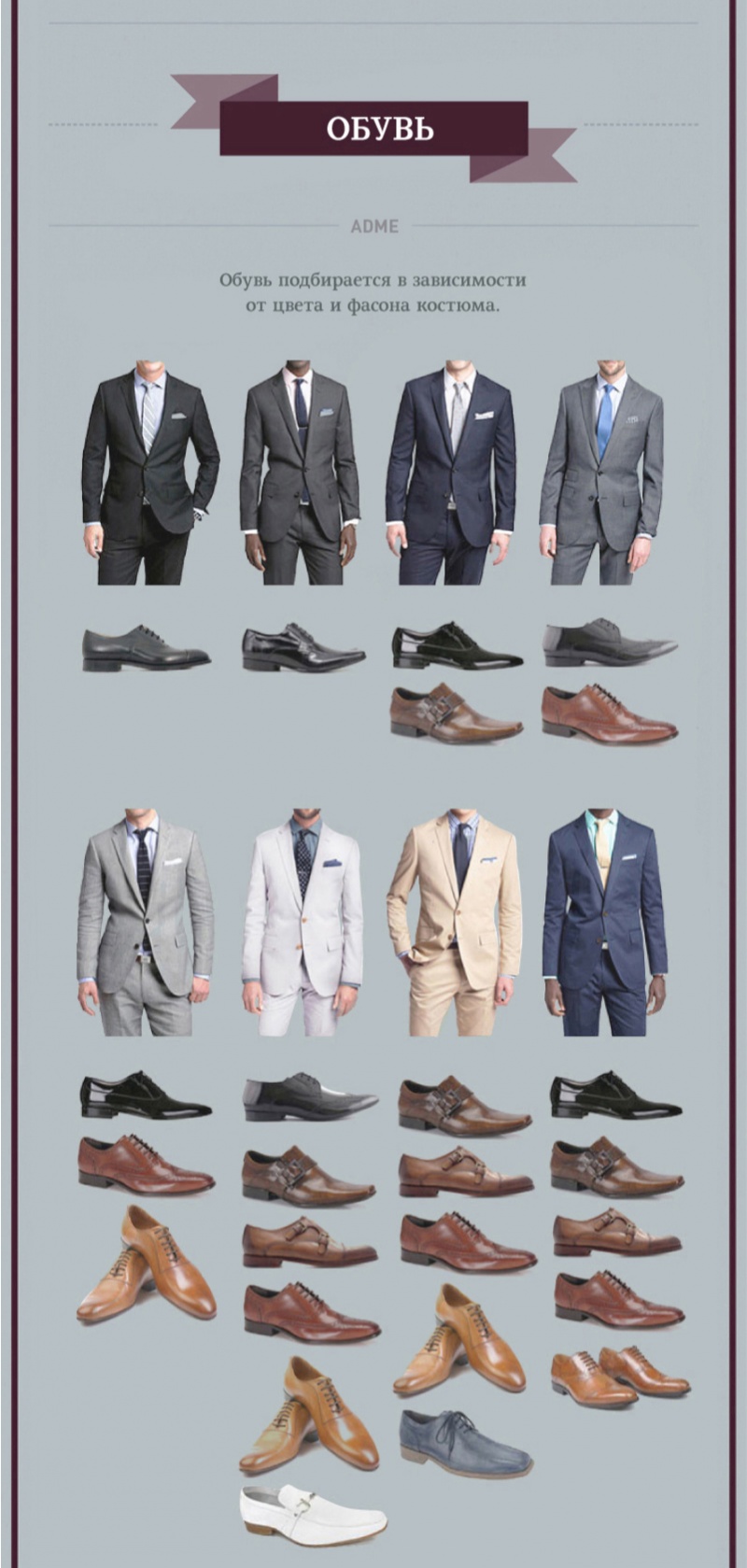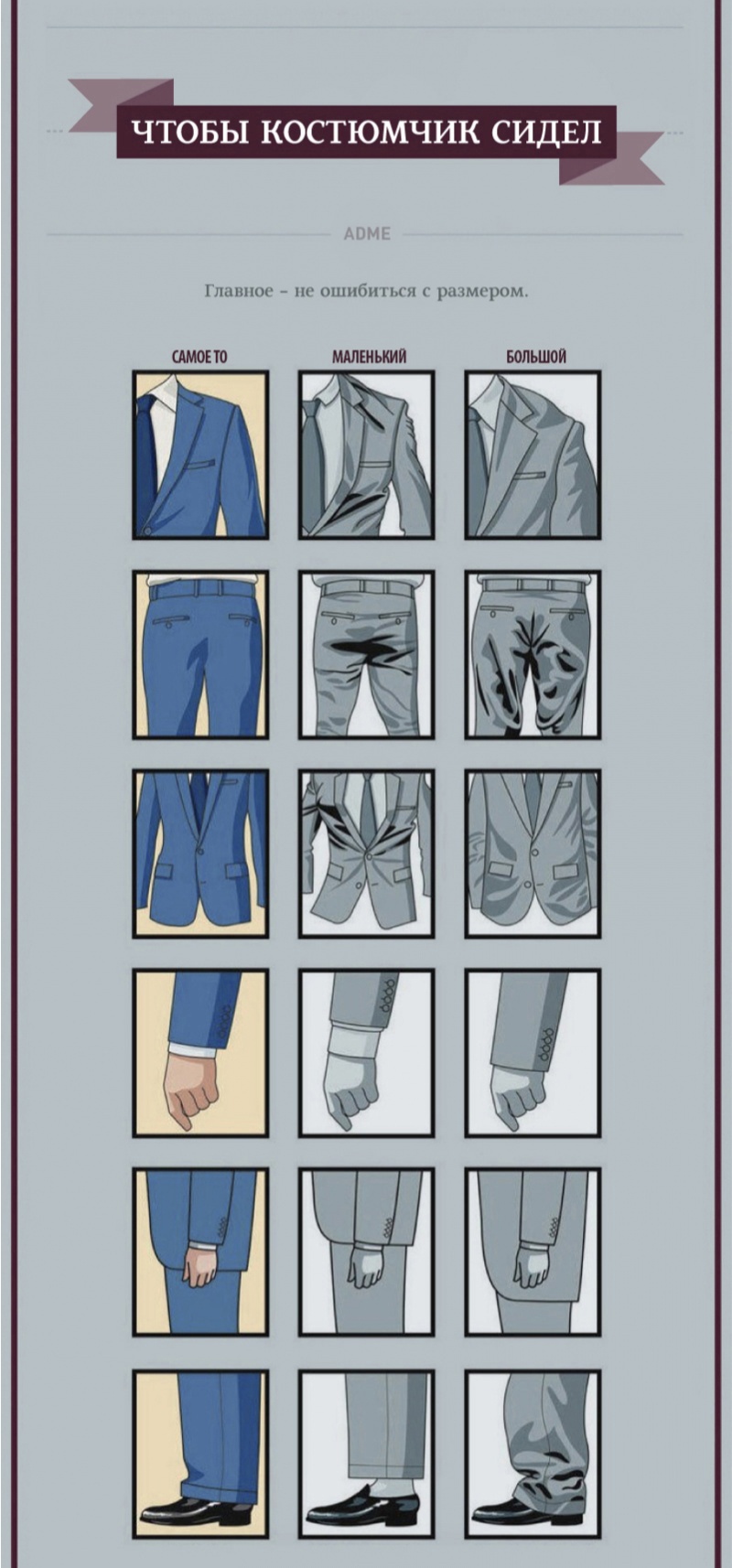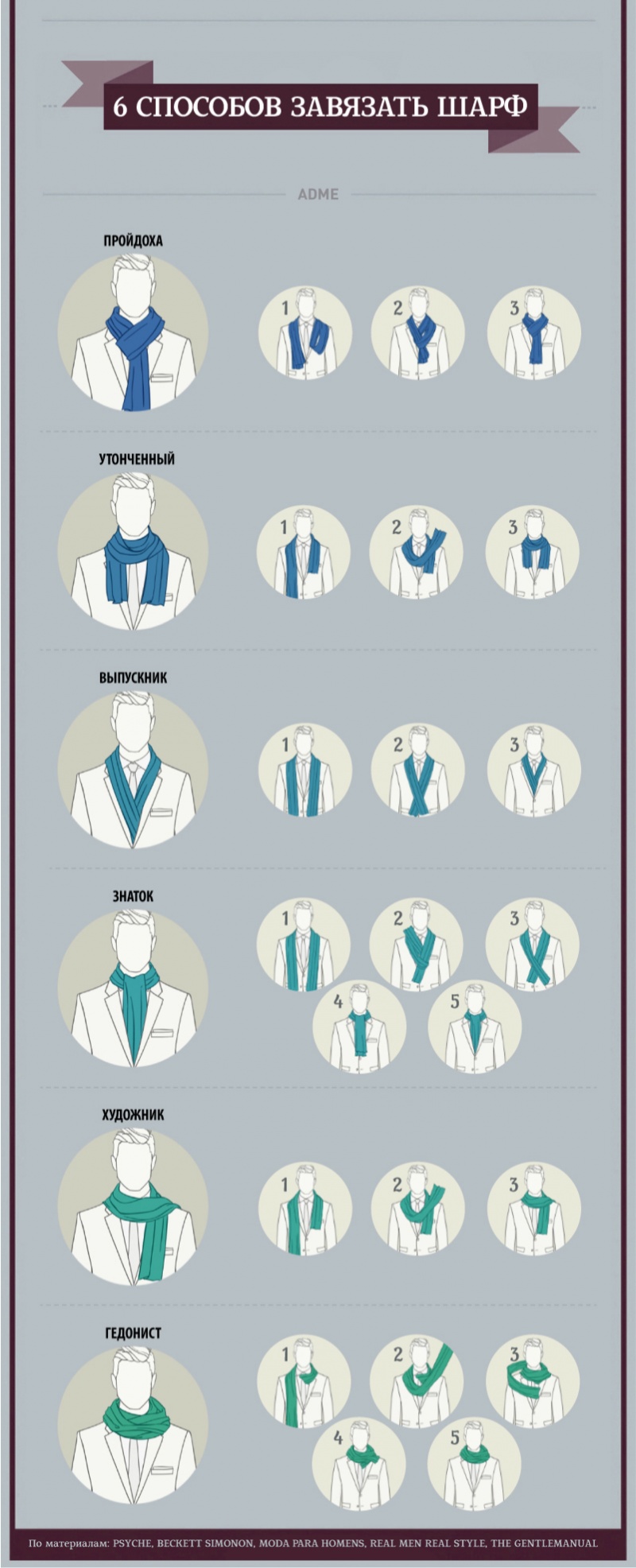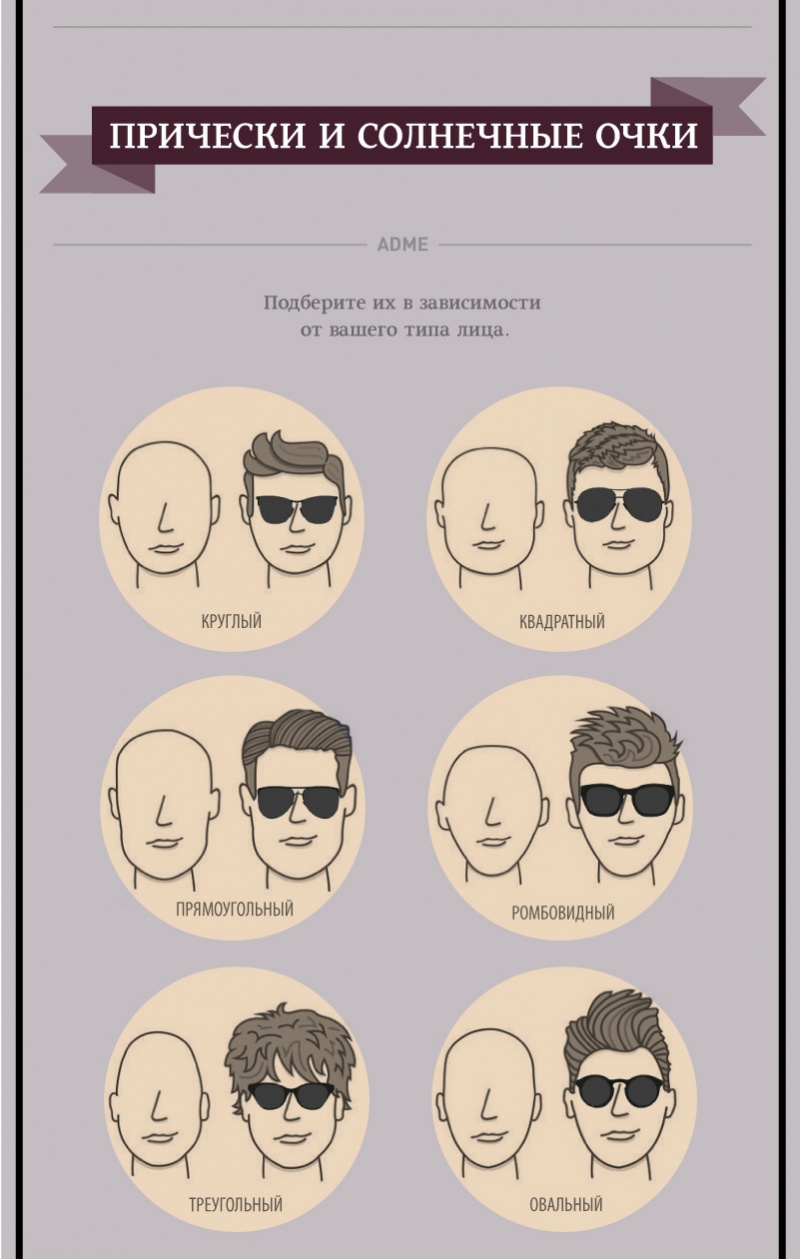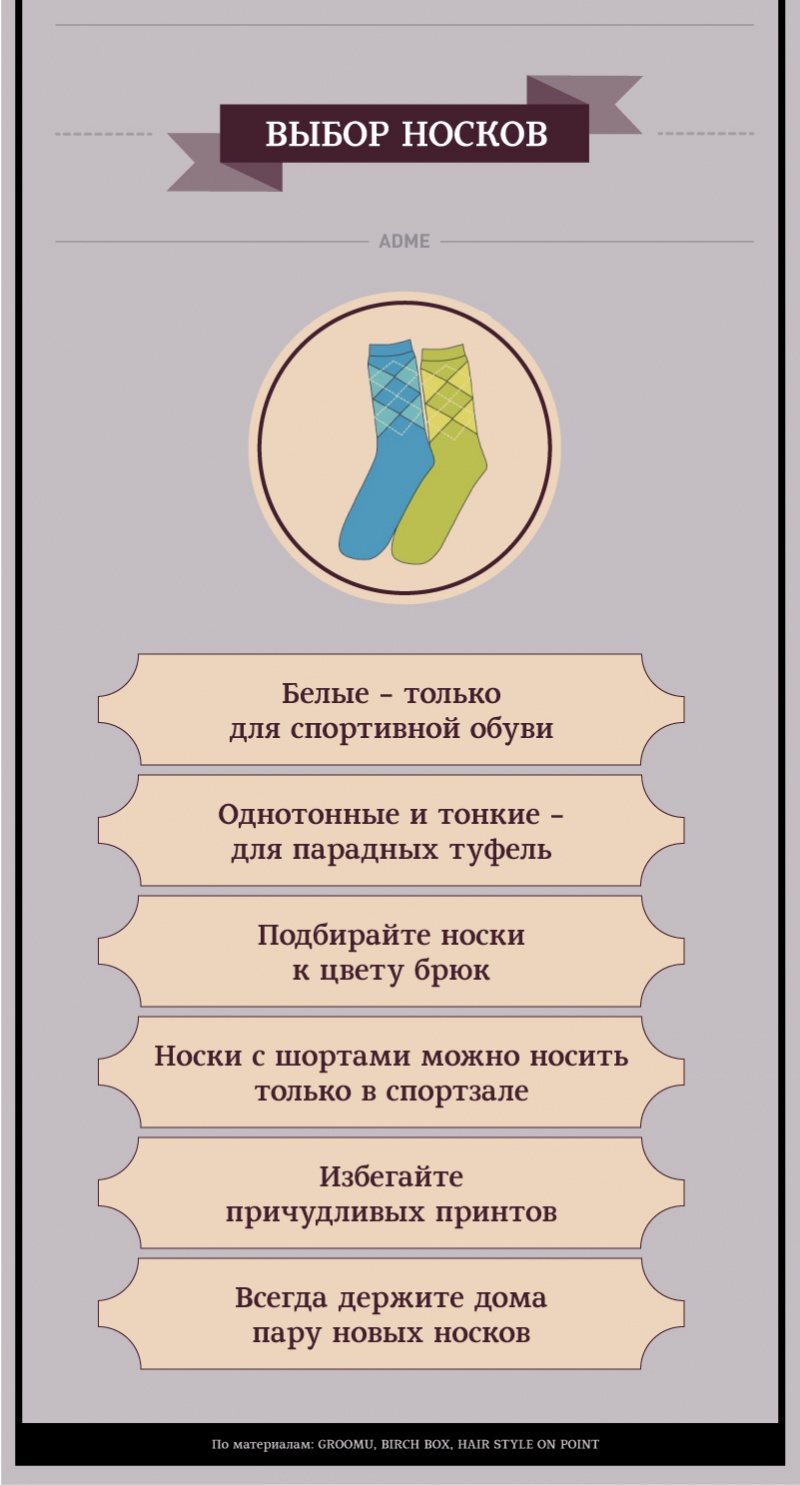 Via adme.ru & lifter.com.ua