Snowboarding lifegock and masthead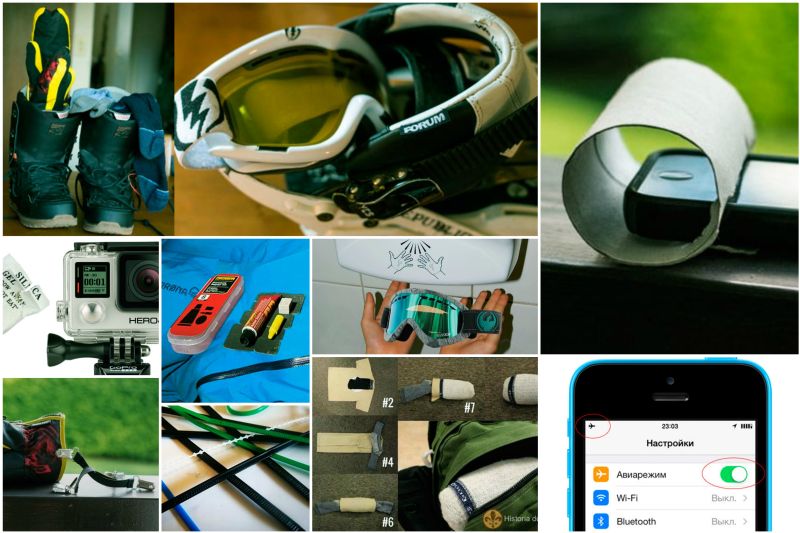 Rest - a state of rest, or pastime, whose goal is to restore strength, achieve an efficient state of the body. This time, free from work and any intensive training. Forced inaction - such as waiting or serving a sentence - is not a rest. Usually rest includes the following stages: fatigue, relaxation, recovery, entertainment. If the rest lasts longer than necessary to restore the strength, it goes into the stage of entertainment and pleasure: free time needs something to occupy, and the reinstated forces must be applied somewhere. Leisure activities in the stage of entertainment: game (computer), food, conversation, amateur sports, recreational fishing, listening to music, radio, watching TV, works of art, reading books, picnic, going to the sauna (sauna) and other entertainments.
Ski resort - the territory in a mountainous area, equipped for outdoor activities and sports, as a rule, mountain, winter sports: skiing, snowboarding, mountaineering, mountain tourism, etc .; Also conducting medical and preventive procedures.
Active rest - rest, coupled with physical stress. At the same time, the goal of primacy and competition is not set. Inhabitants of megacities sometimes get tired of noise and fuss. Communication with nature helps to restore the strength. To catch a wave or gust of wind, swim along with the inhabitants of the sea element, to descend into the bowels of the earth, or quietly slide under a sail or wing, carried by the evening breeze. Active rest can be done with family, friends or individually.
This article is a source of both obvious and non-obvious things that can save you a lot of time, nerves and space

"Title ="

">
Space saving when packing equipment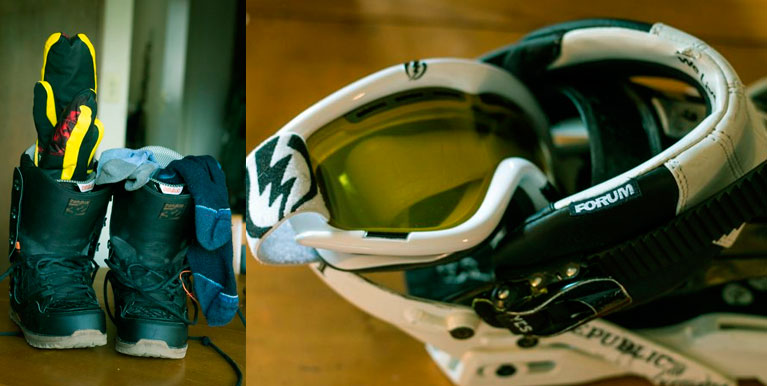 A familiar situation when the board and equipment are packed, but there is no room left? Here in such cases, you need to create more space for your clothes, removing the bindings from the board and filling things with all the free space: for example, you can shove shampoo, socks or gloves into shoes ... and everything that fit in principle. And in the mounts you can hide something that can easily be fought or damaged: a mask for a snowboard, for example, or a few bottles ... Mounting will act as an excellent protection not only when driving.
How to fit more clothes into a suitcase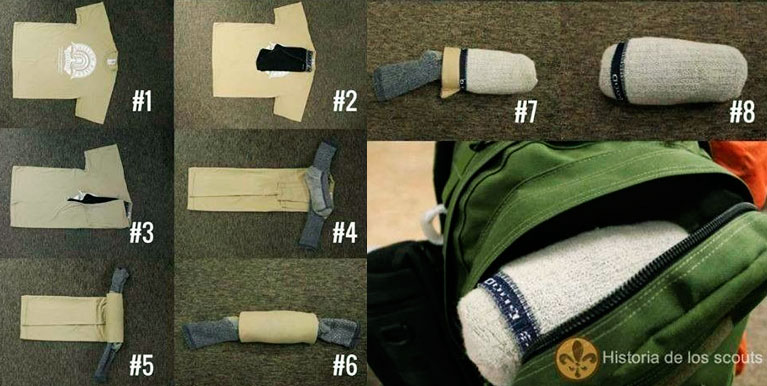 After you packed your equipment and the board cover was closed, it's time to put a few gear for free time from riding. This simple technique will allow you to take more clothes with you, than you will have time to "walk" for the weekend in the mountains.
How to get rid of the bad smell from my cool shoes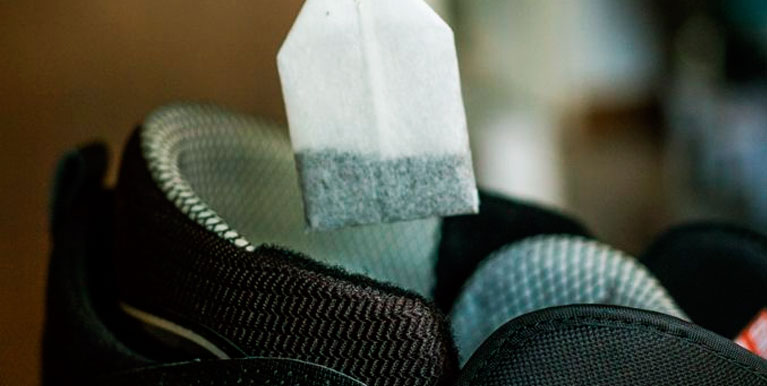 There are two effective ways to absorb the smells of your snowboard shoes: tea bags and cigarettes. Just do not smoke after a cup of tea

What to do if the mask is hopelessly misted up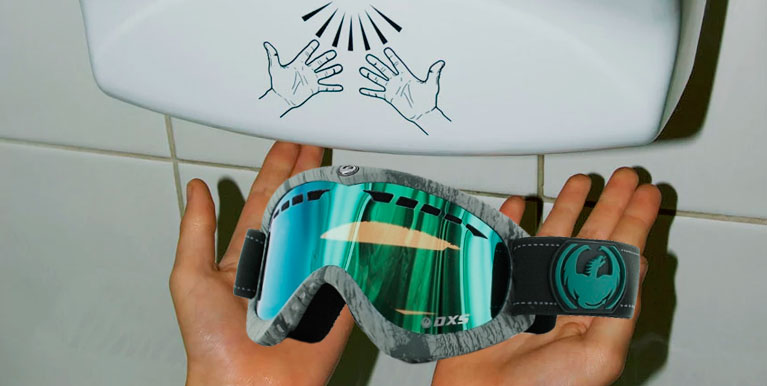 We all came across a situation where a steep and fancy (or not so) mask all the same misted up from really hot pokatushek. Instead of frantically wiping her with improvised means, ignoring the advice of producers and risking scratching the surface, it's better to go to the toilet of the nearest cafe. Just a few seconds under a powerful jet of air from the hand dryer will return the crystal clearness to your mask and allow you to continue to enjoy the beautiful scenery around.
How to prevent fogging GoPro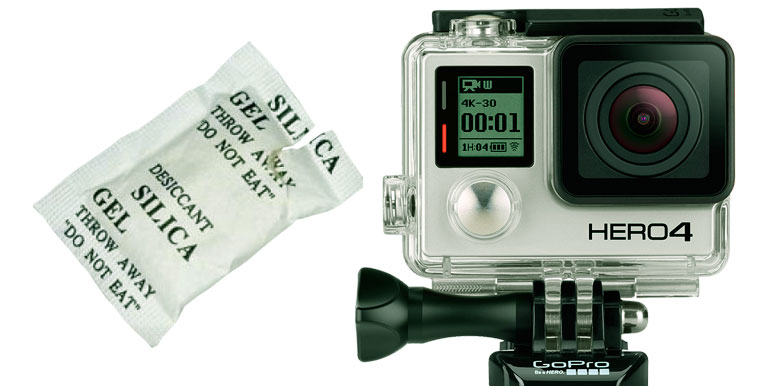 Which can irritate even more than when you come in the evening after a cool day, you connect a go-about camera and instead of an unreal shooting and a photo, there is a continuous white veil from the fogged inside lenses. A simple and effective solution is the bags with Silicon Dioxide that are put in boxes with shoes or with equipment. In fact, these small balls absorb moisture and help prevent misting the camera, allowing you to take an image. It is much more profitable, as it costs a penny than buying all these expensive fog-lights.
Cable ties and how they are useful for the raider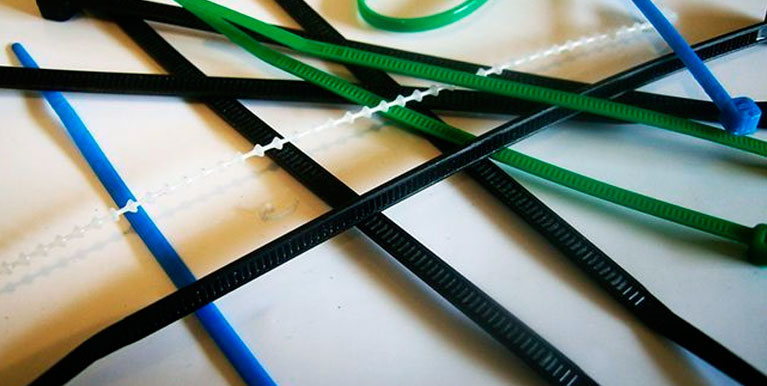 Forget about the scotch, the trunks of boys use cable ties. A couple of these sorceresses in your pocket will help you for:
Repair the broken supports;
Fasten the shoes, in which the laces were torn very quickly;
Attach a ski pass to ... what will it attach to;
Replace the zippers, which took off, broke, seized and stupidly zadolbali.
Mitten on an elastic band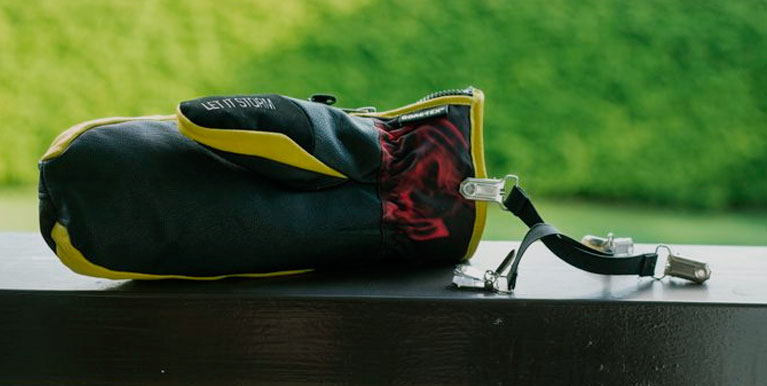 A very nice lifhak that flush us to the next courtyard from childhood: if you buy small gloves for gloves, you can attach them to your jacket and never lose it again.

"Title ="

">
How to fix a tattered jacket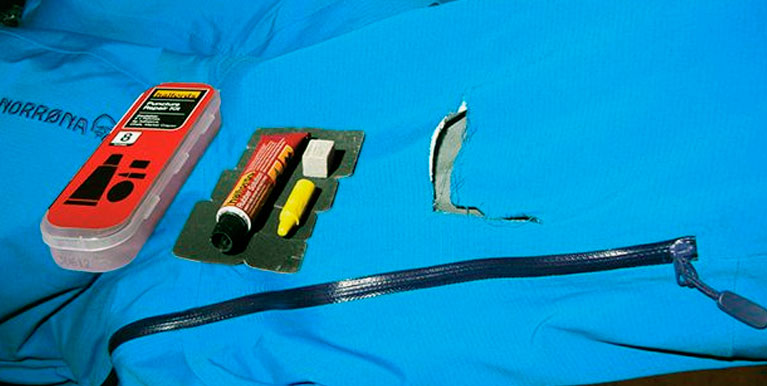 Tore your new fashion jacket? It does not matter, because all you need is a kit for repairing punctured bicycle (or for that matter, automobile) tires. It is inexpensive, but helps with "hurray." Plus, everything on the slope know that you are an independent and hand-made dude.
If you forgot to bring your speakers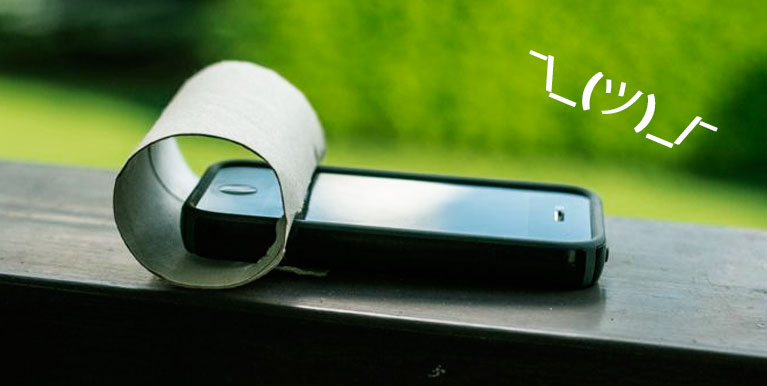 This lifhak is very funny, but sometimes it can come in handy. Hardly you take with you to the mountain the basis from under the roll, but suddenly, well, if suddenly, maybe, maybe.

How to quickly charge your phone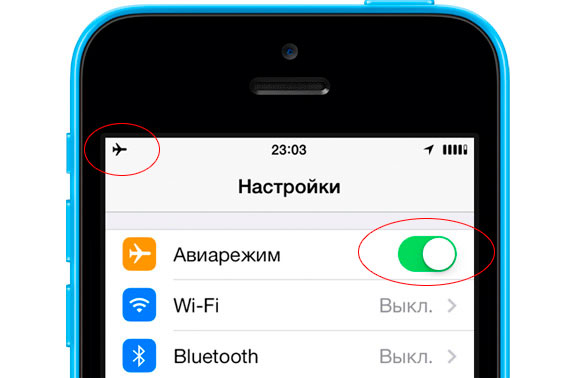 We return to more serious possible troubles. Did you forget to put the phone on charge in the evening? 7 am, ahead of the whole day on the slope, and you have 6%? There is one small ... lifhak it not to name, it is more the next reminder which will help quickly charge a phone - simply put it in an airplane mode. He will stop wasting energy on unnecessary applications and twice as fast as he charges the phone. Here with iPhones still messing up, because, as you might have noticed - in the cold it almost immediately discharges and turns off, however, as soon as it gets into a warm room - it returns the entire charge. Such: \
How to save a car that is stuck in the snow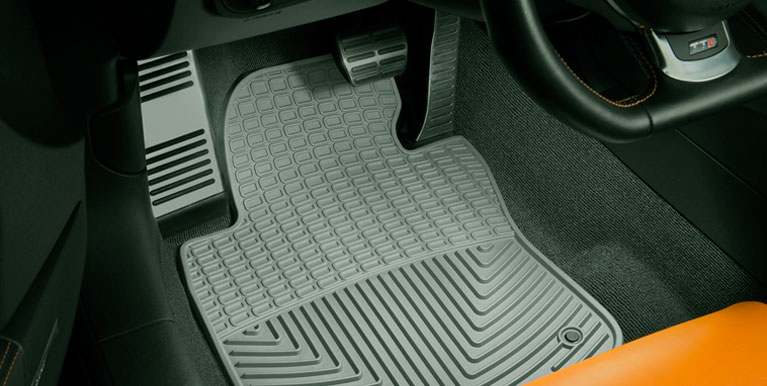 We rented a car, and she got stuck in the snow at the first attempt to park? No problem, just pull out the foot mats and put them directly under the wheels and ... voila - this will help you to leave and go to conquer the slopes further.
If you also have some indispensable lifhak - always share with us in the comments, because, as experience shows, you never know how obvious the trifle can save you.
How to save a car that is stuck in the snow
If you also have some indispensable lifhak - always share with us in the comments, because, as experience shows, you never know how obvious the trifle can save you.

Via boomerang-boardshop.ua (machine translation).