Sunglasses Guide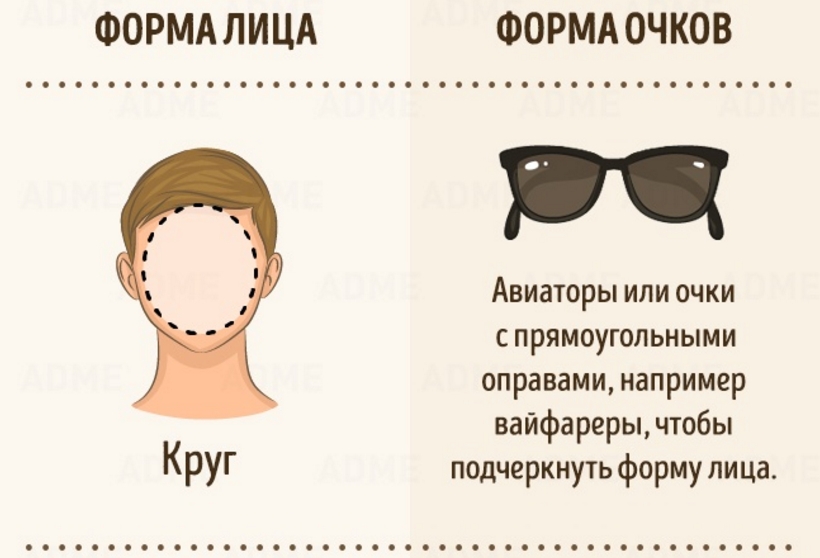 Sunglasses are glasses worn to protect the eyes from sunlight and ultraviolet rays. They can also improve vision - if the lenses with diopters are colored, polarized or darkened. Most people experience discomfort from direct sunlight, since the human eye receives much more light outside than it does indoors.
Experts recommend that in any weather to protect the eyes from ultraviolet radiation, which can cause a variety of eye diseases - from conjunctivitis to cataracts and glaucoma.
The hottest time of the year is approaching, and right now you should take care of the main summer accessory - sunglasses.
We decided to consider this issue from an aesthetic point of view and learned how to choose glasses depending on the shape of the face, so that they harmoniously complement the image.