History of bank cards in Ukraine - infographics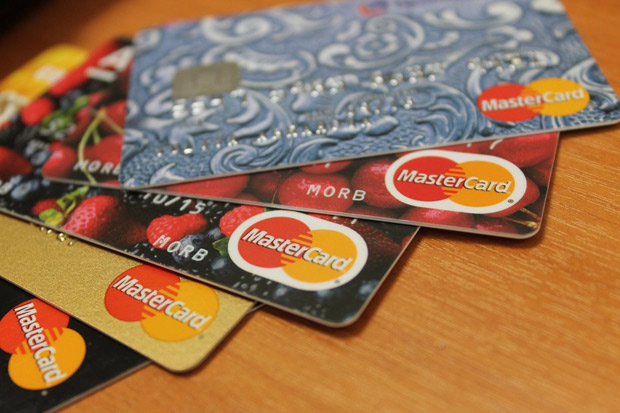 In the late 90s, the Ukrainian press doubted how the domestic user would accept payment cards and whether they would become popular in our market.
Today in Ukraine there are 30 million active bank cards, and the media are discussing the possibility of a complete refusal of cash. For 20 years, the Ukrainian payment market has changed dramatically: the first cards were issued in 1996, and already today non-cash payments have become familiar to millions of Ukrainians. In addition, banks are developing contactless and mobile payments.
Edition PaySpace Magazine offers to recall the process of the formation of modern payment infrastructure in the infographics "History of bank cards in Ukraine."