Coins of the USSR, which can make you a millionaire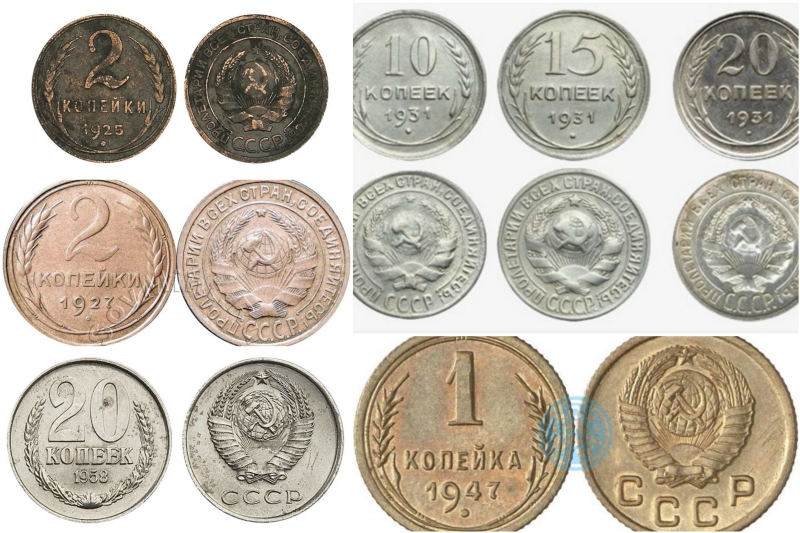 Numismatics (from the Latin. Numisma, nomisma, numismatis - "coin" of ancient Greek. "Established custom, generally accepted order; coin") is an auxiliary historical discipline studying the history of coin minting and monetary circulation. From numismatics as a science one should distinguish between numismatic collecting, or collecting coins.
Numismatics is not only an interesting hobby. With the right approach, this hobby can be turned into a serious source of income. The main thing to know for which coins collectors are ready to lay out a tidy sum. The article presents the 5 most valuable coins of the times of the USSR. Get ready to revise the piggy bank with the honey-bars inherited from the grandmother. Maybe there was a coin in your house all this time, worth a fortune. Agree, because it makes sense to carefully examine the coins with a green patina, which is so characteristic of bronze products.
Copper coins of 1925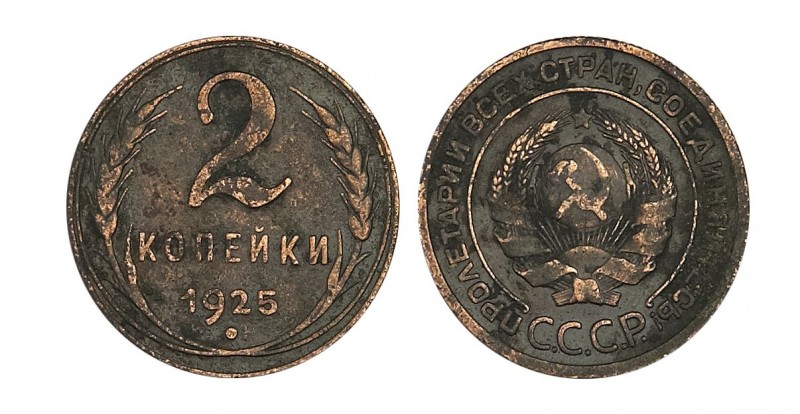 Due to the fact that in 1925, coins were issued in limited editions, today they are especially in demand among coin collectors. Surprisingly, these copper coins cost more than, for example, the silver rubles of 1922.
Duplex aluminum bronze coin disc of 1927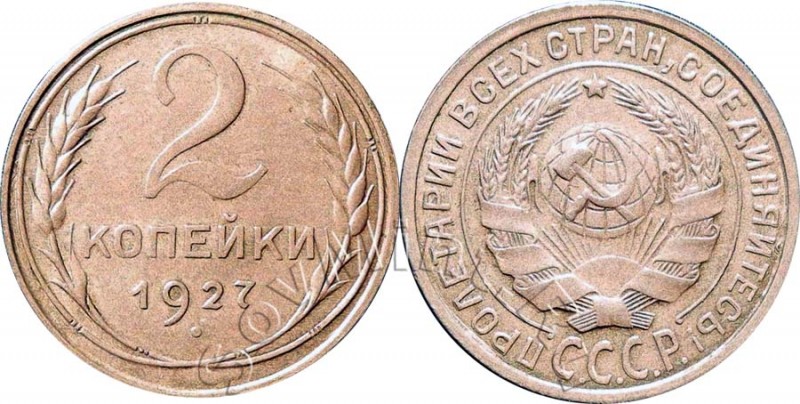 Among the coins of 1927, the highest amount will be offered for a two-kopeck coin disk made of aluminum bronze. Coins of 3 and 5 kopecks will cost much less.
Silver 10, 15 and 20-kopeck coins of 500 samples of 1931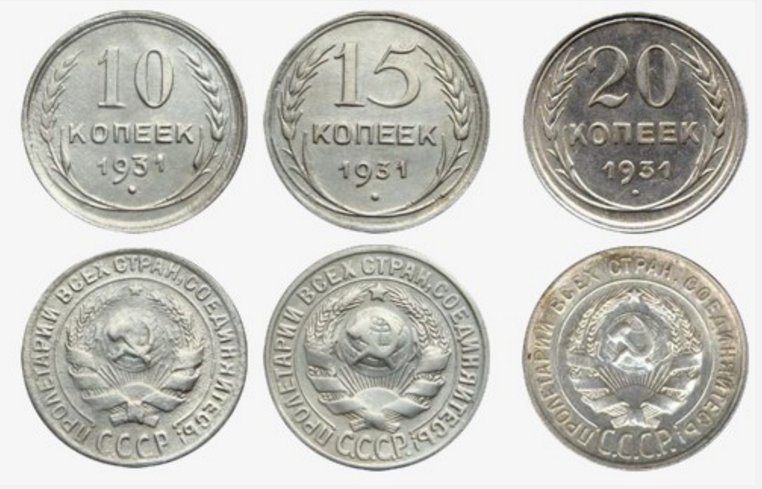 The 10, 15 and 20-kopek coins of 1931 were made from silver 500 samples. Their high cost has prompted the non-clean "sellers" to sell copper imitations with the addition of nickel.
Valuable 1, 2, 5, 15 and 20-kopeck copies of 1958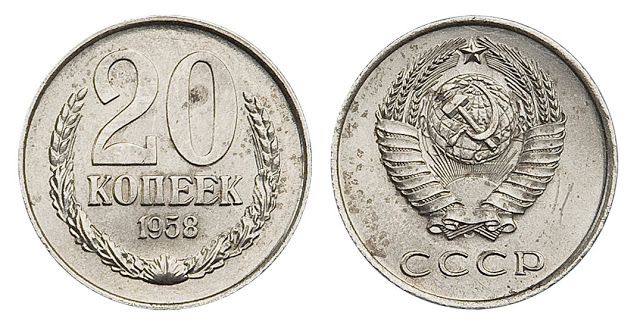 Among the coins of 1958, 1, 2, 5, 15 and 20 kopecks are of special value.
Valuable all coins minted in 1947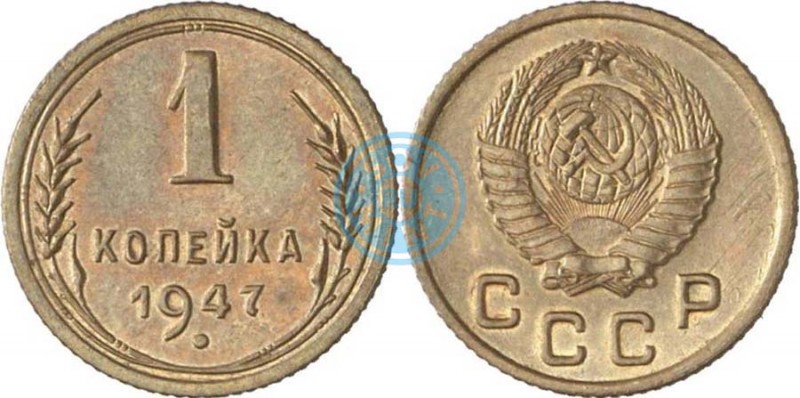 Absolutely all coins minted in 1947 are highly valued. Interestingly, this is one of the last years, when the coins were made of bronze without impurities of other metals.
Via ruinformer.com