What does the travel agent hide?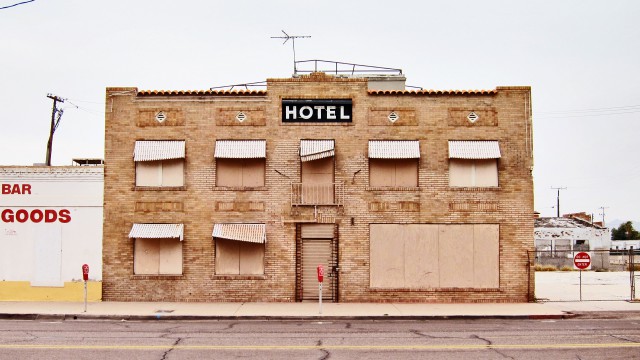 Imagine you came to a travel agency to buy a ticket. Of course, you want the manager to give you a lot of time, listen carefully and pick up the rest for your taste.
In fact, you are separated from the agent by a huge abyss called "the system of searching for tours." The agent falls into this abyss and extracts from there the information that he considers necessary. You do not know how the manager is looking for a tour, where he clicks and sees. What does he offer - what you need, or what you need?
Remember, a travel agency employee has a purpose - to make a sale. Because it can hide some information so that you have less doubt about the purchase.
1. The number and variety of tours.
The manager is guided by his experience, his ideas about rest and, of course, his financial interest. He can hide the tours cheaper and actively offer those that are poorly sold.
2. Tour operator.
The agent imposes an operator who will give a larger commission or encourage a tour for good sales. It is not always a proven and reliable company. There is a risk that you will fall into the hands of the reseller operator. In this case, all issues are resolved through a multitude of intermediaries. To make changes to the tour or to find out the actual information is almost impossible.
3. The hotel.
When buying a tour in the agency you need to quickly make a decision. The manager will not wait until you study the tourist forums and read through the hotel reviews. You'll be lucky if you get to an experienced agent who has been on promotional tours and knows about hotels not only from catalogs. An incompetent manager at best will not give in, at worst - he coaxes to sell the tour. In any case, you rely on the opinion of a stranger, and this is a certain risk.
4. Fuel collection.
It happens that the agent until the last moment does not show the cost of fuel collection and takes more than necessary, or "plays" in its favor with the exchange rate.
5. Flight.
Departure time, the airline and the airport - the agencies disclose this information on the eve of departure and even more so do not give you the opportunity to choose a convenient flight.
6. Availability of tickets.
When calling a travel agency, the manager will not disclose information about the availability of tickets. Even if they are not, he will say that there are lots of proposals, and he will promise to "pick something up". All in order for you to come to the office and not leave with empty Iruks.
7. The final cost of the tour.
The agent may not show the final cost of the tour. Already at the checkout you will find out that the price is not included, for example, fuel surcharge or transfer.