999+ performances online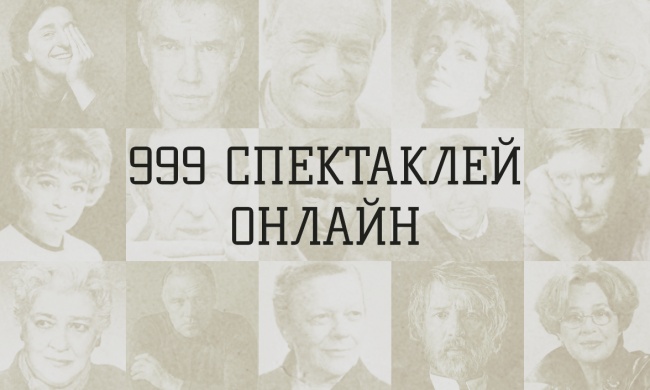 Performance (French spectacle, from the Latin spectaculum "spectacle") - a work of scenic art; can be put on stage, as well as on radio (radio play) and on television (television performance).
Before you is a list where many wonderful performances of our theaters are collected, and we simply could not not share these treasures with you. A real feast for those who love the theater the way we love it.